Quote:
Originally Posted by
DonziGT230
My latest acquisition. She's still being brought up to snuff, but I've done a couple day trips to have a little fun between the work. I've re-plumbed and rewired and it's close to just needing a good detailing to be done. Lotsa work and $, but it is a hole in the water so lots of dollars must be poured in to keep it afloat.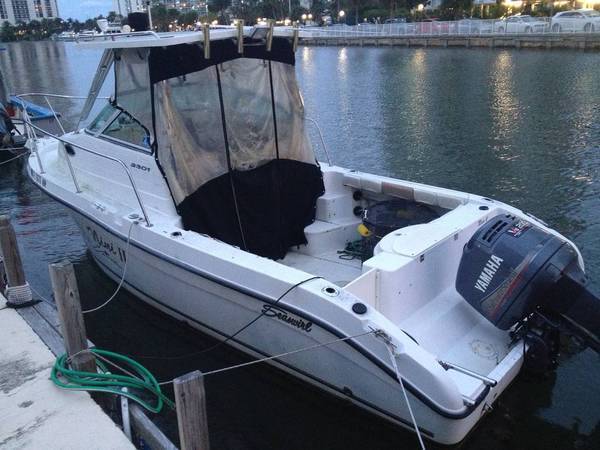 That looks like fun. Any boat you get will be a money pit. You just have to enjoy it enough for it to make sense.