Hello all!
I've recently decided to take a break from modding my taco to restoring a little bit on my 10 or 12ft jon boat(not sure). Its pretty clean aside from the fact that it dosnt have a motor (i hate paddling).
The first step of the restoration would be the trailer itself. I dont like the whole white with rust deal with the occasional green the trailer. Its ugly and i dont like it. My dad bought it a couple years ago and went on the water maybe 4 times. I've decided ill fix it up and claim it for myself.
First problem- The sanding of the trailer. Me and my mate went and sanded for about an hour and im not really satisfied with how the trailer looks and feels. It chips away in someplaces and in some cases the cracks in the old paint dont go away so im not sure how to remedy that. I have 60 grit sandpaper and i have an electric sander. It still dosnt do the trick. Any suggestions to what i need to do? ill only be working on it when im not in school (weekends) so i want to get the boat ready by spring time for the bass fishing?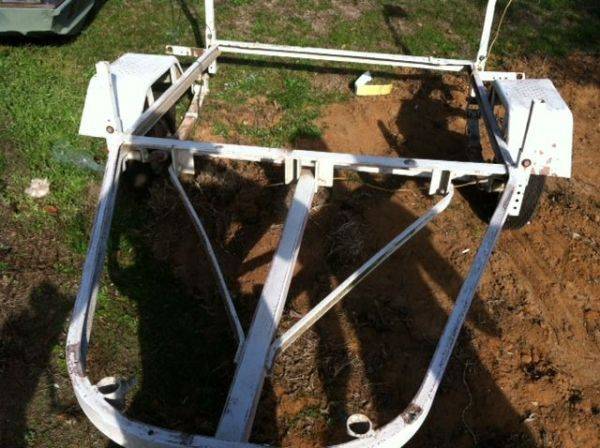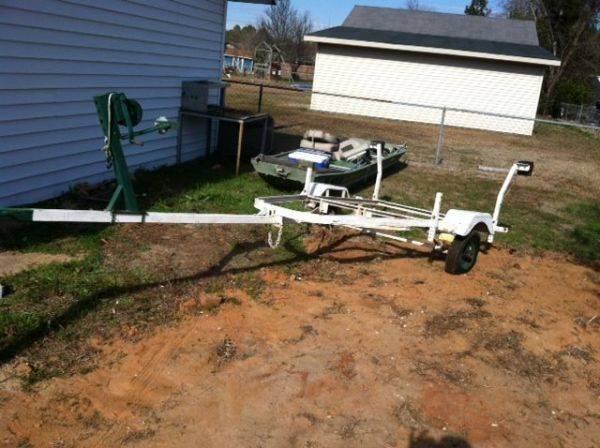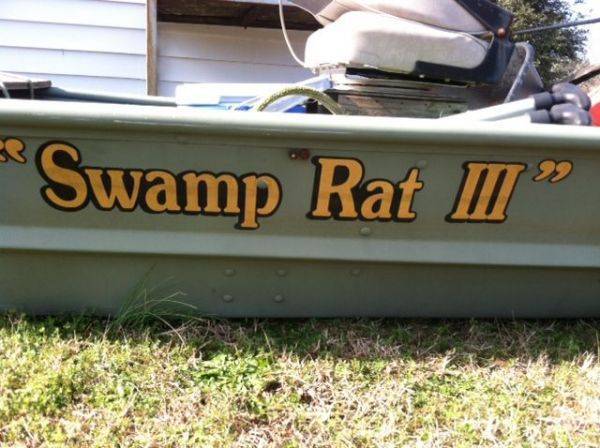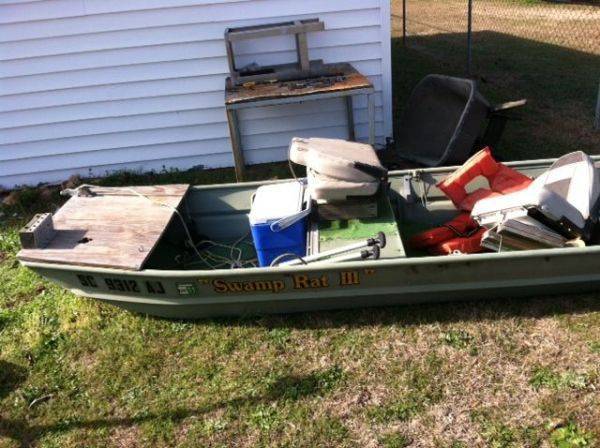 THanks for reading and the future advice