Ok I'm starting my own body build to keep track of my progress. I've been on and off of working out. But for the last 4months I have been taking it more serious than I've ever have. I am seeing a little progress. And I'm excited to see my own transformation.
Found this pic from when I was 20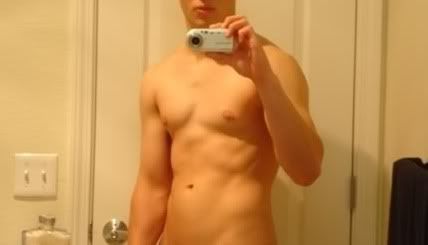 July 2012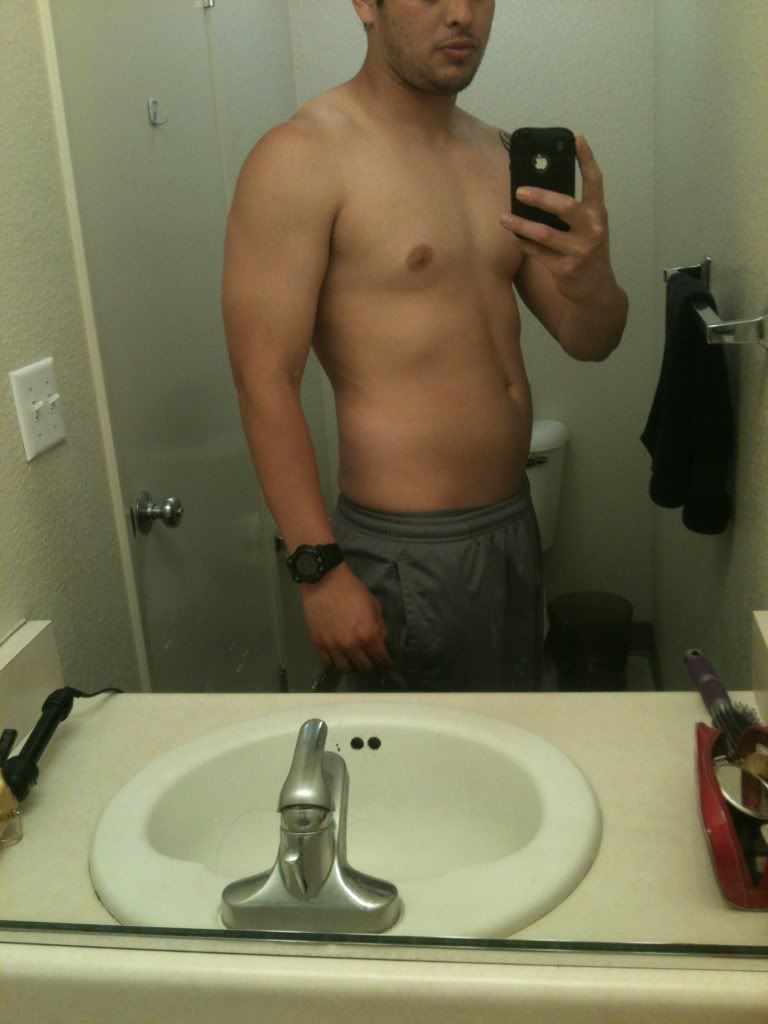 Back: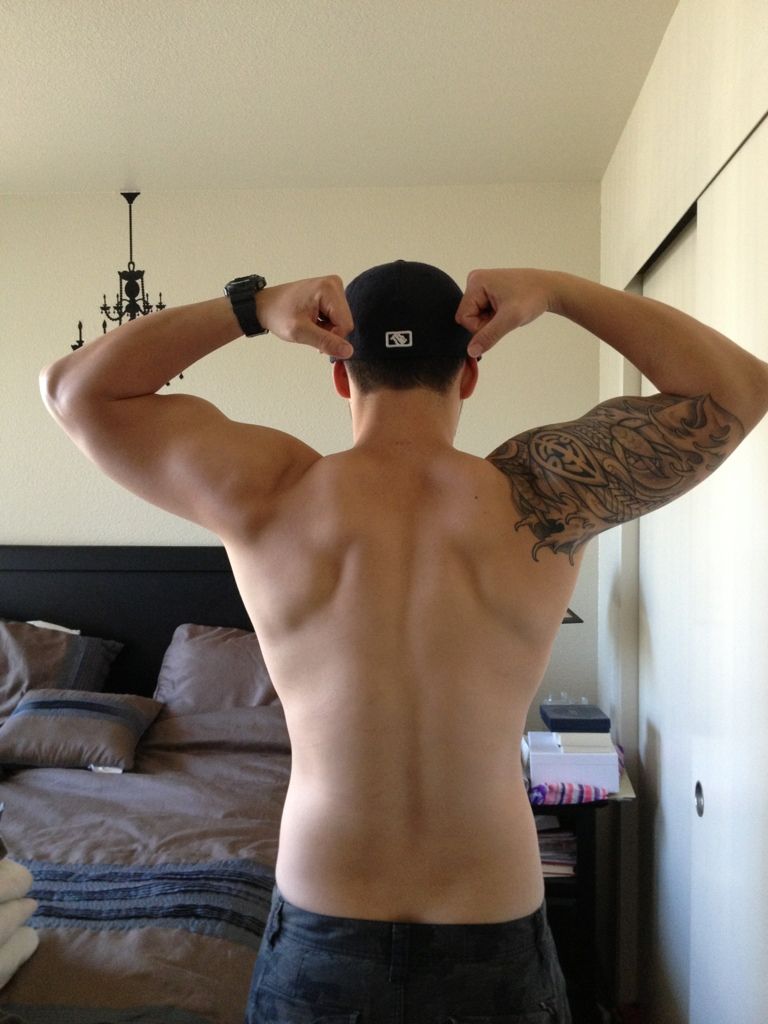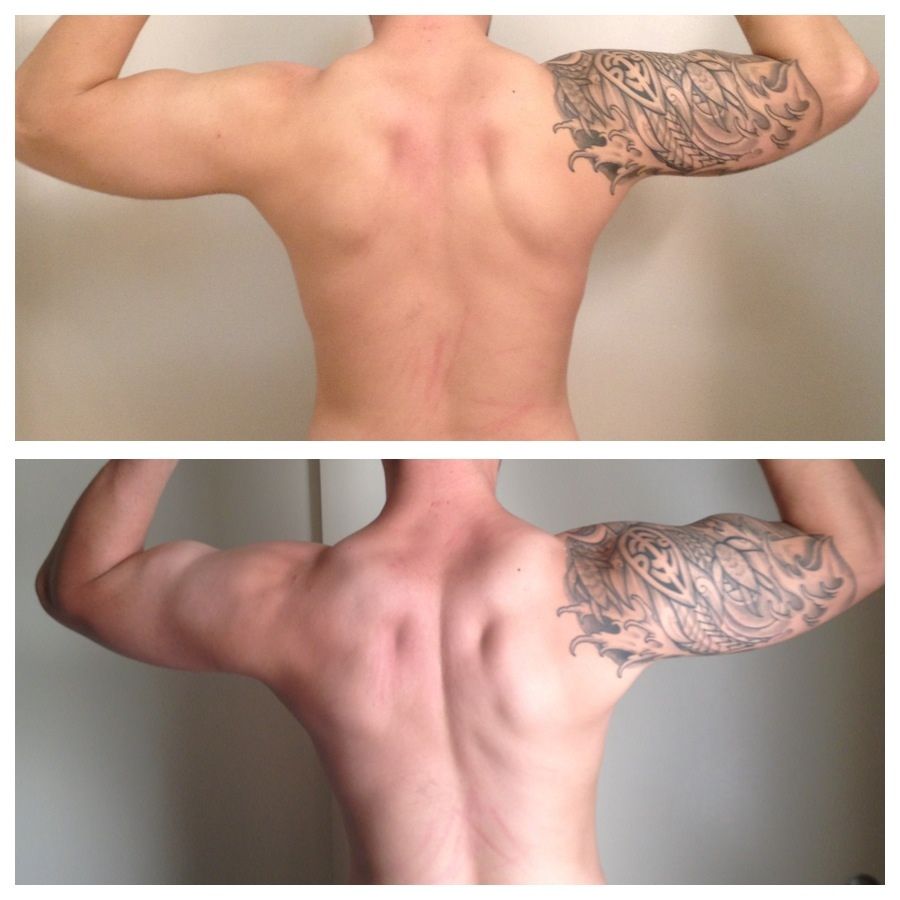 July 2012 (left) February 2013 (right)
Not too much change, but I noticed the love handles going down.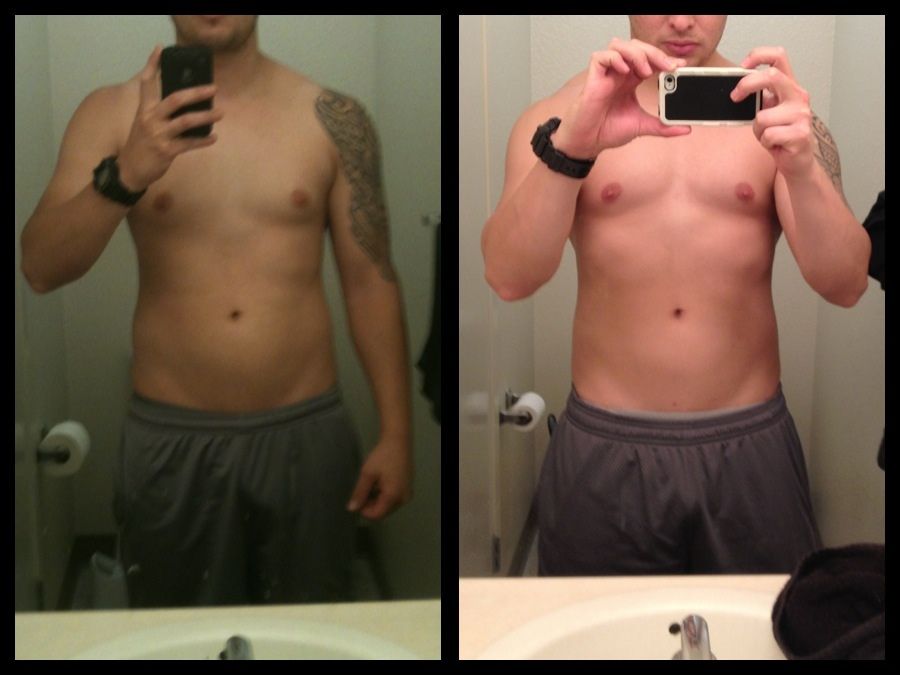 7/24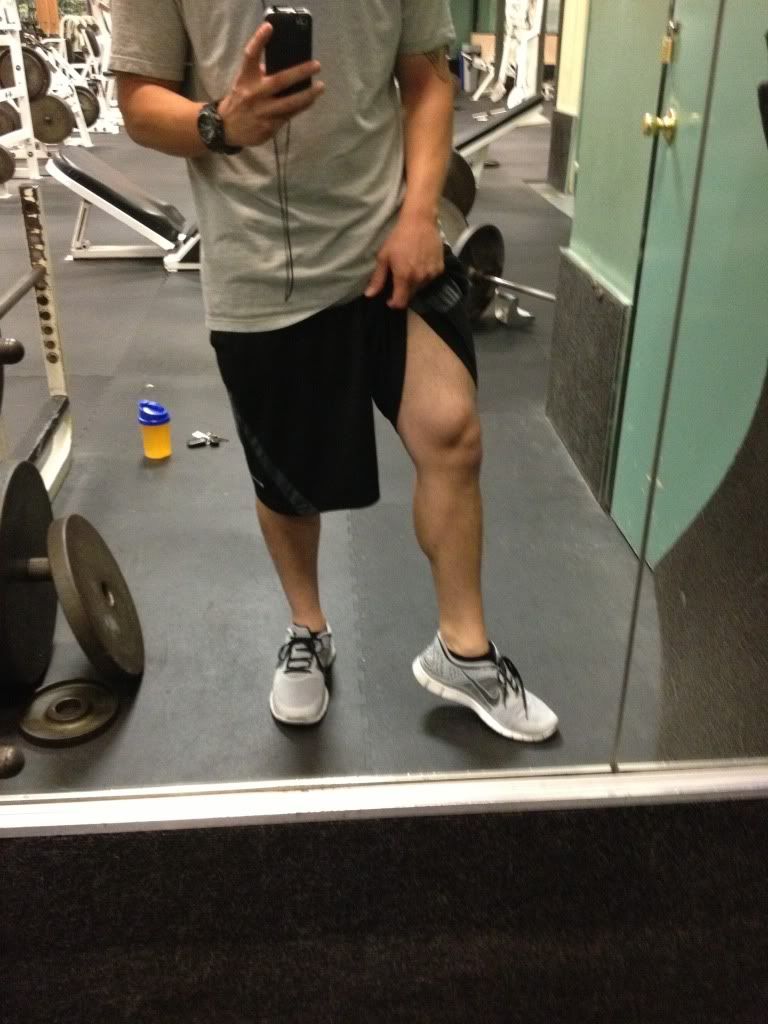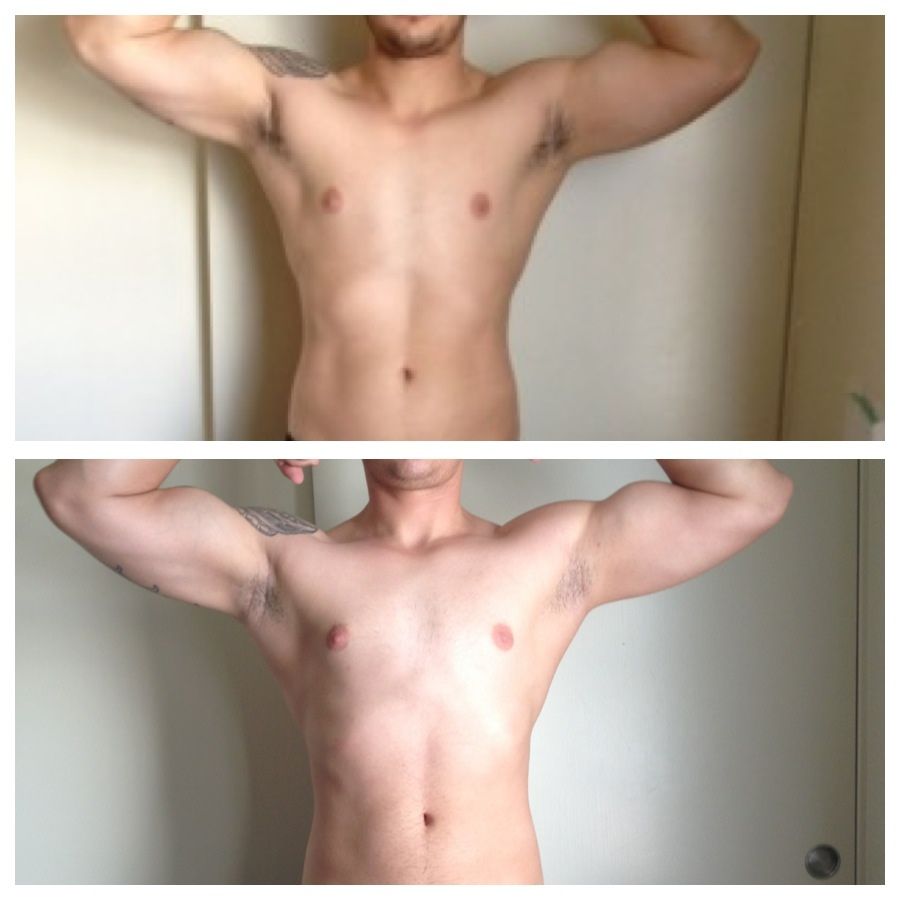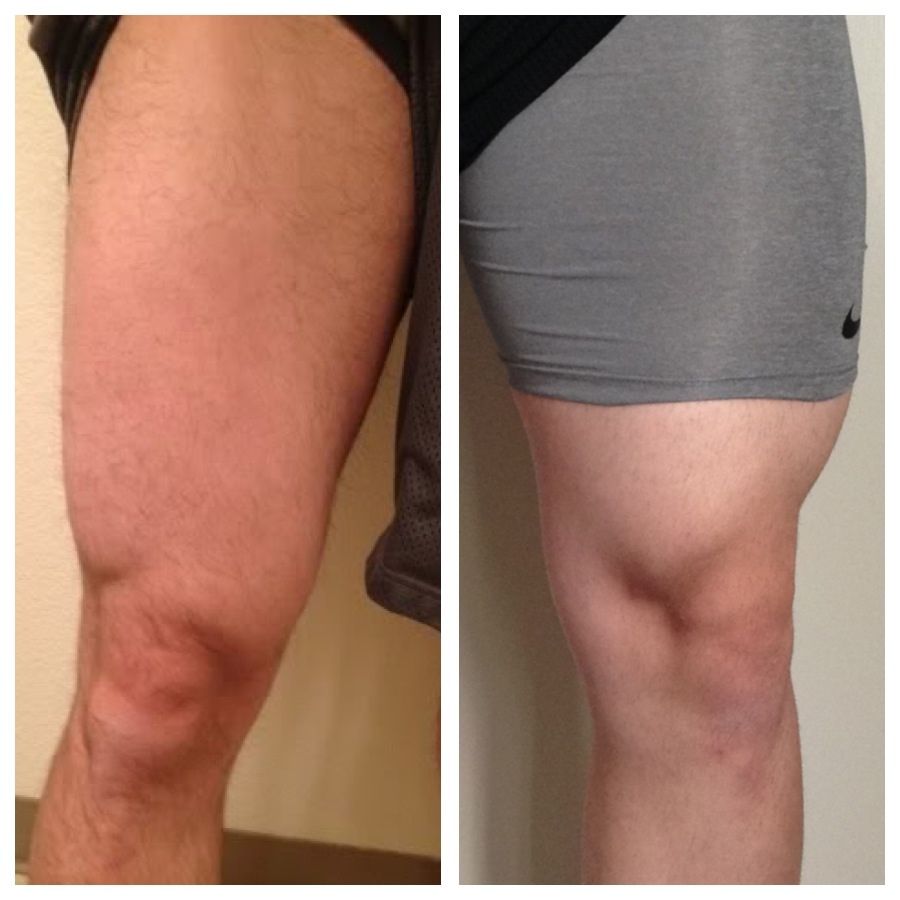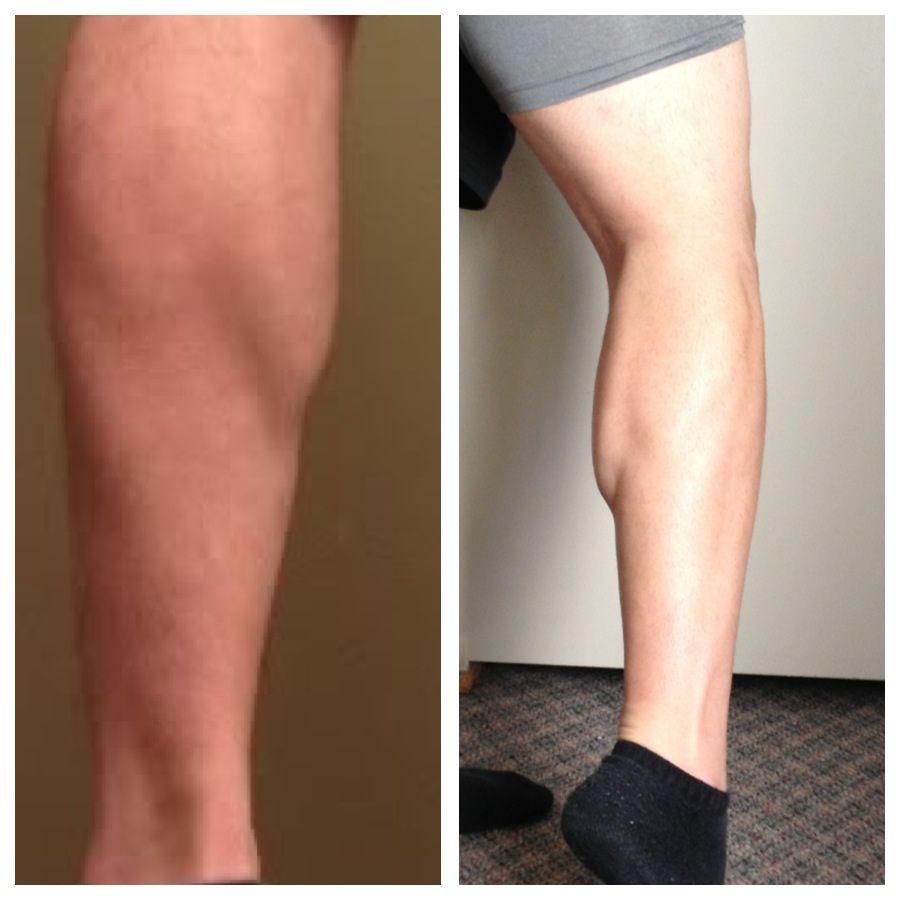 8/16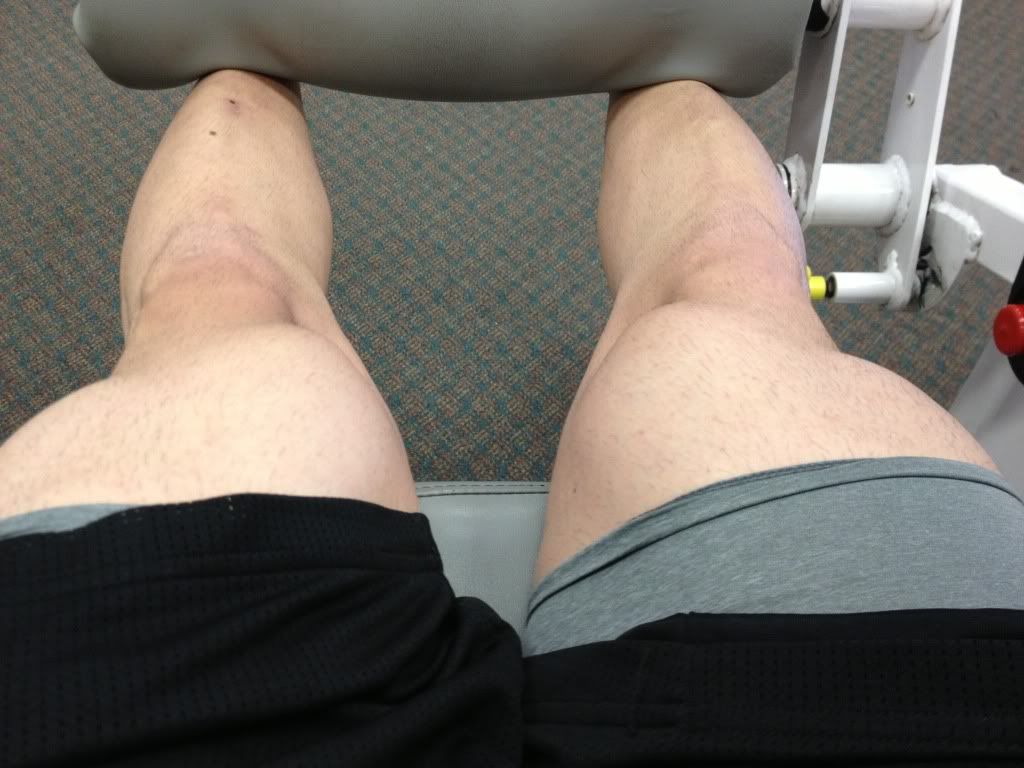 Latest progress. From my first selfie (200+ lbs) to my most recent. (188lbs)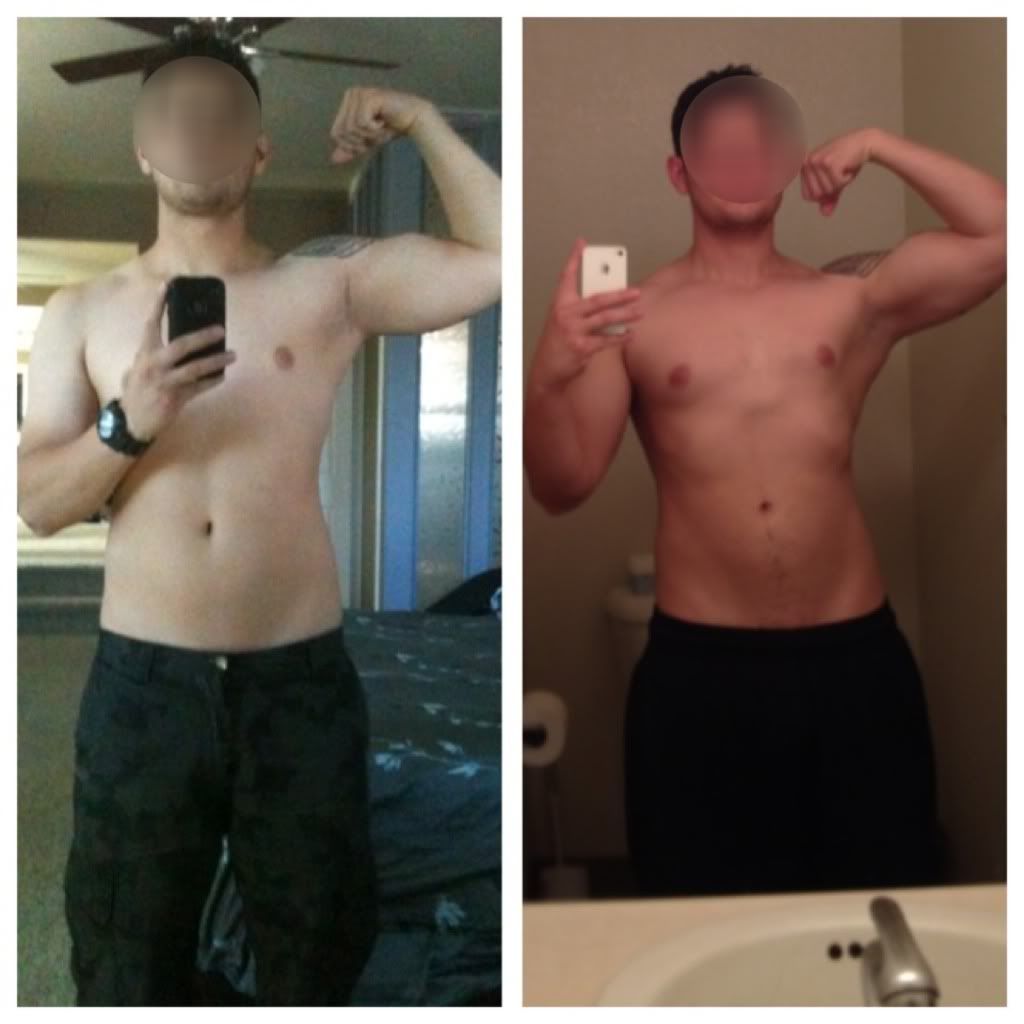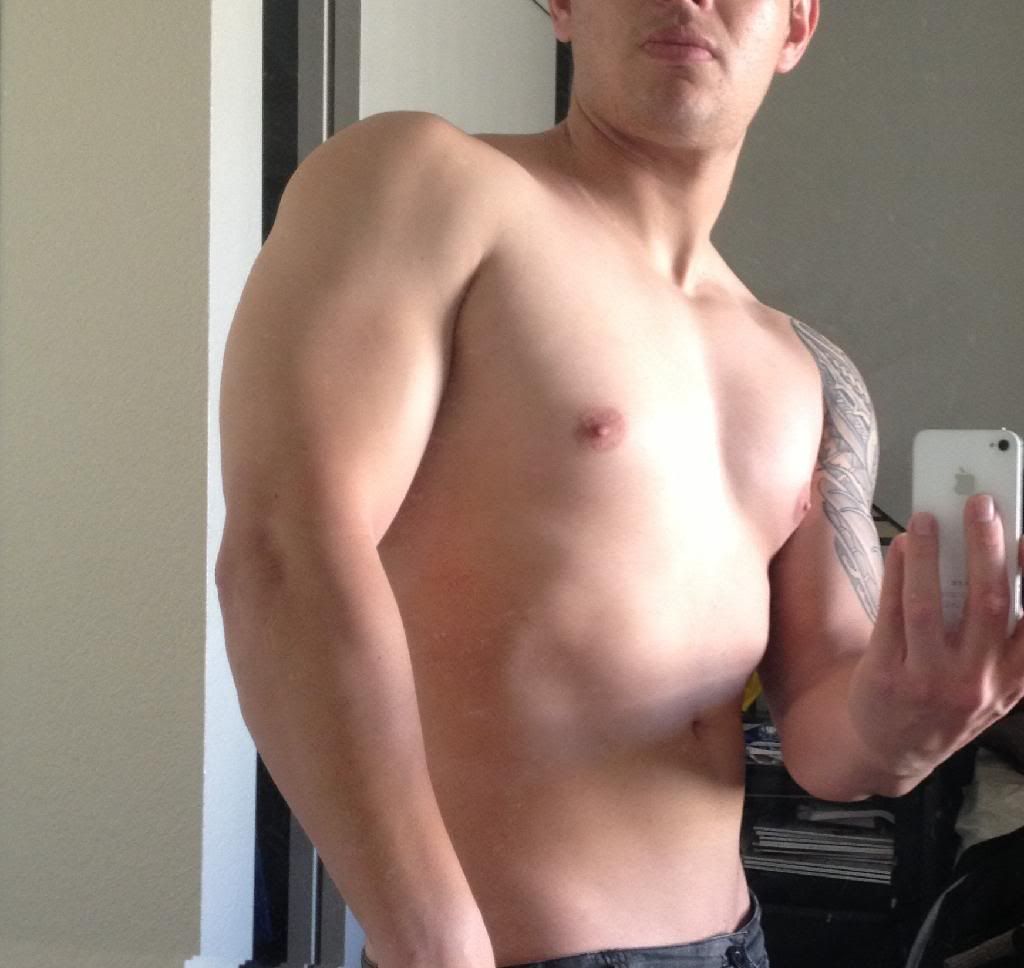 12/1/13