Looking for a Passenger tail light (Rear) assembly.
Incandescent, not LED.
I may or may not have crunched mine into several pieces. However...Tuck tape. Fixing broken tail lights since whenever it was invented.
Please the happy kitty and sell me a light.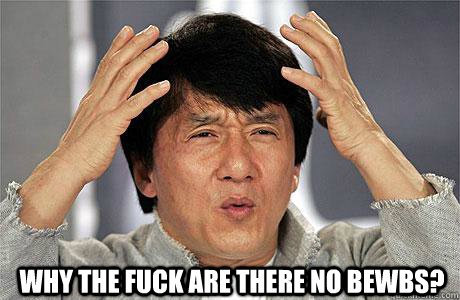 Fine...here.
Shamelessly stolen from the Chive.
Now gimmie a light!
Seriously...sexual favours, a case of beer, shiny beads, polished rocks, pretty shells. Whatever fancies your taste, we can figure something out.