I've got a few Aurora lights leftover from a previous project. These lights are Rigid Industries 'clones' that offer Rigid quality at a fraction of the cost. All lights are brand new in the boxes that they shipped in, removed for pics only.
All lights come with mounts and wiring harnesses as well as manufacturers 2-year warranty
. Local delivery possible, willing to ship on your dime. Located in Mayerthorpe, AB.
(x2) Flush-mount Dually D2-5 watt $180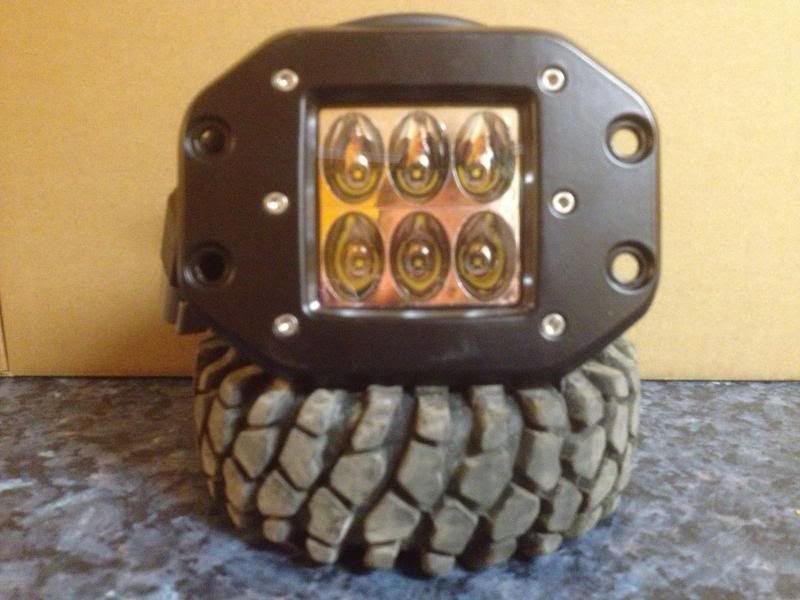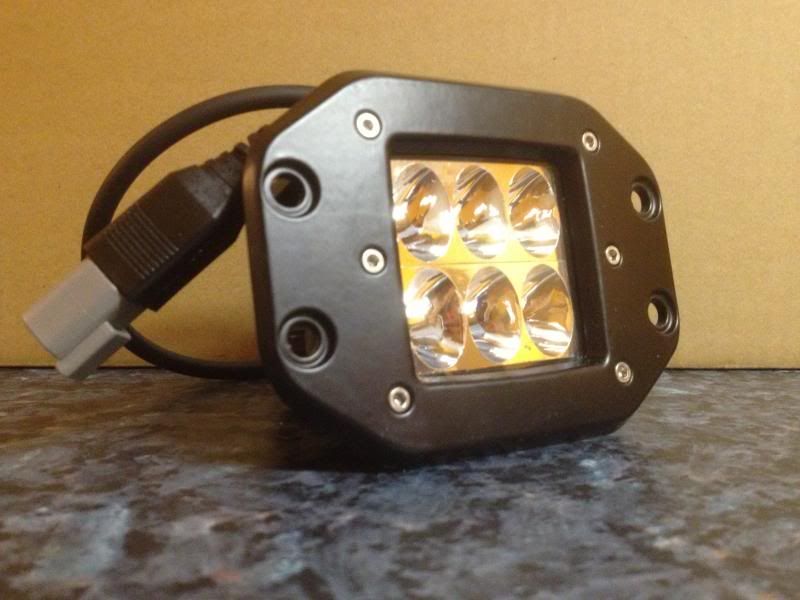 (x2) Dually D2-5 watt
SOLD!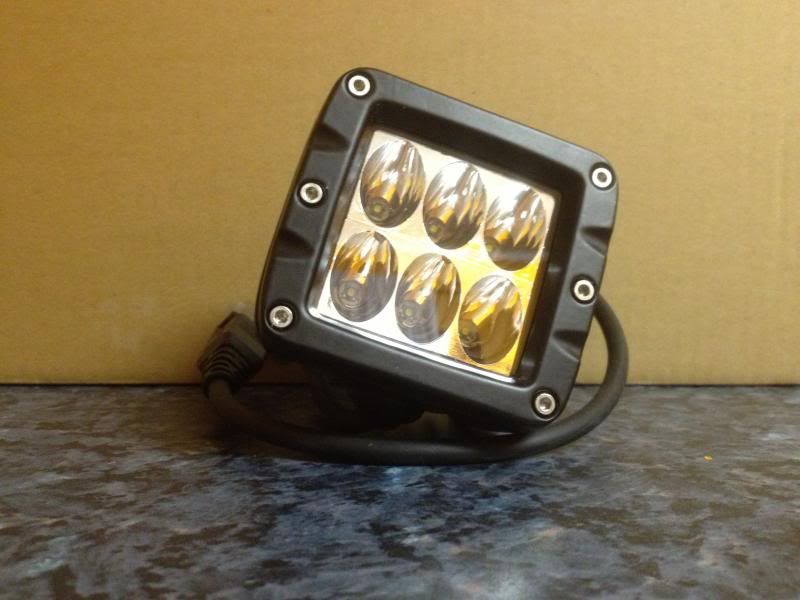 (x2)Dually 10 Watt-Spot $150
(x1) 6" Single Row Driving Beam 5 watt
SOLD!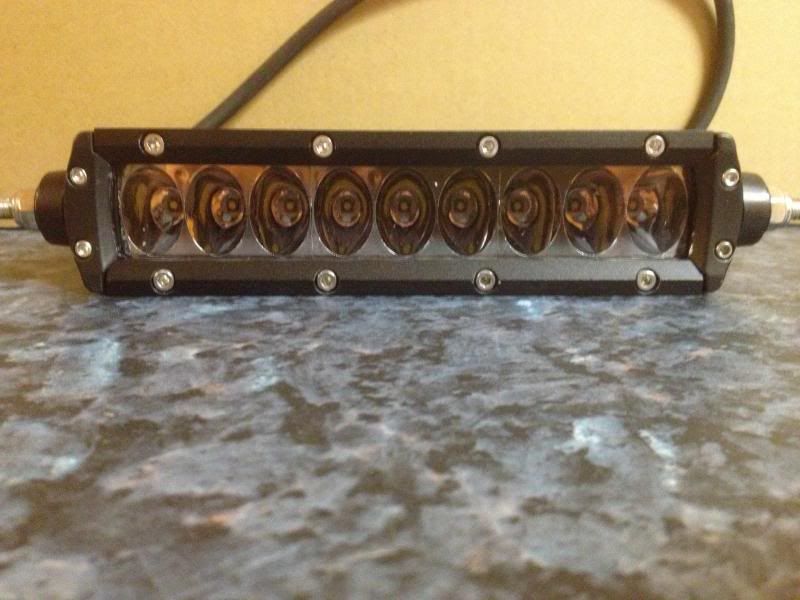 (x1) 20" Single Row Spot Beam 5 watt
SOLD!