Looking to sell a barely used set of side steps as I want to get sliders. The truck had 17000km of city use when I got it and these steps are in great condition!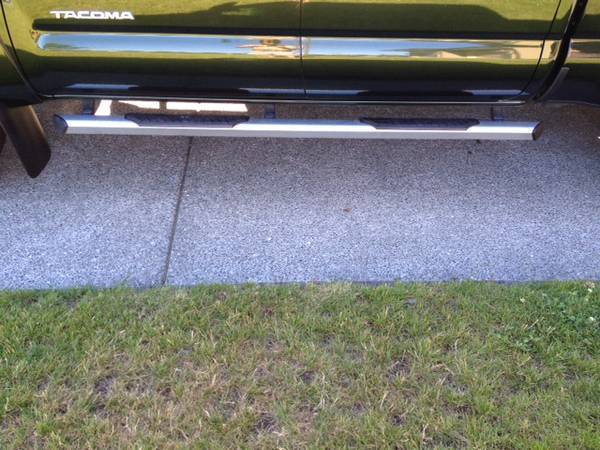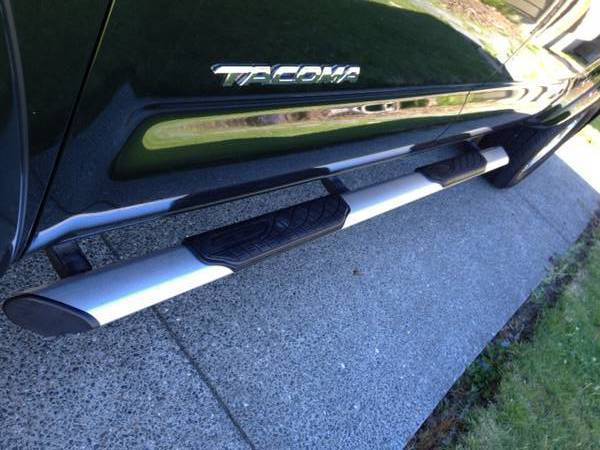 Asking $200. Located on Vancouver Island, will meet anywhere between Campbell River and Nanaimo. Also, I go to Vancouver frequently and am willing to meet you there as well.
PM me if you want more info.