Almost new 3GS. I've had it for about a month (had old one replaced under warranty). It's been in a case it's whole life.
16GB
iOS4
The only "defect" is that the case left some residue towards the very bottom of the phone on the back. I think it'll come off but I don't want to scrub it too hard...it's hardly noticeable anyways (doesn't even show up in the picture). No scratches or anything.
$235 shipped OBO
.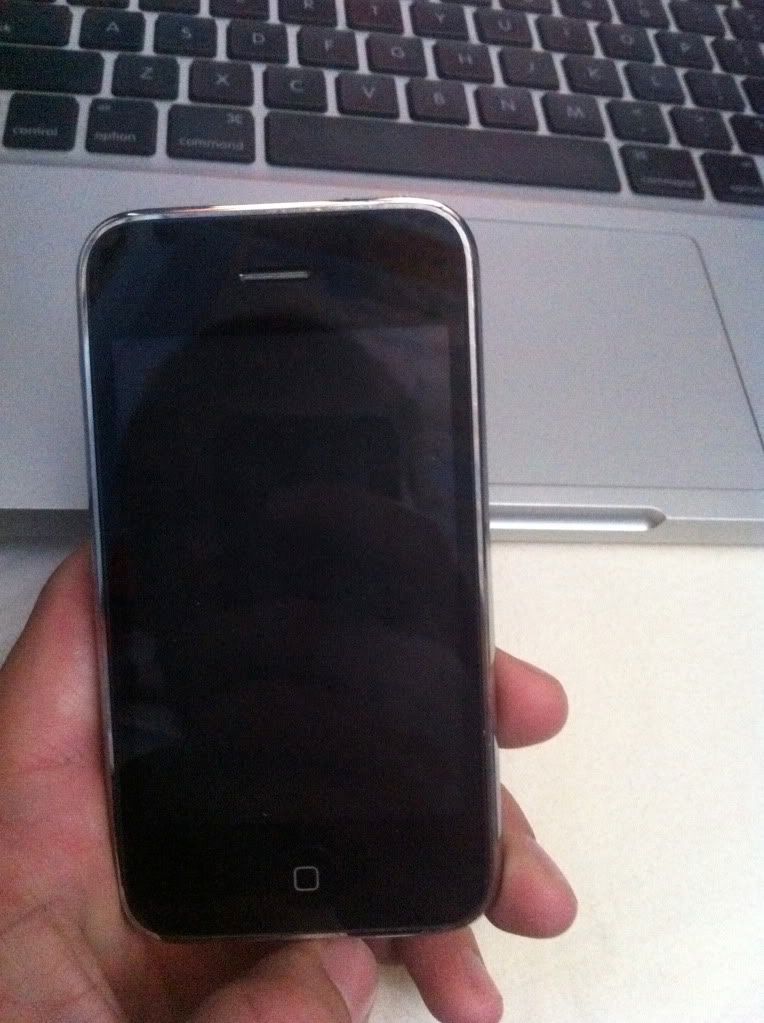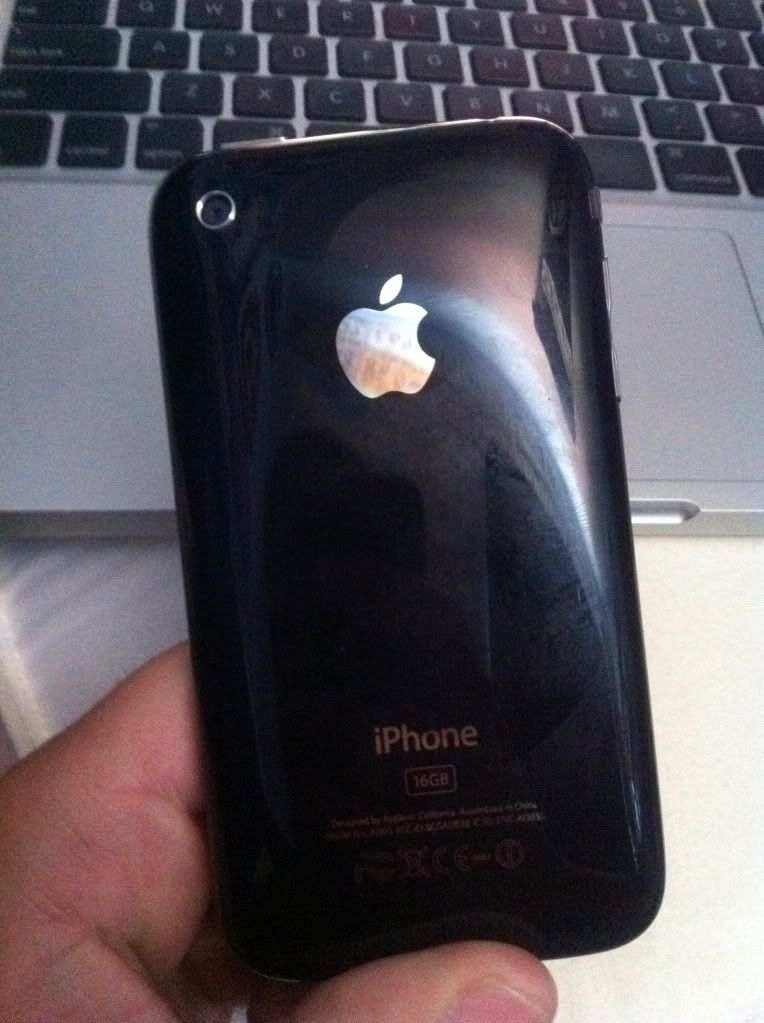 Comes with headphones and wall charger and USB cord (and a Padres case if you REALLY want it
).
Thanks.