This is the one I have been using for Super Werty Films.
It's a Canon Vixia HF10 16gb. It's in mint condition. Original box and booklets
Includes an extra large battery I bought separate and a wall charger for that battery. Lasts a very long time
Also includes a removable Sandisk 16gb card....so that makes this camera 32 gb total!
-shoots 1080p HD video (I scale down super werty films to 720p)
You can find out all it's specs here...
http://www.usa.canon.com/cusa/suppor..._hf10#Features
Paid over $1000 and I am asking $400 shipped or best offer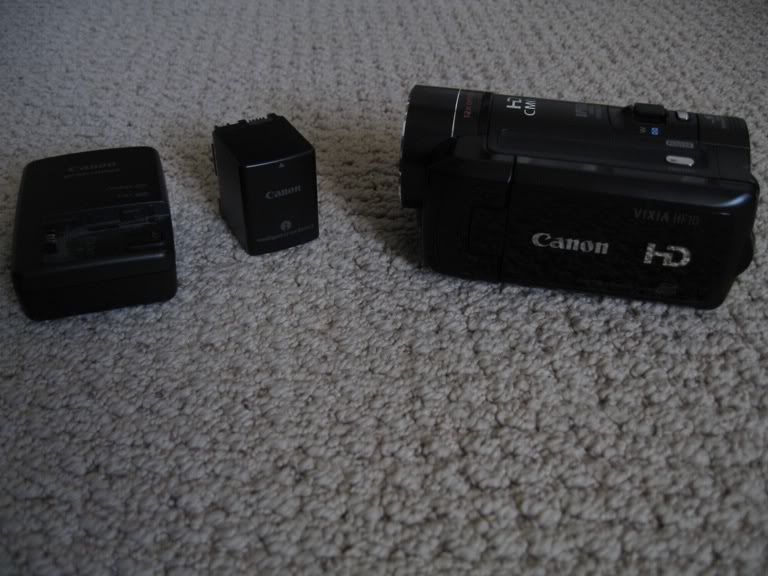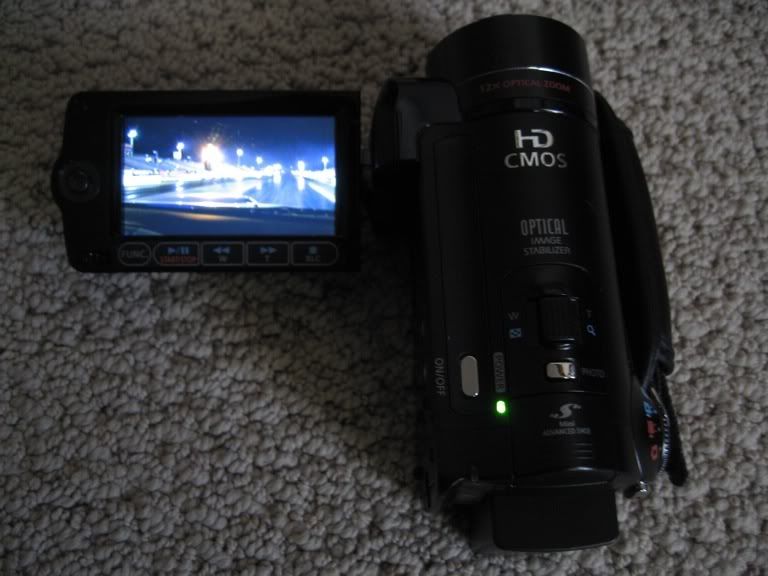 Serious buyers only please! PM me!