Recently traded my 09 Yukon, so now I got some leftover parts (slightly used) that's sitting in my garage that I'm looking to get rid of for CHEAP!!
Please PM me or email me at:
rbeezy405@sbcglobal.net
for any questions or interest. Thanks!
----> Custom Truck Cover made by NOAH w/ Block-It Fabric (Grey color). Used on my 2009 Yukon SLE w/ roof rack. It might be able to fit Tahoes and Escalades, but not sure. So please dont ask me if it will fit other models. Paid $280 on autoanything.com..... SELLING FOR $220 SHIPPED FIRM (PRACTICALLY BRAND NEW, NO TEARS OR RIPS!!)
EVERYTHING FOR $120 SHIPPED BELOW, OR INDIVIDUAL PRICES BELOW....
Roof Rack Cross Bars $50 SHIPPED
Grill $30 SHIPPED
Stock Intake Tube $30 SHIPPED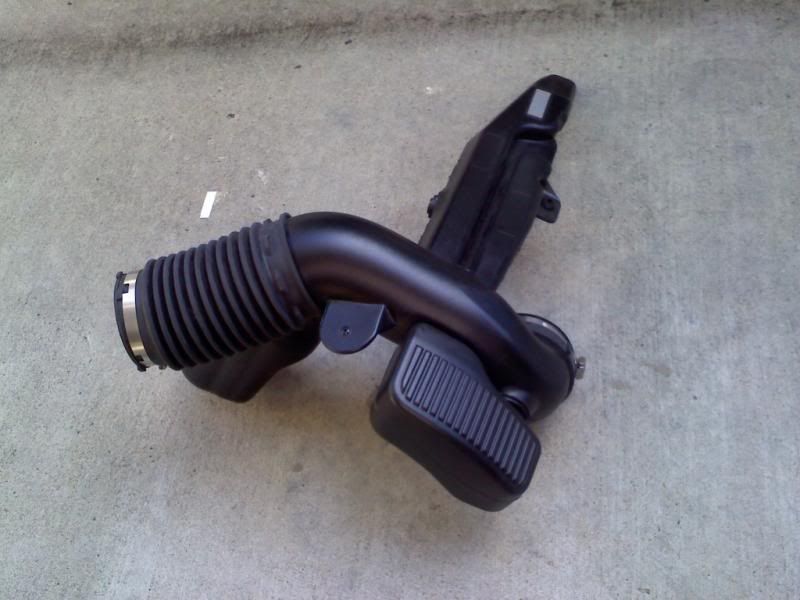 All-Weather Floormats $80 SHIPPED