I need to get rid of some things to fund my downhill mountain biking addiction so here is what I've got. Shipping is not included but should be much on any items. Everything is boxed up ready to be shipped
-POLAR E600 Heart Rate monitoring watch- $75
Was given to me as a gift, never used it for anything except as a watch or stop watch. One of the side buttons is cracked but I called POLAR and they said they would replace the button for free but I never got it done and it works perfectly like it is and is water proof to 50m and has a brand new battery. Don't have the manual but it is available online. Please look it up and you will see that getting it anywhere else will cost you $289-$350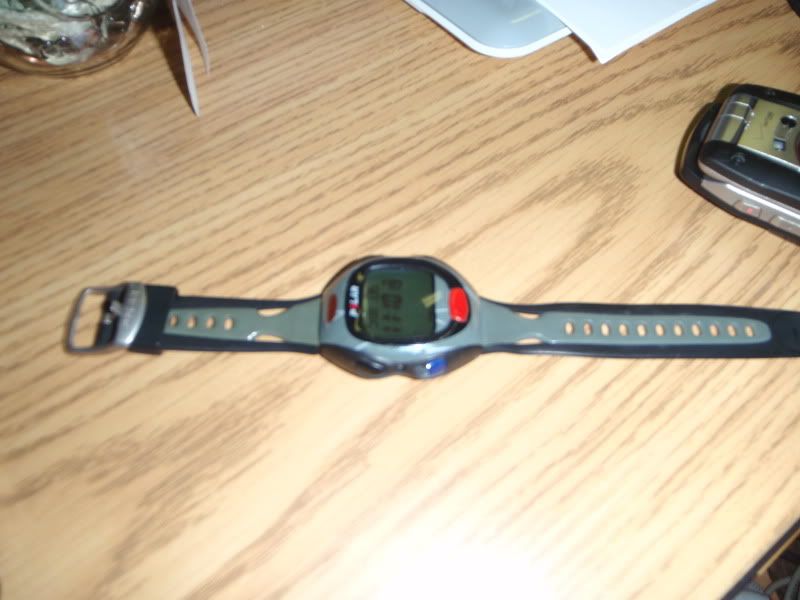 -Texas Instrument TI-84 Plus Silver Edition calculator- $75
I have not used it in about a year, since I am not longer a finance major but it is in great shape and all functions work as new.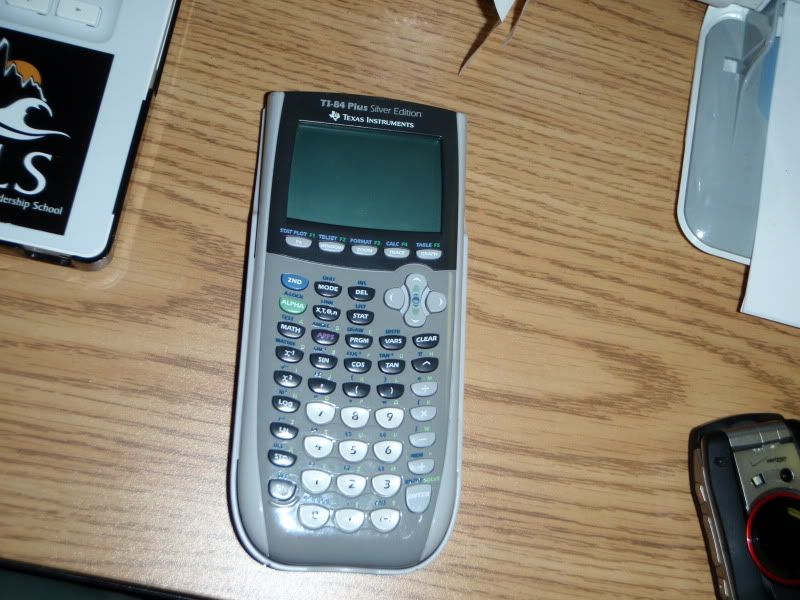 -Brand New Kelty Cabana Tent- $50
Was set up in the yard one time and once in the parking lot. Awesome 2-3 person, 3 season tent, just don't need it.