SOLD!
So I need to sell some things to help pay for bills I have. Credit card payment is creeping up on me among other things. Thats life.
For sale: Flip Video (Mino HD)
Shoots video in 720p and is a great little video camera. You can have this thing on and shooting video within a few seconds, Very easy controls, hard to mess up this thing. Ill also include a carry case for it and the Flip Videos original packaging it came in. I only used this once which was in Disneyland back in early May and bought it maybe a few weeks earlier. This Flip Video is in mint condition and you wouldn't even know it was used.
These things sell brand new for $99.99. (mine basically is brand new cant stress it enough.)
Asking price is $75 shipped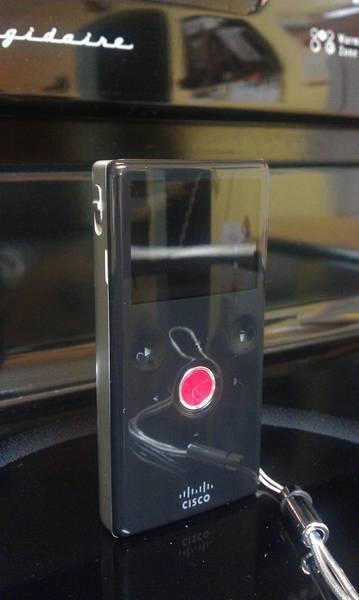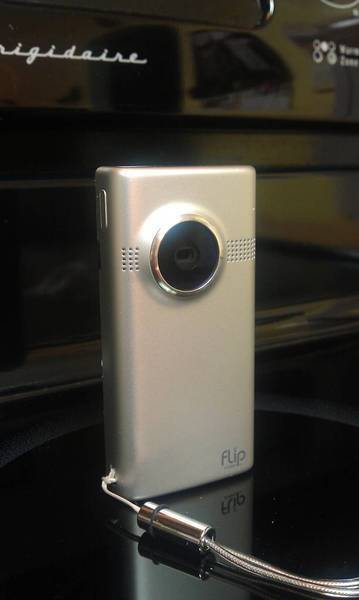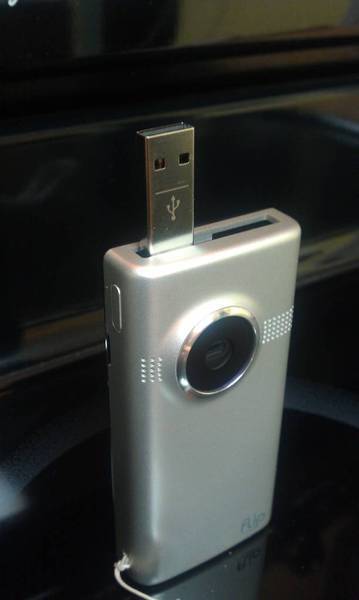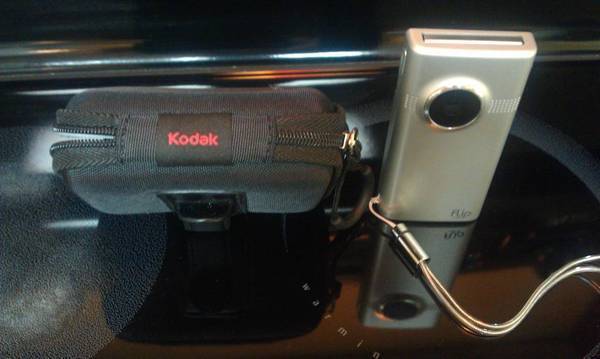 PM ME IF INTERESTED
I will also have another FS thread for the newest iTouch in a few days. Left it at the office so cant take pictures obviously.