Hey TW,
I've been making and selling 550 Paracord bracelets for friends and family for a couple years and I figure I'd make a post and let you know I can make them for you all as well!
Here are a couple examples and a pic of the colors I've got now.
Top to Bottom: Desert Sand, ODG, ODG/Tan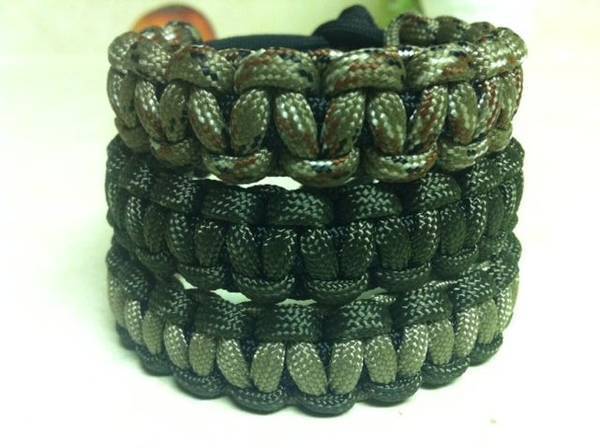 Tan/ODG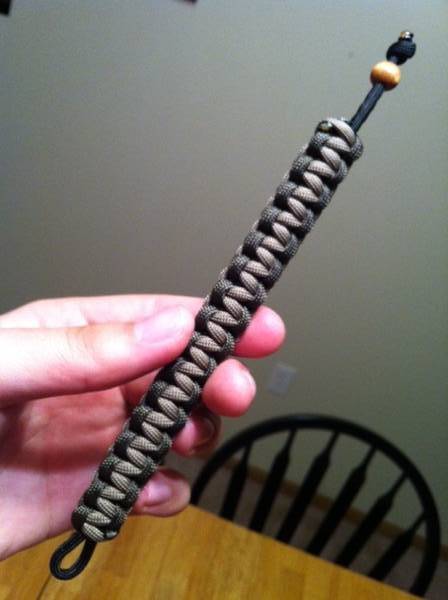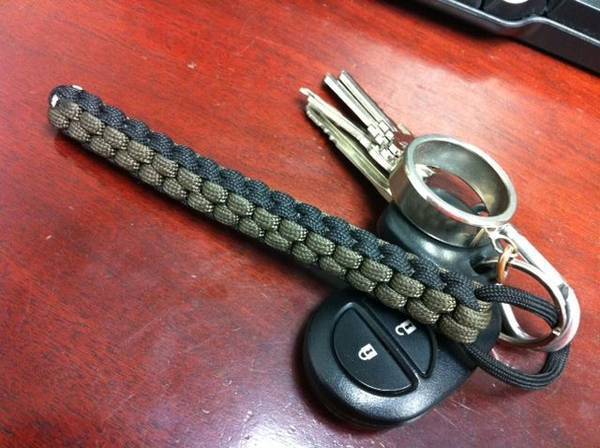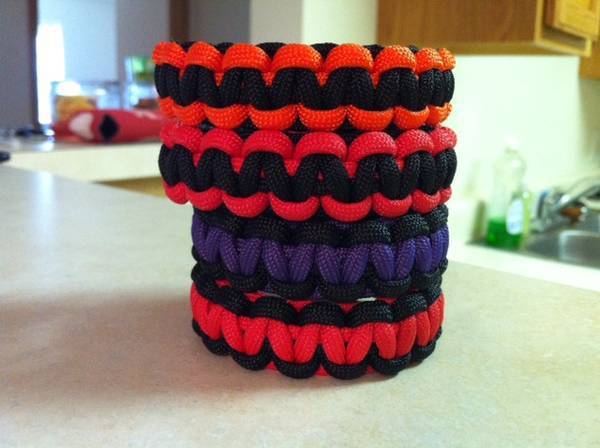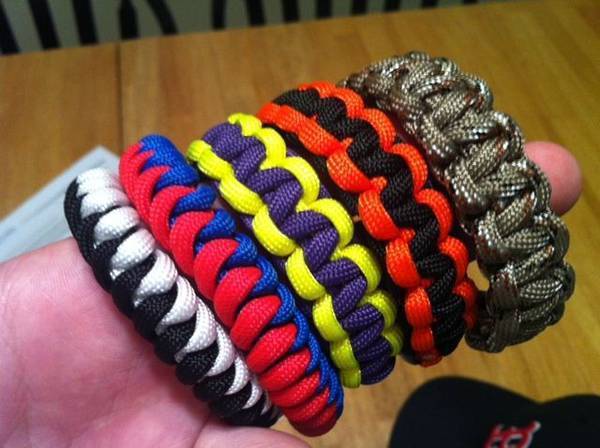 Red, Blue, Desert Sand, Tan, ODG, Black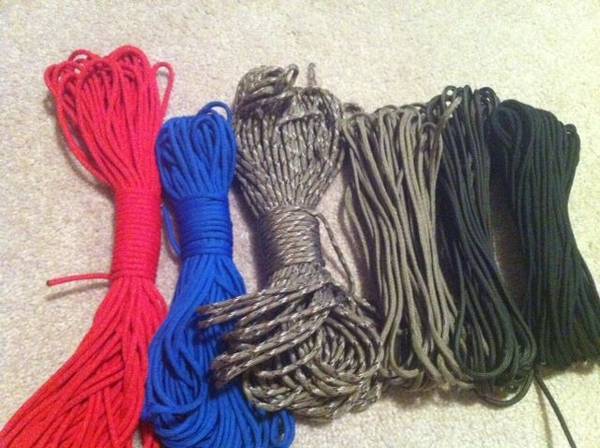 Orange, White, Purple, & Yellow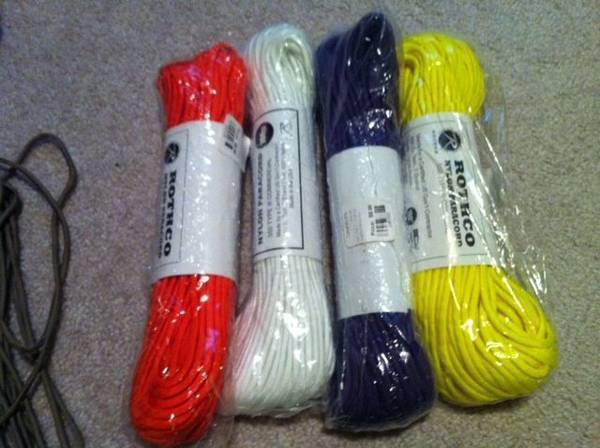 My brother-in-law is a Firefighter and I make black & red ones for him and his station. They've also had me make some blue & black for police friends they know.
I can buy more colors at some point, but I've gotta have 2 or more bracelets or items with that color before I go buy it.
Bracelets - $15
Dog Collars - $20-25 depending on size
Lanyards & Zipper Pulls 6" or less - $10
All prices include shipping.
Clasp can be a knot, wood bead, or a black plastic pinch buckle, you call it.
PM with colors & wrist size, collar length or lanyard/zipper pull length.
Paypal Only Please
I'll post more examples as I make them...
UPDATE: Made this last week 11/7
Double Cobra w/an extra red strand