hey erebody!!!!
got a wild hair, and decided to do some cleaning, so i have some stock stuff for sale, as well as a couple other things...
Everything is OBO btw.
Flaps sold.
next item
TRD sport centercaps, i painted these satin black when i painted my stock wheels, they look great, no scratches or anything of that sort.
30.00 OBO plus shipping
next item...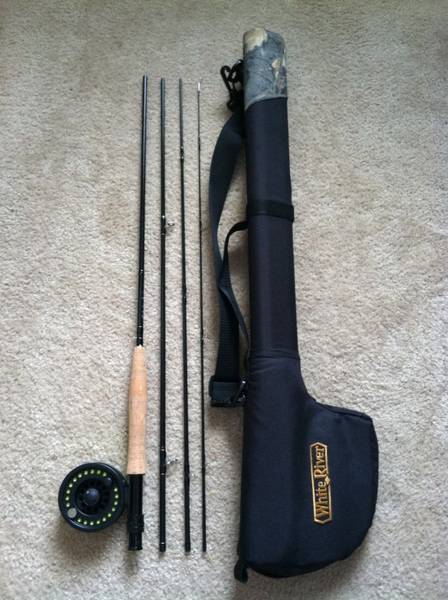 Cabela's fly fishing rod, i bought this a year ago, and didnt end up liking fly fishing all that much.
it is a Cabela's Cahil rod/reel combo, it is a 9', 6W 4 piece, you get it all, and the case, it is a White river, hard case. got it for 45.00 bucks, included...
as well as...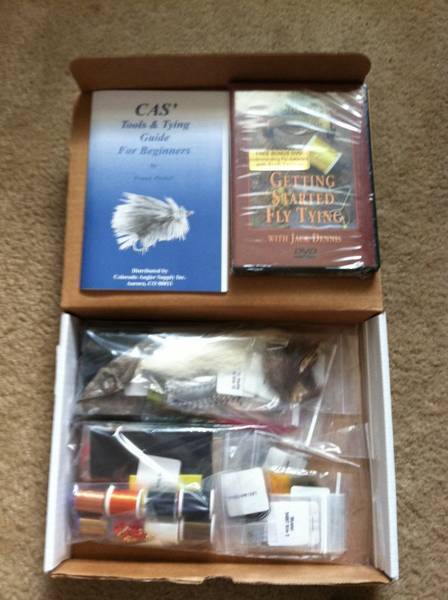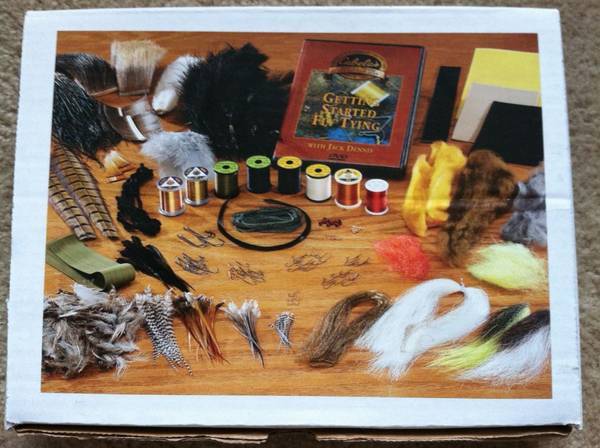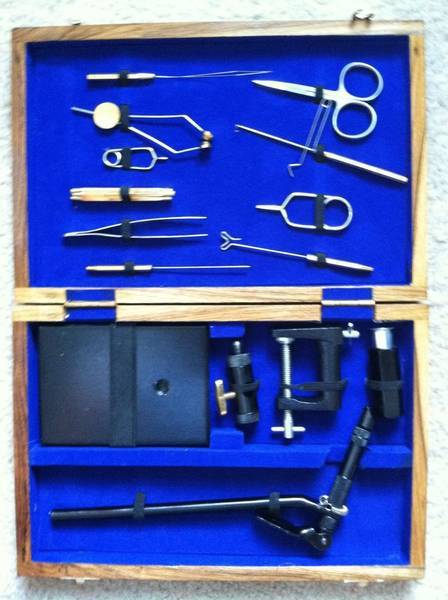 this is everything you should need for a flyfishing set up, asking 150.00 + shipping. this all goes for well over 300 bucks...
and the last thing that I have...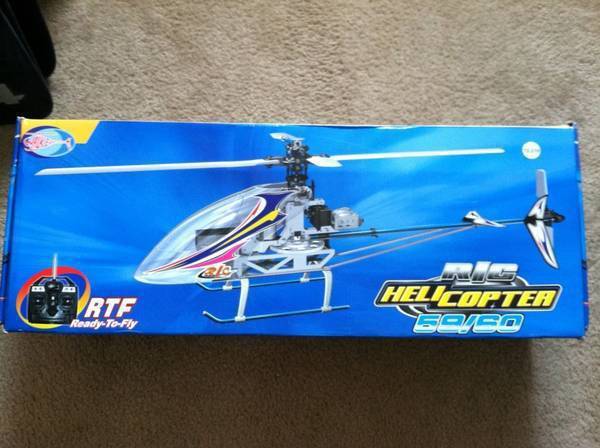 a walkera 60B 6 channel (?) remote control helo, i had bought this, in hopes of actually using it, i crashed it about a foot off the ground, and i gave up on it. it only has a few missing pieces, which equates to about 30.00. this is a $600.00 helo, ill give it away for 120.00 +shipping, OBO. seriously, OBO.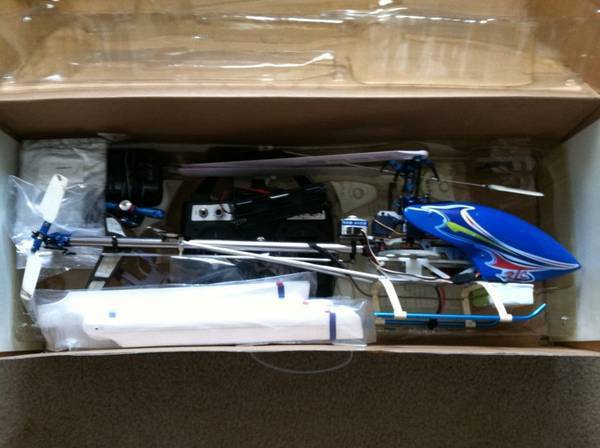 it comes with a ton of extra parts, including blades. make me a reasonable offer. my loss, your gain ladies and gents.