Hi guys. I got some stuff id like to offload so I can clear up my garage and maybe get some cash for the beach.

I have...
a used skidplate off of a trd offroad - $5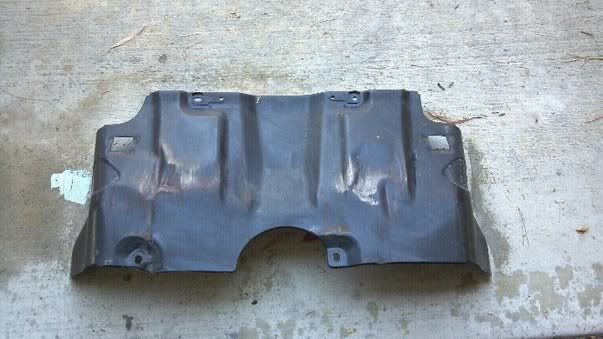 blitz 5 gallon metal gas can. They sell for 50 but Im looking to sell mine for $15. Great condition.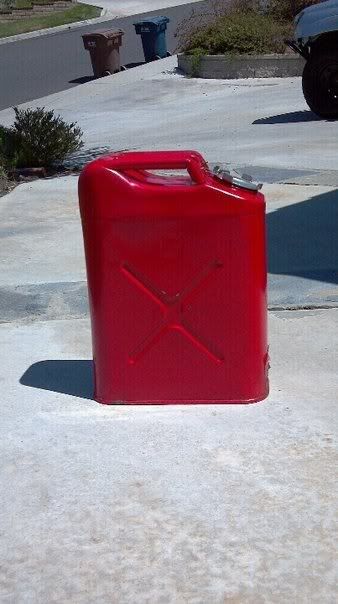 Silvania headlight lamps - $5
Silvania lower fog lamps - $5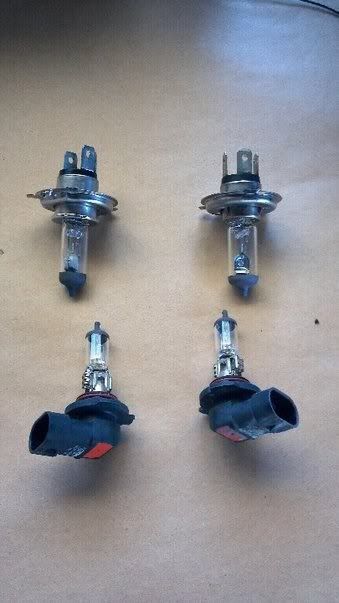 Ill sell everything for $25 bucks. Just want more room for toys.