All of the items listed below are used, but in full working order.
Shipping charges are extra and based on where you live.

Video Card is sold.
Processor:
Intel Core 2 Duo E4600 Allendale 2.4GHz LGA 775 65W Dual-Core Processor BX80557E4600
Motherboard:
GIGABYTE GA-EP35-DS3L LGA 775 Intel P35 ATX Intel
RAM:
G.SKILL 2GB (2 x 1GB) 240-Pin DDR2 SDRAM DDR2 800
Processor Cooler:
Rosewill RCX-Z775-LX 92mm Ball CPU Cooler
I would like to package the processor, cooler, motherboard and ram all together for one buyer.
Asking $120.00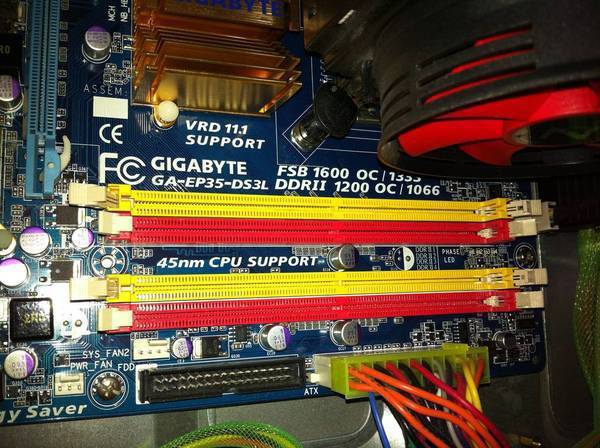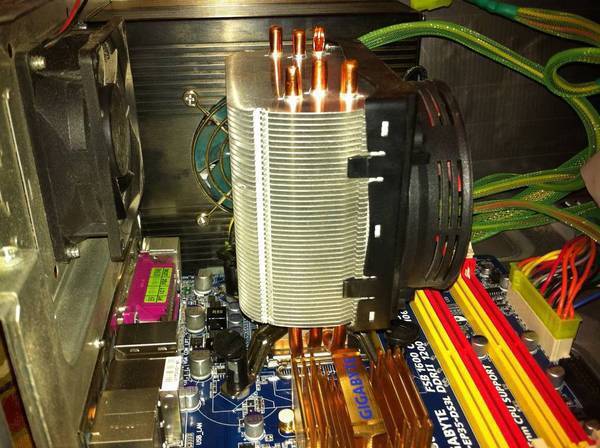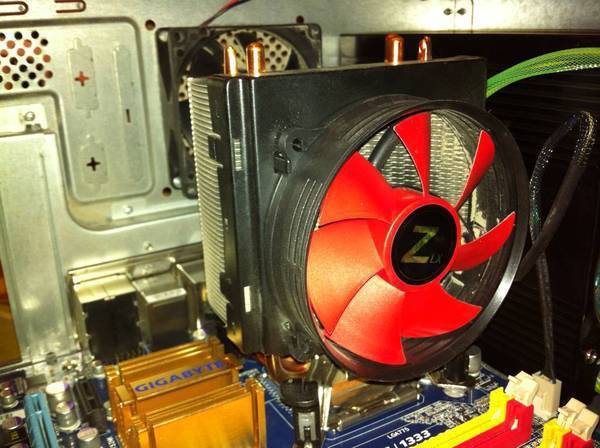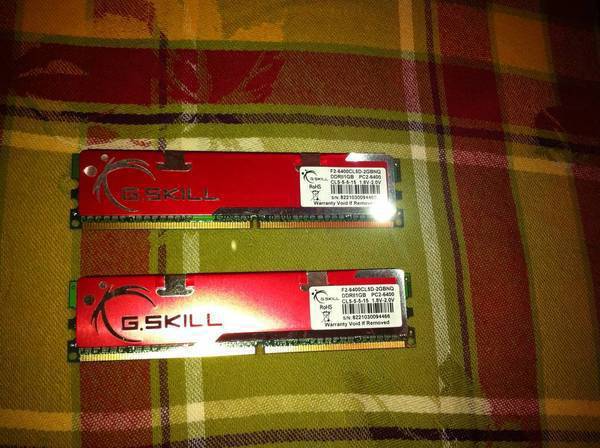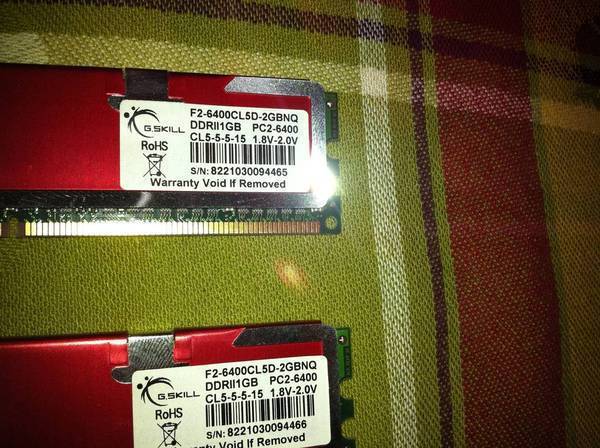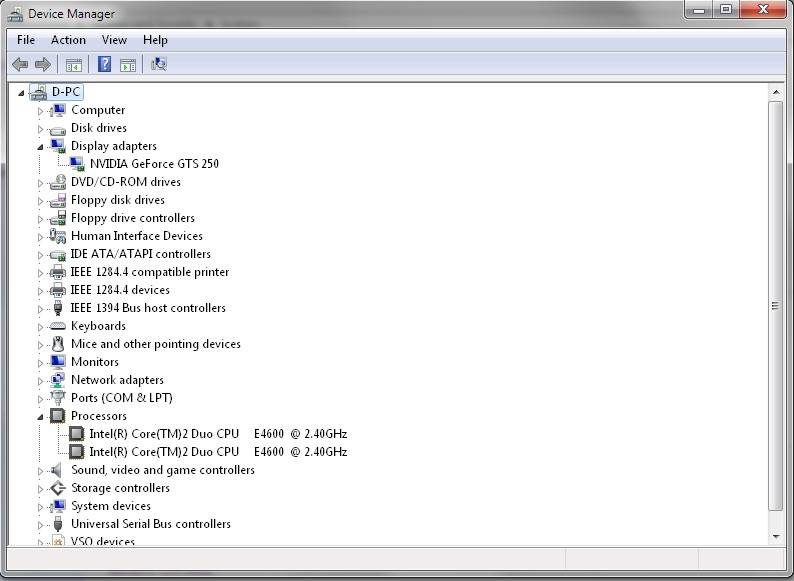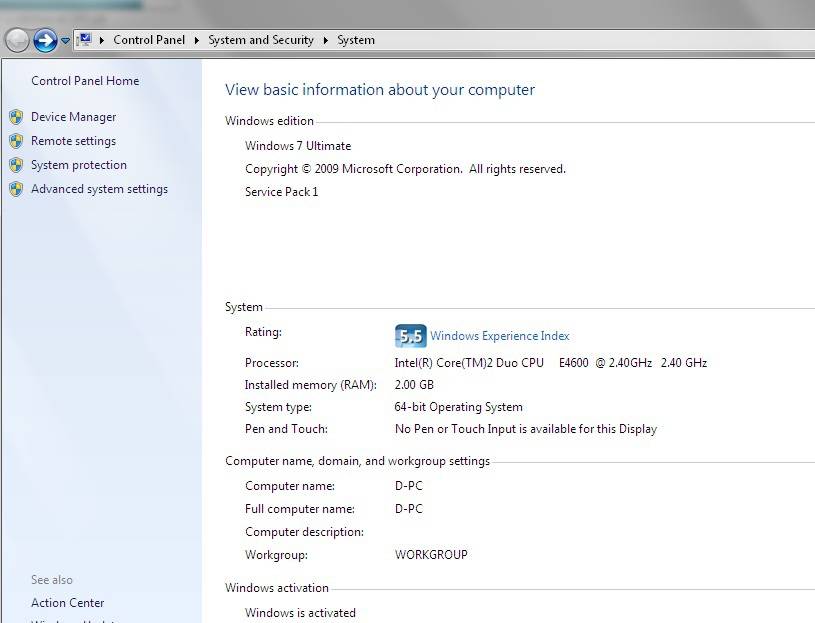 LCD Monitors
Acer 17 inch LCD Model AL1703 sm
There is a small smudge on the screen, not sure if it can be cleaned off. it's right above the mouse. Oh and it is quite dusty in the pictures.
Asking $25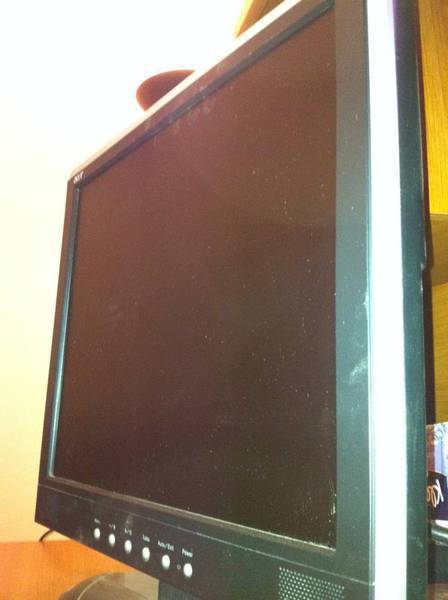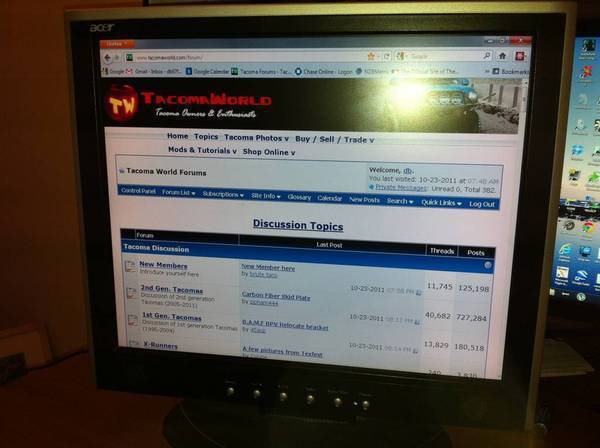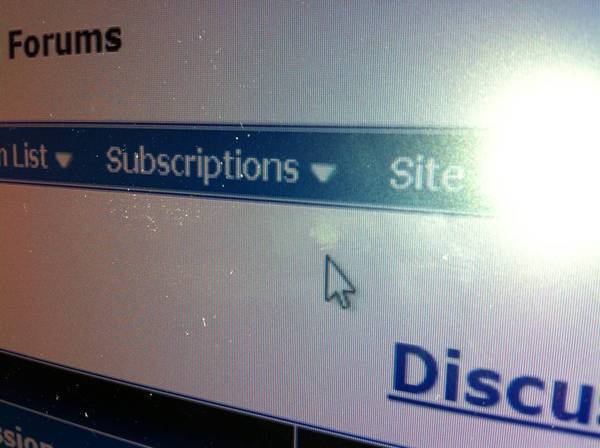 GEM 17 inch LCD monitor Model GL-L17AAM
Again this is dusty in the pictures, and there is a smudge or dark spot where the mouse is.
Asking $20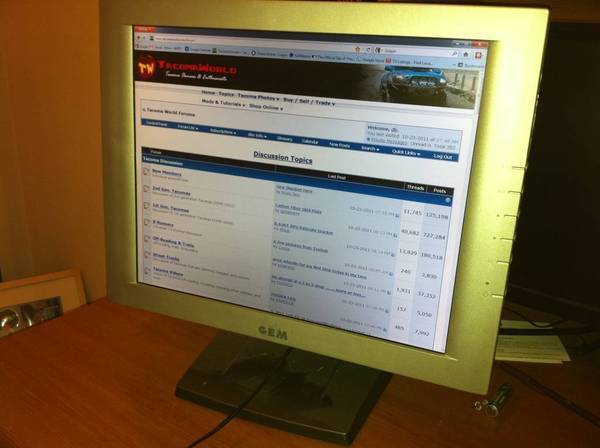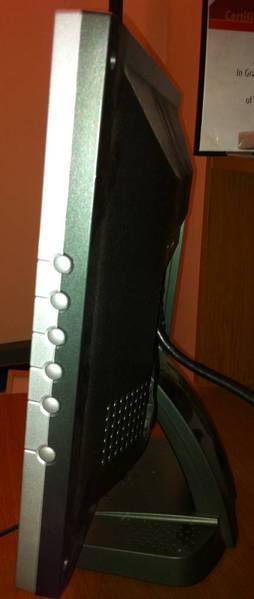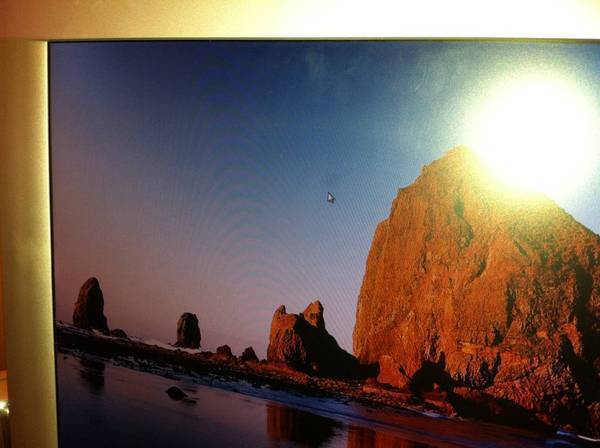 Obviously anyone in the LA area can pick up the items from me to avoid shipping charges. Anyone interested in a shipping quote just send me a PM with your zip code. I will accept Paypal or cash.