Changed. I can't change the title though.
Does anyone want to trade their grillcraft insert for my satoshi mesh?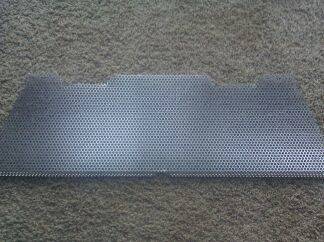 I think I like the look of the grill farther out a little better then in so deep. If anyone wants to go the satoshi route and has a grillcraft insert let me know!