For sale is a beautiful Cannondale F4 mountain bike.
Xl size...Juicy brakes...lockable front suspension...mostly street riding...paid over $1200.00 brand new.
Everything is in perfect working order.
Have to sell because I joined this sight and need to invest the money elsewhere...I think you all know this feeling.
Asking a fair $500.00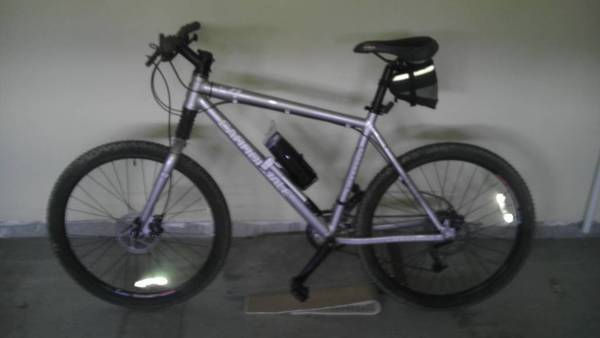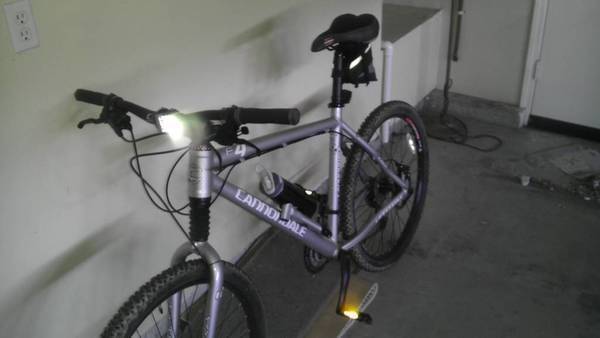 Thanks for looking!