I am selling my street legal honda CT-70 which has been converted to be a 160 cc pit bike. since california doesn't allow small pitbikes to be street legalized, a buddy and I created this freakishly fast mini-moto. Its truly one of a kind. Loud as hell, and the motor is brand new. Unfortunately my friend got both of us into a car accident just recently and I injured my neck. My mom won't let me keep the bike anymore. I need parts for my white 09 dblcab. looking for any services or parts in the southern Cal area. need a rear bumper, possibly rear bed too. im not sure, I was in a small fender bender and the bed is tweaked up on one side but it may just be the bumper. I have it on craigslist for 2300 because of the amount of money it cost to get street legalized plus all the parts i have in it is up to almost 2500 not to mention the labor. Im willing to take any offers though seeing that this can really help my chance of fixing up my truck the way i want it and i have to get rid of the moto anyways.
also looking for wheels, suspension components, etc. let me know if your interested.
--Boomer
Almost everything on the bike is brand NEW with a handful of rides on them, carb, wiring, motor, suspension components, electrical components, etc.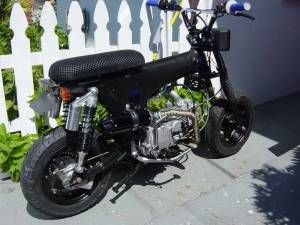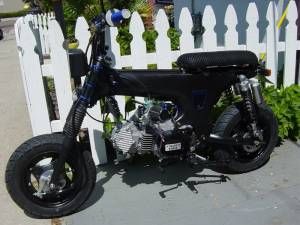 heres the link on craigslist san diego.
http://sandiego.craigslist.org/csd/mcy/2989087895.html
btw i said neck injury from wrestling b/c i dont want people thinking i got into a wreck with the bike.