As some of you may know, I got my truck stolen from me a few months ago... but now i got it back. Didnt want the truck back, but since i have it now, gonna try and give it its 2nd wind and flip it out. My job is only enough to pay bills so Im unfortunately Im gonna have to part with my knife collection. All the knives are mint in the original box with pouch and papers... BRAND NEW & NEVER USED!!
Would like to sell as a set, so PM me if interested to buy as a whole and we can work out a deal. If not, description for each are as follows (prices include shipping):
NEW PRICE FOR THE WHOLE LOT... $600 + SHIPPING. THATS MORE THAN 50% OFF ASKING PRICE!!
*****NEW PRICE $400 SHIPPED!!!!!!!!*****
BENCHMADE Resistor - First Production, very low production# (#5 of 1000) makes this rare and very hard to find...$350
BENCHMADE Mini Barrage - Rare First Production #621 of 1000... $200
BENCHMADE Mini Onslaught - Rare First Production, low production# (#107 of 1000)... $200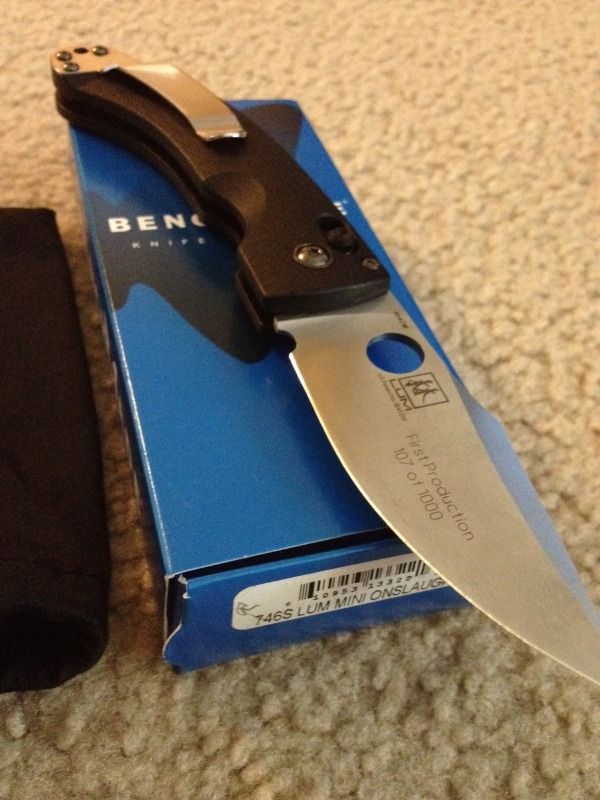 BENCHMADE Ambush (Full-Size) - VERY RARE. This is not the mini version. This is the full-size version that is nearly impossible to find!! I can almost guarantee you wont this anywhere else... not even
EBAY
!!! 2003 First Production Run... $400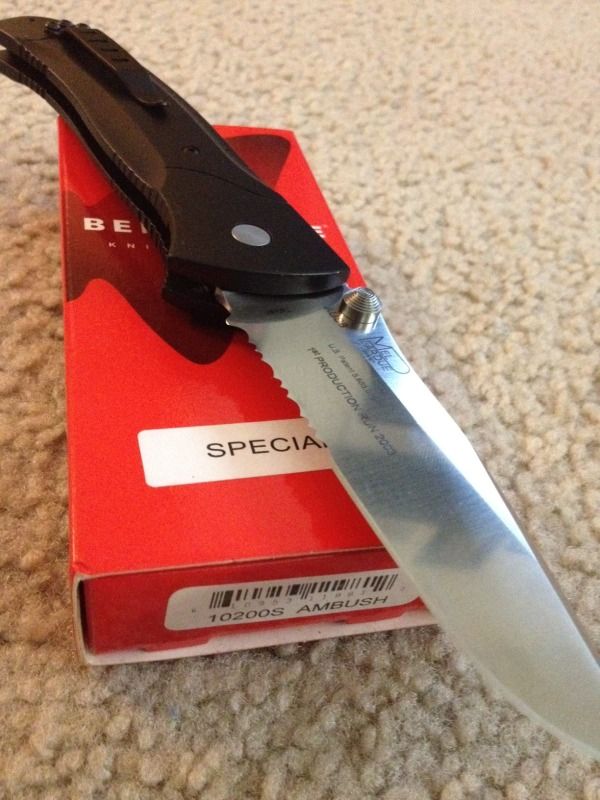 BENCHMADE Axis - Rare Limited Edition #168 of 200... $200