Have a new carry gun and dont ever use this anymore.
Has about 1000rnds through it, always cleaned and in great shape.
Comes with gun, 2 mags, case and original paperwork. $350
also have 2 more mags and will throw those in for $400, They were almost $50 each.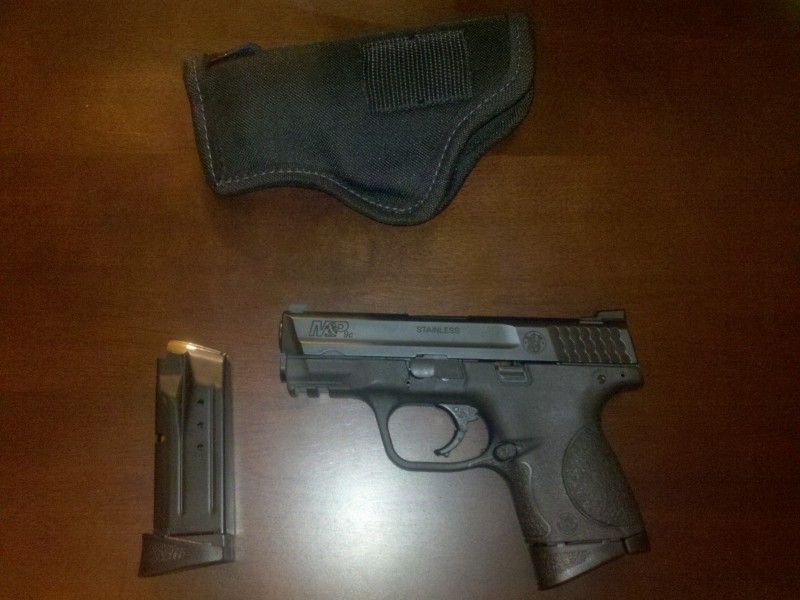 Must have appropriate LTC and I will comply with all state and federal laws with the transfer.