Quote:
Originally Posted by
BeEatNU
Any update ?

I also have a very small batch for you. Mainly a tundra 4x4 emblem. Same color as my other stuff
Yes I do have an update for everyone. I'm terribly sorry for the extended delay. Starting this all back up was a big job with a personal move involved cross country. I have an electrician coming at the beginning next week to get my stuff wired up. Here is a couple of quick pictures of where it will be at in the building behind our new house.
Office going into the shop building: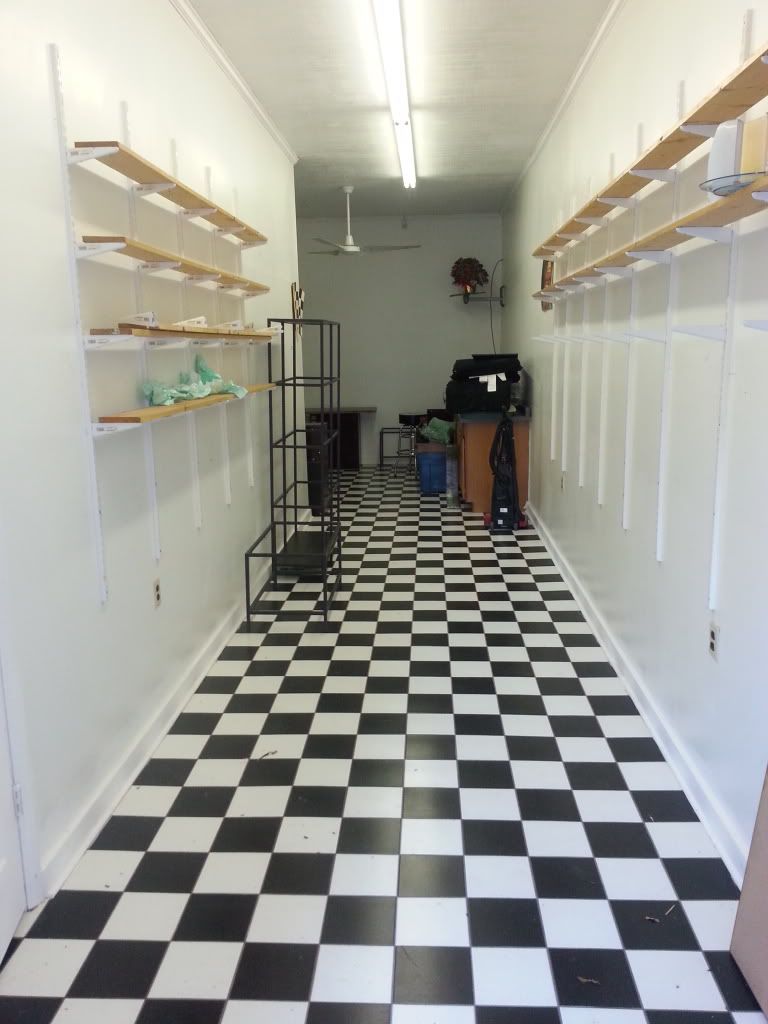 Actual shop area:
Here is an extra one of my front garage for my mechanical stuff: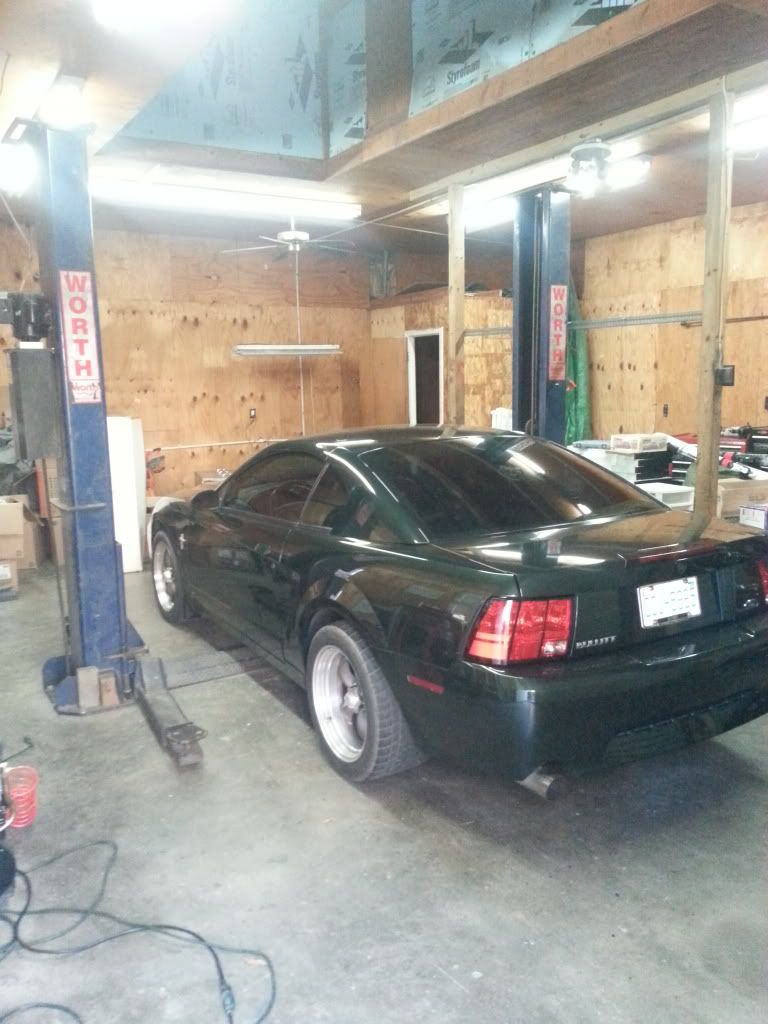 Everyone I thank you for your patience. Beginning next week I will start taking in orders again. I'll make to sure to keep hooking my Tacoma guys and gals.