Im selling my Traxxas Rustler VXL only because I want a crawler. Quick Bio: I originally had a traxxas T-maxx 2.5, completely modified it and converted it into a 3.3 all Aluminum. Then built a drag car with a Mamba Max pro in it had it running over 90mph (done by lidar). Then I bought my rustler VXL bone stock, Couldnt leave it alone so here are the modifications:
-Castle Mamba Max Pro 7700Km w/ESC (100,000 RPM)
-Integy Alum. Piggy Back shocks
-Integy Alum. Gear Box
-Integy Alum. Wheelie Bar
-Integy Alum. Steering
-Integy Alum. Upper Deck
-Integy Alum. Front Bumper
-Integy Alum. hubs
-Integy Alum. upper links
-Integy Alum. Bulk Head
-STNC Alum. Shock Towers
-RPM Front and Rear A Arms
-Metal geared high speed servo
-TRX Black Chrome rims
-Hummer custom painted body w/LEDs
-Brand new Pro-line tires (2 sets)
-New Sand Paw 2.2 sand tires
-Set of Foam rear tires
-3 cell Lipo Batt. 30c 4000mah
-Stock chasie
All Aluminum parts are Blue and in great condition. Front bumber and wheelie bar have scratches but nothing major. This car runs fantastic and is REALLY FAST! reaches 75mph easy with Lipo. So I priced all this stuff out and its just over $1000 new with no LiPo, Remote Control or speed controller. This car was my pride and joy and was well taken car of, I took it apart and cleaned frequently. So hears the deal, not in to much of a hurry to sell I just want to build a RC crawler, Im open to offers and deals willing to ship on buyers dime.
So asking $500 as it sits, That is including everything above listed so there is no remote control or speed controller. I do have a Spektrum D2 controller with the speed controller which would make it RTR and will sell it for the right price. Controller comes with a Spektrum hard case as well. So make me an offer.
There is also a ton of accessories and parts like all stock parts and stuff that im going to throw in the box and give to you. I know there is another set of shocks and front wheels and bunch of other stuff. ENOUGH said here come the pics: BE PREPAIRED!!!!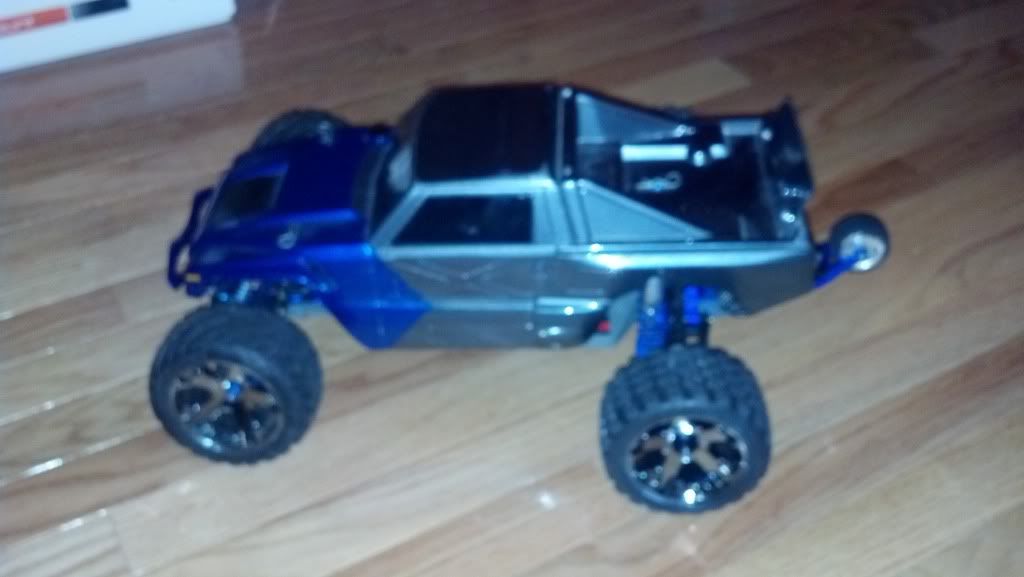 " border="0" alt="Uploaded from the Photobucket Android App"/></a>]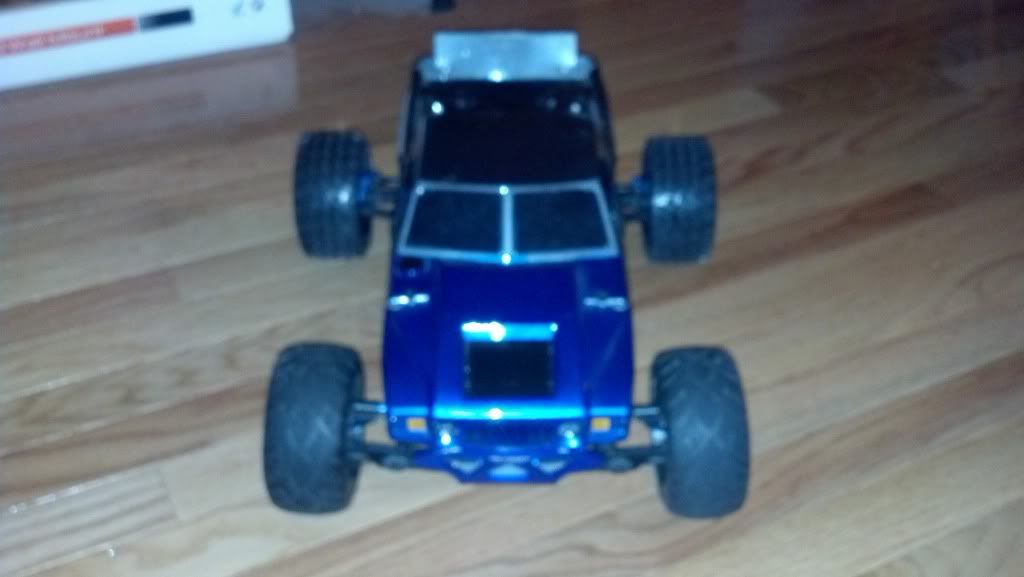 " border="0" alt="Uploaded from the Photobucket Android App"/></a>]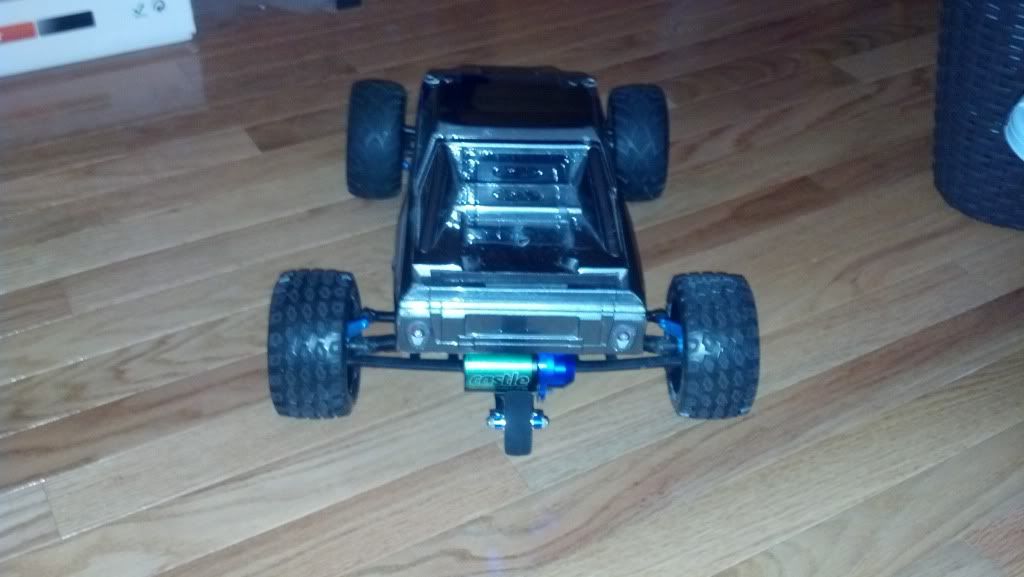 " border="0" alt="Uploaded from the Photobucket Android App"/></a>]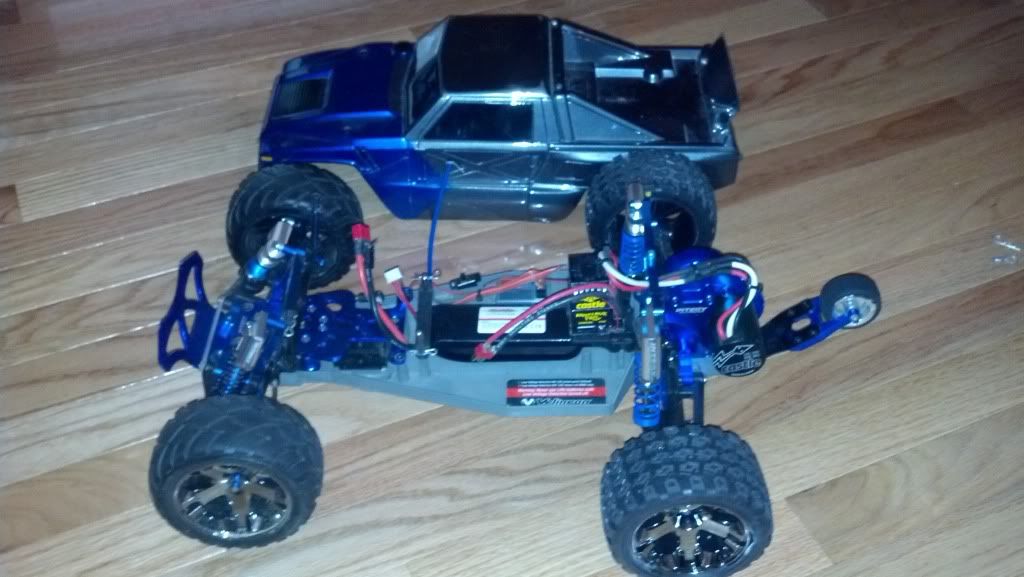 " border="0" alt="Uploaded from the Photobucket Android App"/></a>G]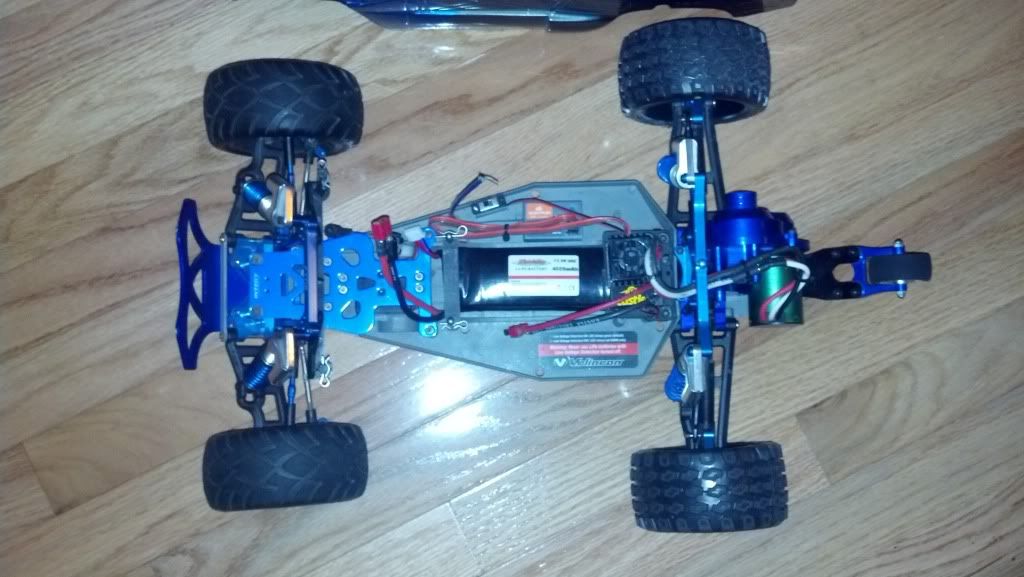 " border="0" alt="Uploaded from the Photobucket Android App"/></a>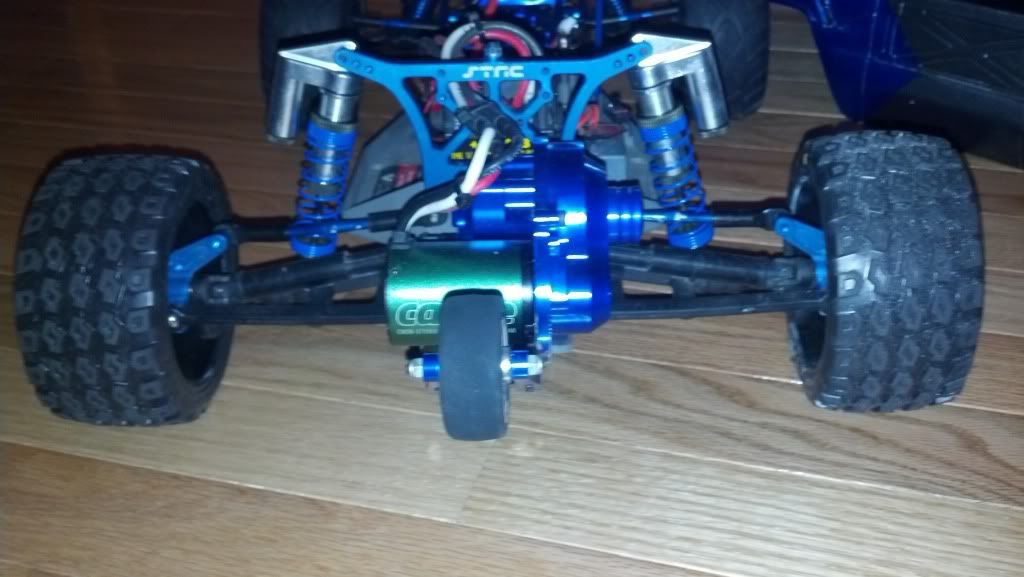 "]httborder="0" alt="Uploaded from the Photobucket Android App"/></a>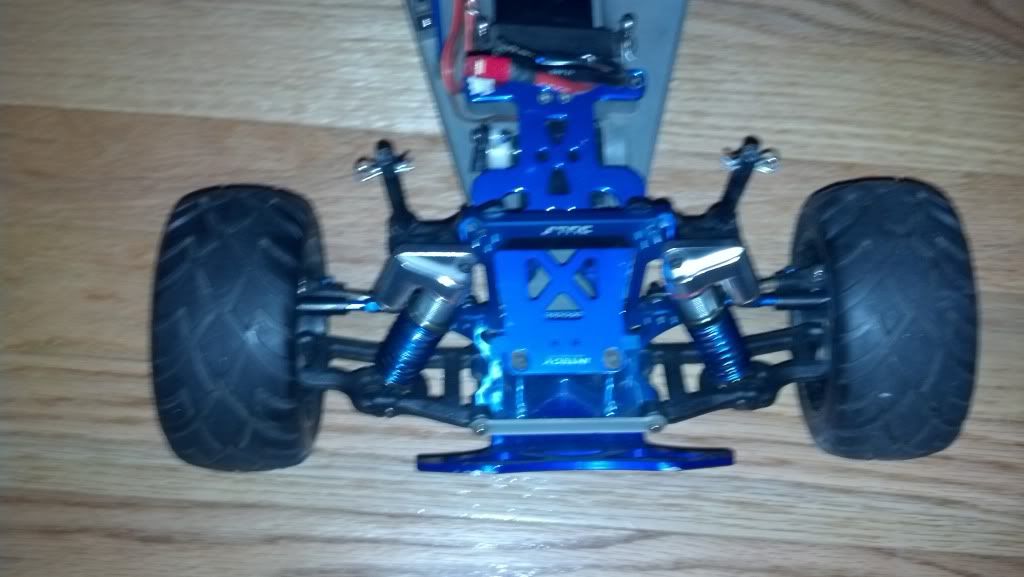 "]http://s1340.beta.photobucket.com/user/Tonkatoytaco/media/2013-01-08_19-15-23_6.jpg.html[/URL]" target="_blank">[IMG]]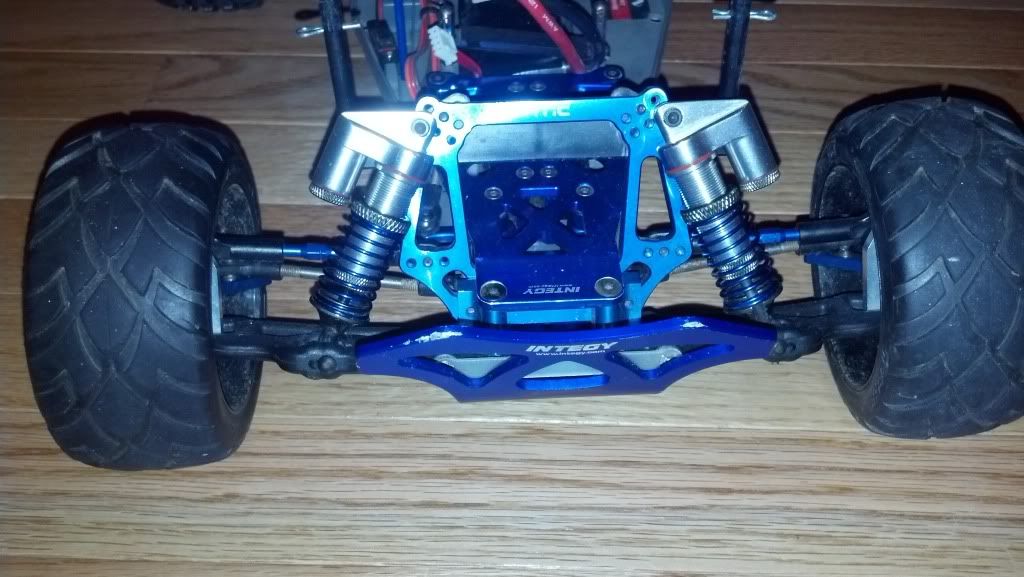 " border="0" alt="Uploaded from the Photobucket Android App"/></a>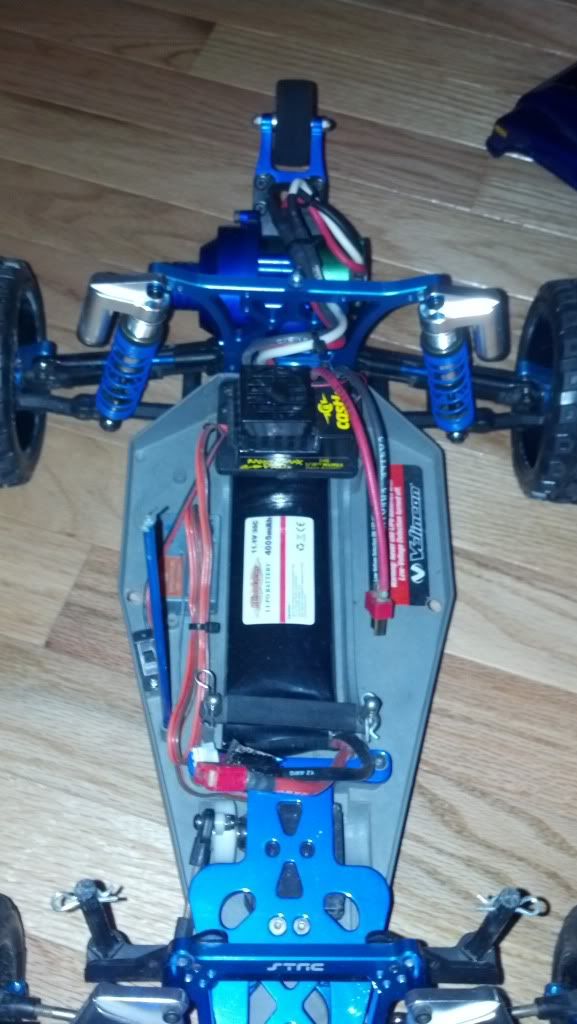 " border="0" alt="Uploaded from the Photobucket Android App"/></a>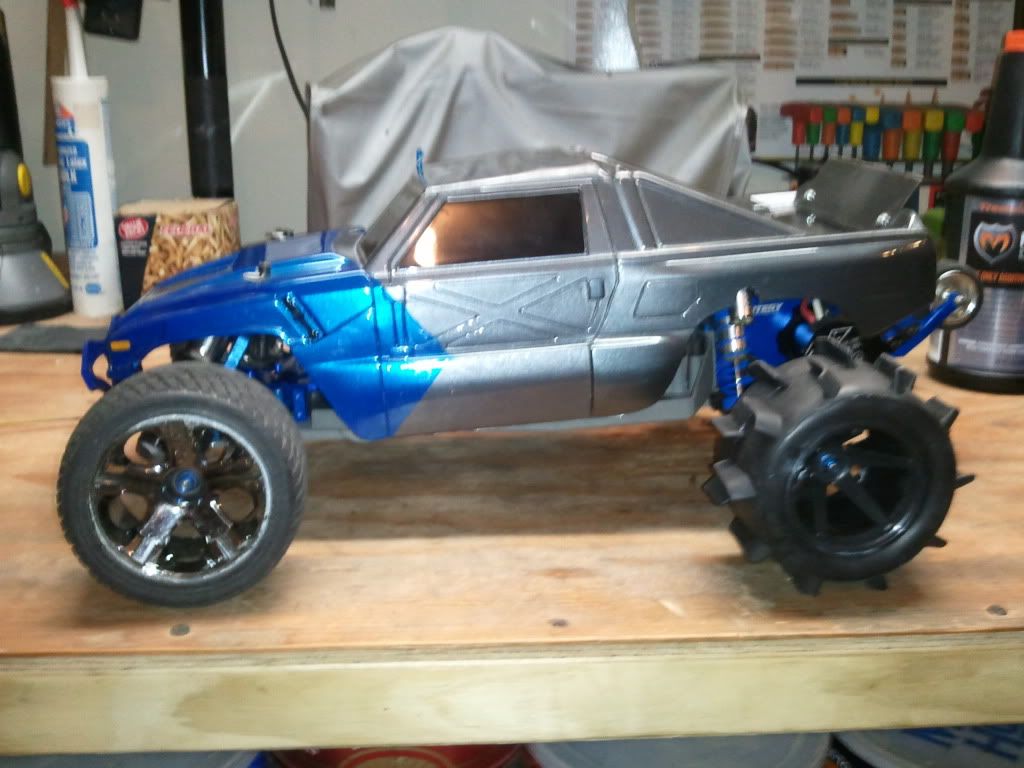 "]App"/></a>