I'm selling my automatic 99 Ford f-250 extended cab short bed, the truck is equipped with the bullet proof 7.3L International Diesel engine. The truck is extremely powerful, more than capable of hauling large loads and pulling trailers with ease. The truck currently has 183,000 miles on it and has been serviced every 5,000 miles by Ford. Some upgrades that have been made to the truck are a brake controller installed under the dash and also has a leveling kit installed as well. The exhaust has been upgraded to a 4" MBRP system that exits behind the cab. The 4-wheel drive works very well, with that being said this truck has not been out mudding out 4wheeling.
I'm a full time college student and this truck is not the most ideal daily driver for someone in my position and that is the determining factor as to why I am posting it for sale.
I am the 3rd owner of this truck.
$7500
-Sam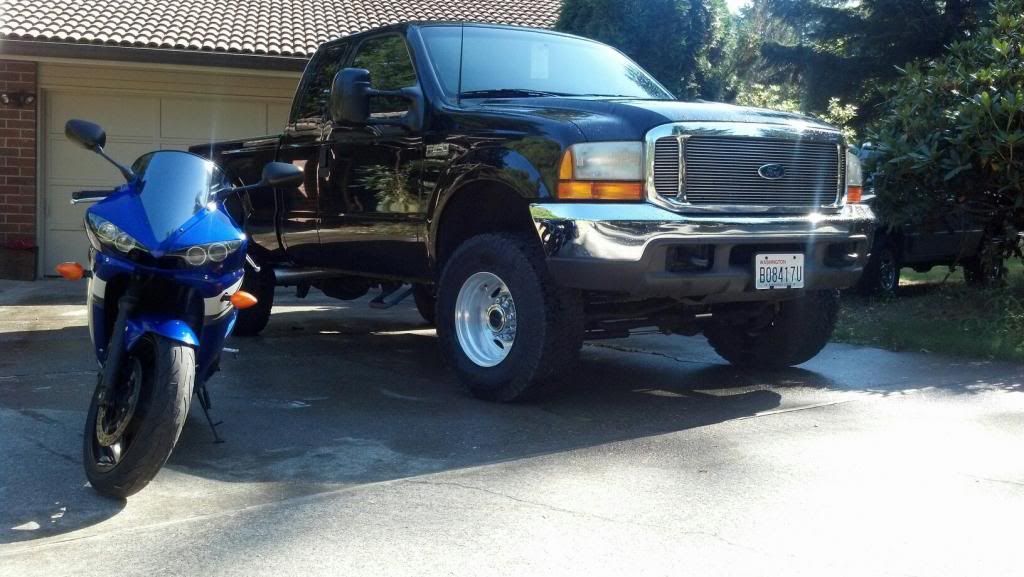 <br>
<br>
<br>
<br>
<br>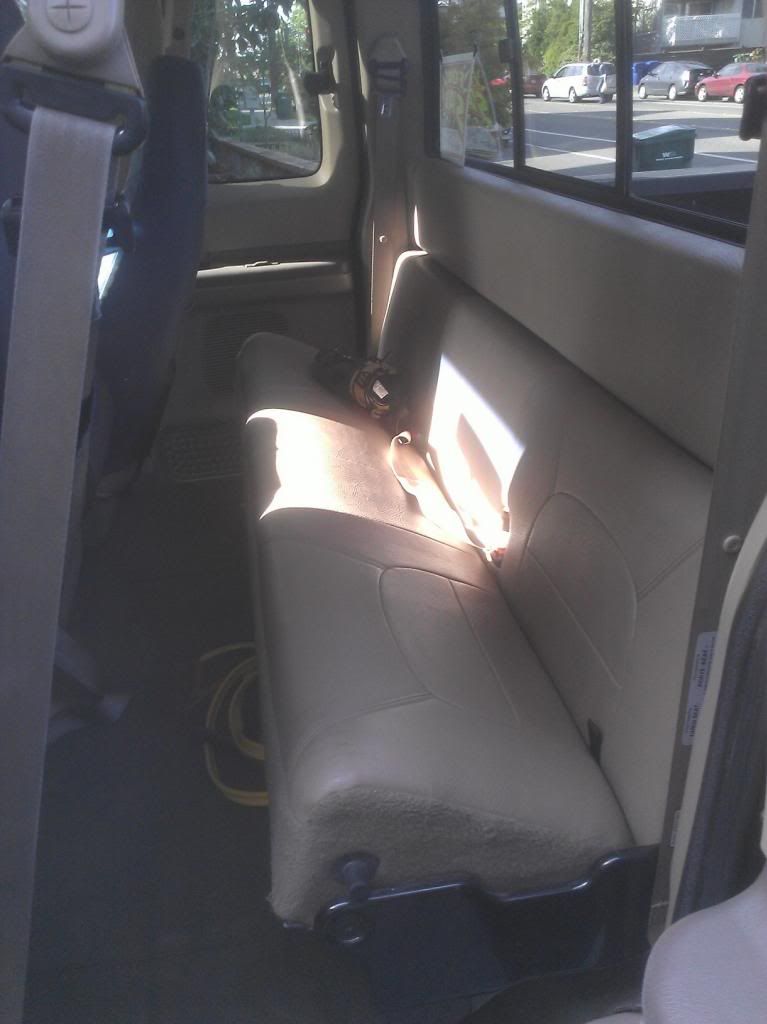 <br>
<br>
<br>
<br>
<br>
<br>