hey guys, looking for custom bedsides or even a custom decal design?! You've come to the right place!
i love making new stuff like this and it helps pay the bills cause times are hard right now. I have many different colors in stock at the moment. I do custom work also with computer software. So i can vectorize some images, even if you draw it up and scan it to send to me.
I DONT do printed graphics, so anything with multiple colors in it i would have to come up with a "layered decal" for now. But most basic decals wont be a problem. Ill post some pictures for examples real soon. Just wanted to throw this out there. All i ask is that you can send me some pictures of the Finished Project! Just to get examples for other folks!!
CURRENT COLOR LIST
BLACK
WHITE
TAN/LT BROWN
BLUE - ROYAL, LIGHT, OR DARK
GREEN - LIME, NORMAL
BROWN
YELLOW
PURPLE
ORANGE
PINK - HOT and DARK

SILVER
GOLD

Specialty vinyl
(additional small fee)
REALTREE APG HD
REALTREE Winter/Snow (white camo)
Matte Black
Some Carbon Fiber left (smaller decals only)


"Like" Me on Facebook!

Decal Commander @ Decal Dynasty
UPDATE: Here's a link to some stuff i've done for people on here...Anything can be designed by request, thanks!
(Plz note that they are watermarked so my username that you can read will not be part of the decal at anytime and also some are kinda blurry and wont be like that as a decal...)




Bedsides
https://plus.google.com/photos/10501...CMKT0PP6xYrjTg
3rd Brake Overlays
https://plus.google.com/photos/10501...45387896284305
OTHER/RANDOM
https://plus.google.com/photos/10501...56032893018321
Shipping:
depends on the size of the decal, but some of the larger ones i can roll up in a tube and smaller ones are in padded or cardboard mailers.
Payments:
I can accept PAYPAL and any major credit/debit cards with receipts/invoices sent.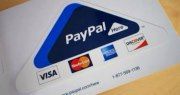 PM ME FOR QUESTIONS/OTHER INFO
Cost:
Depends on Size,Color,Detail/Excess removed vinyl(Weeding)
PM me or contact me Via this thread. Just spreading the word for right now! I am also willing to trade my work for yours if there's any custom work you offer let me know!
Random stuff i've done..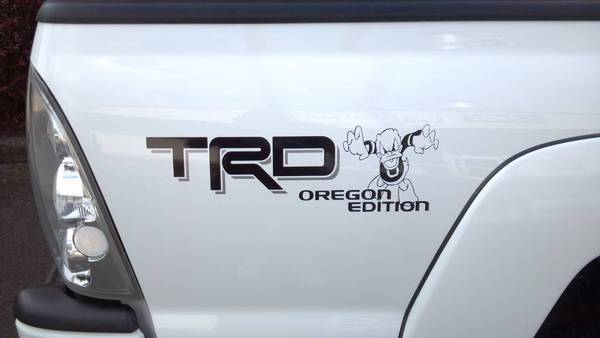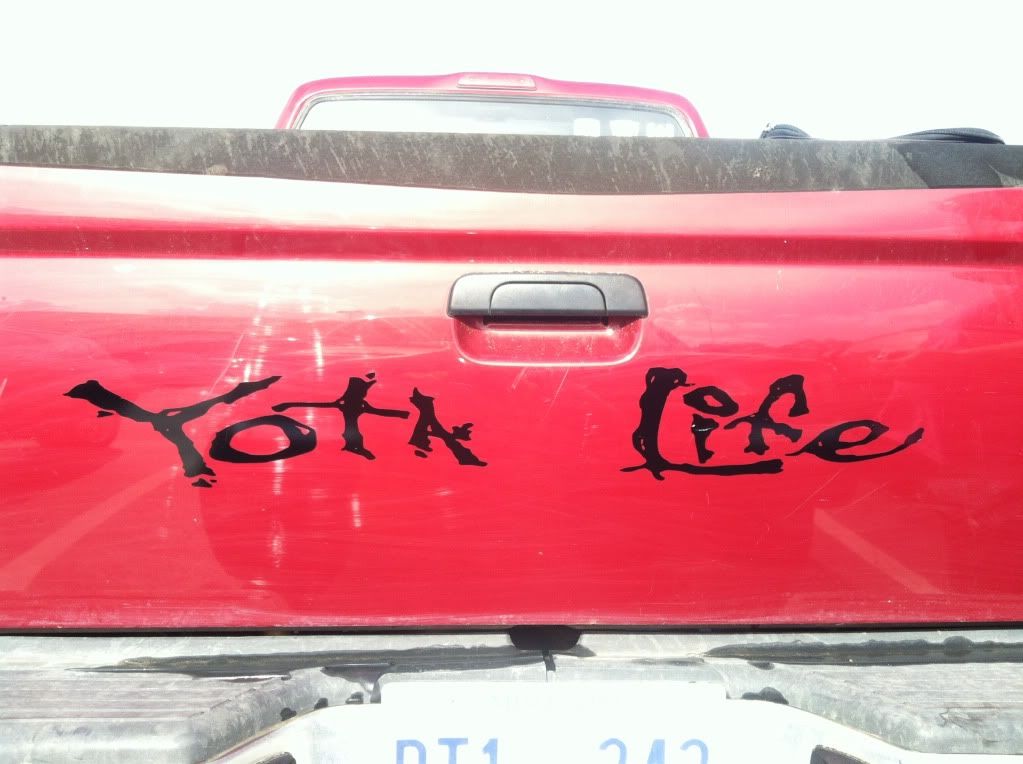 Heartbeat 48" long by 16' wide...
Installed...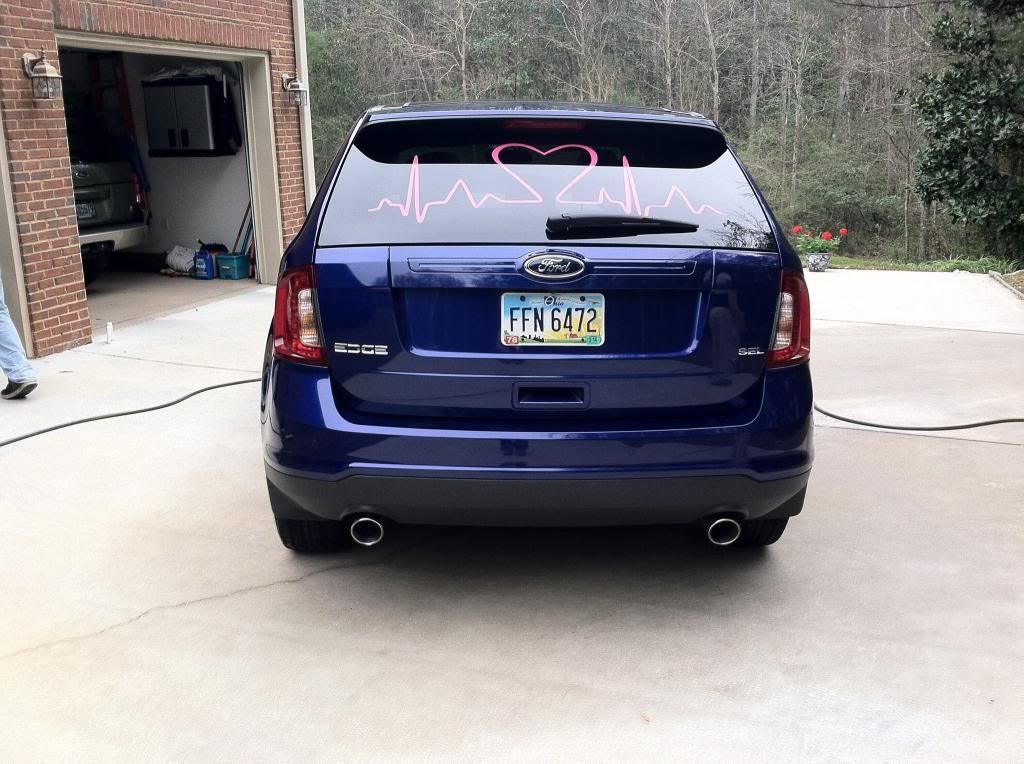 For you walking dead fans...this was for a girl..