Whats up everyone i have a 05 Bob Long Warped Sports Dark Alias Intimidator paintball marker For Sale!!!
$420.00 O.B.O. for everything pictured...
The gun. It has a new Bob Long front regulator, New Bob Long On/Off, New Bob Long Feed Neck, Stiffy Switch Barrel Kit. Very good condition with no scratches. And Brand new internals.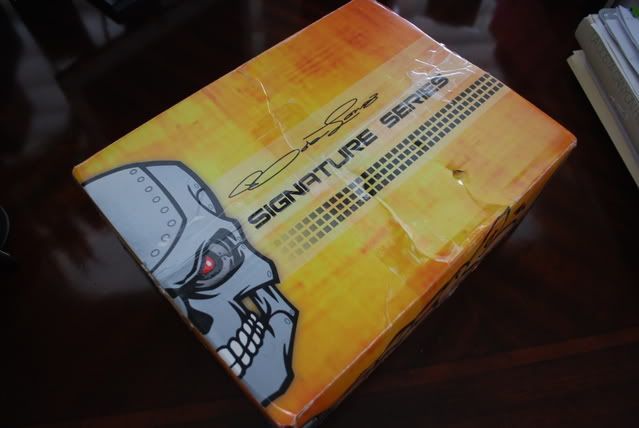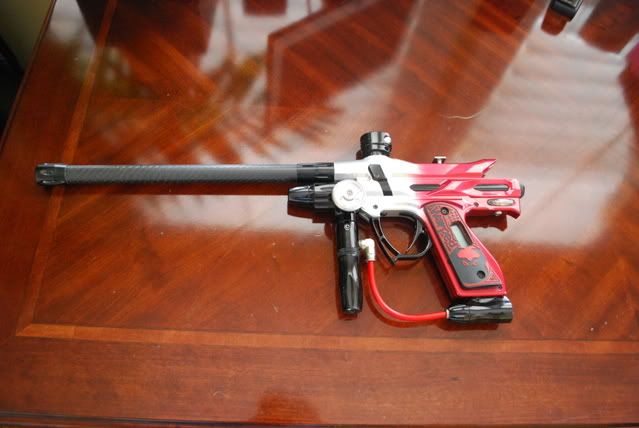 New Low Pressure CP 4500 psi compressed air tank
SOLD!!!!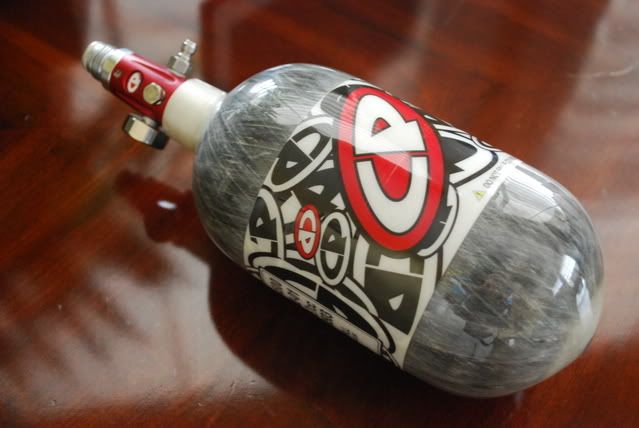 Empire B2 hopper feeds at about 22BPS With new Hybrid Shell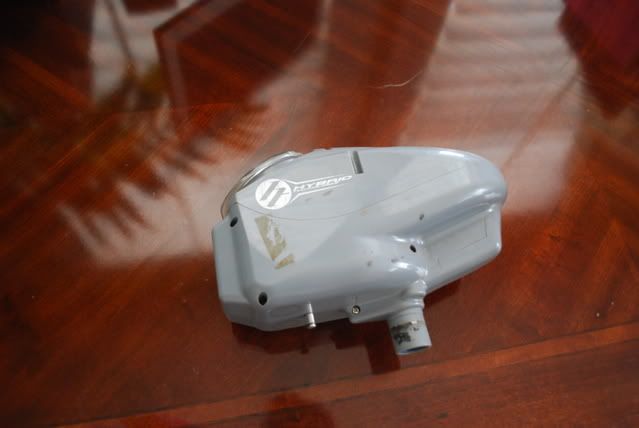 NXe Gun Case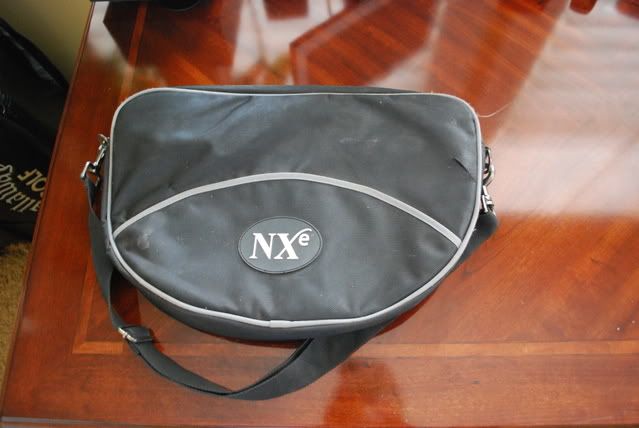 WGP Pod Holder. Holds 9 Pods. (pods included)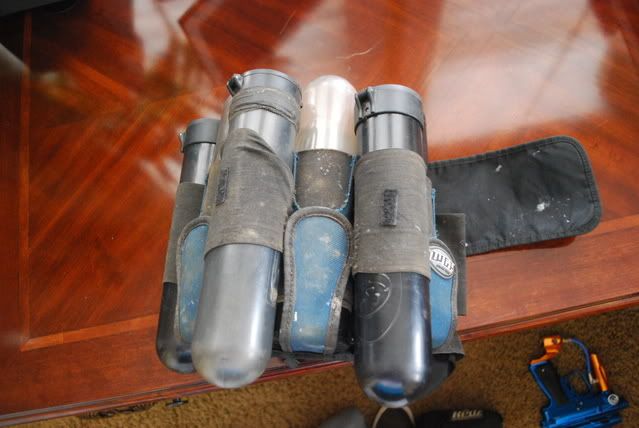 Last but not Least. Switch Stiffy Barrel Kit (barrel shown on gun)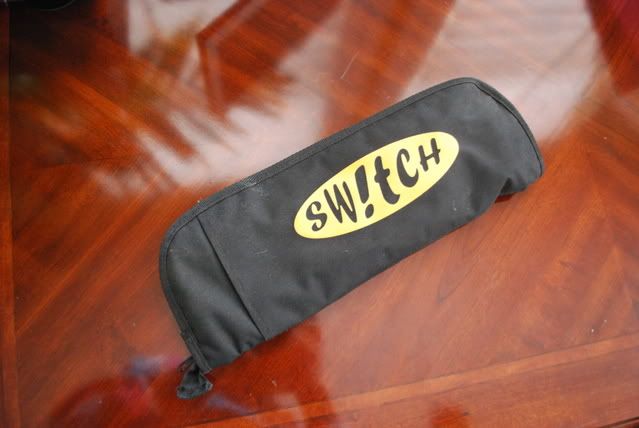 Ok so there you have it.
I used to play in the XPSL tournament paintball series. But i have not enough time to play now. And i need money for college so help me out! I take very, very good care of my guns. the marker is capped at 21 BPS (balls per second).. so basically this gun rips. Its very steady very fast and very accurate!!!
so let the bidding begin.
***NO TRADES. PayPal ONLY***