So my wife has been sewing quilts for an eternity and has been giving them away to friends and family. After some thought, she decided to sell them online - most are baby size quilts (she has both boy and girl styles made) and sell for $40.00. I have one she made me when we first met (guitar fabric) that has held up perfectly for over 10 years now. There should be no cause for concern on the quality of these things, still looks like the day she made it.
Want a special order? Have a specific theme/size in mind or pattern you would like to see? No problem, just send me a PM or her a message through the link provided and the accomodations can be made.
Check them out if you get a chance. Have a baby yourself or know someone who is expecting? They make a perfect gift.
http://www.etsy.com/shop/JGlessDesig...on_id=13254985
As required, here a few sample pictures of her quilts: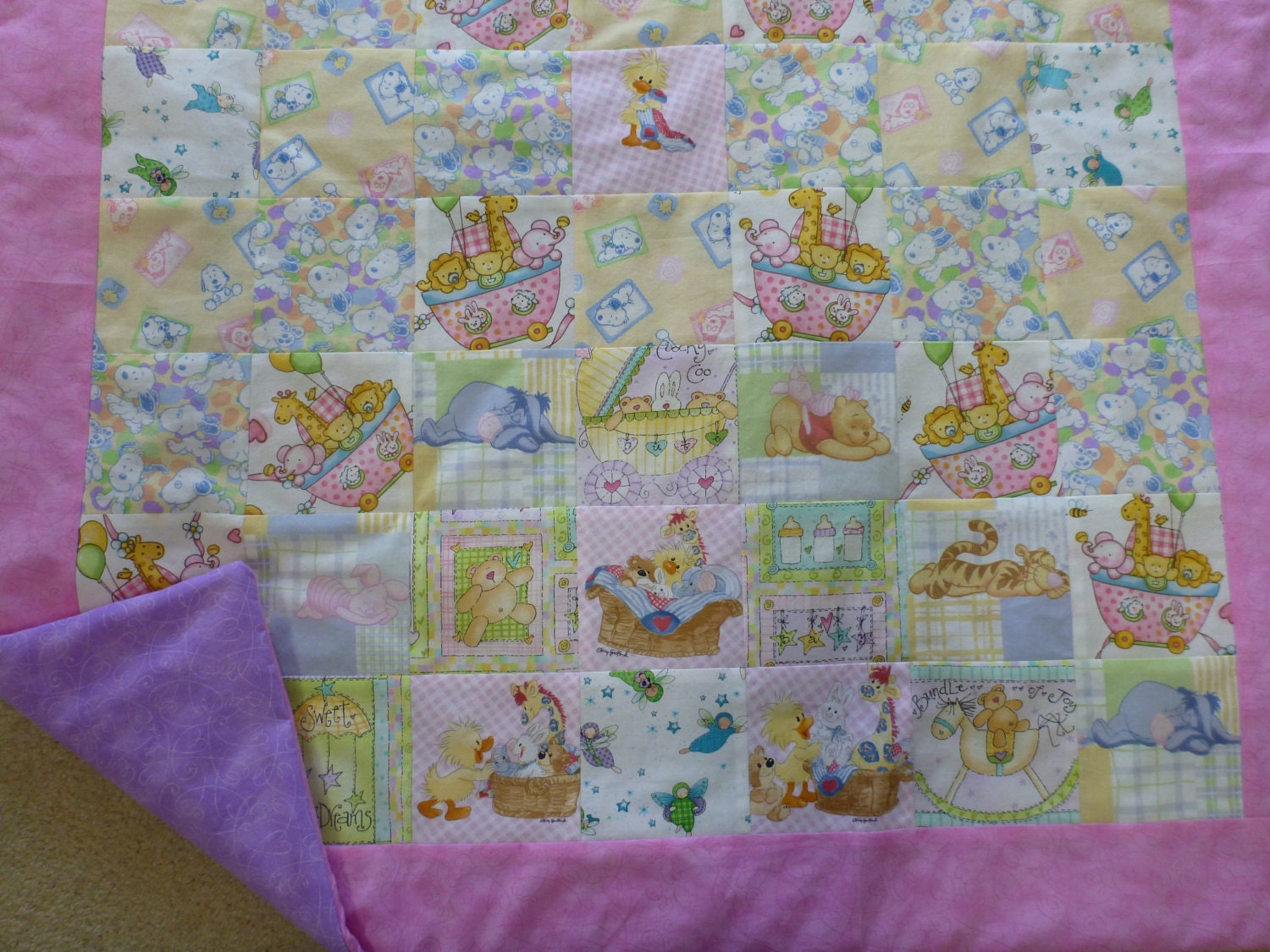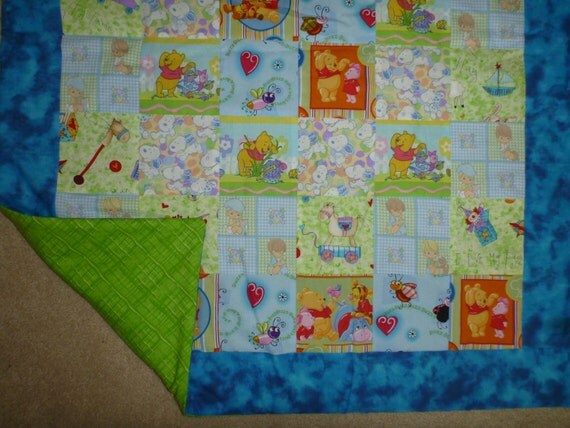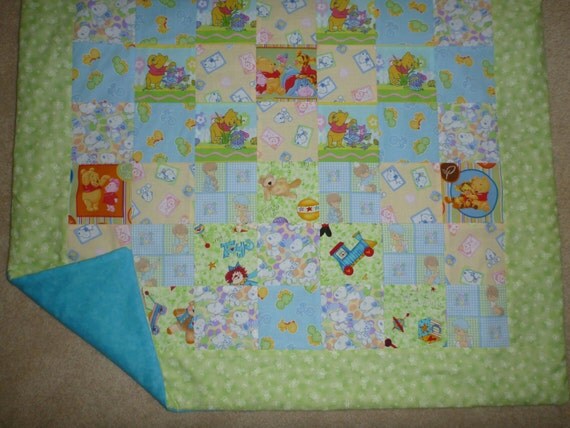 P.S. please ignore the "American Girl Doll" clothes on her site. My mother in law has a strange addiction to those things and makes outfits to sell. They just creep me out.
P.P.S. if you have a daughter (or son, I do not discriminate) who likes "American Girl Dolls", please ignore the P.S.