I'm doing a garage clean up, selling some items, making some room.
I'm up in Healdsburg (1.25 hrs north of SF) but I can meet you just about anywhere in the north bay. All prices are OBO.
Starting with this old military water can. Comes with mount/holder. Looks old and original, not really up on the specs or anything. I bought it at a swap meet for $35, found out the seal is old and crusty, wont hold a tight seal. probably an easy fix, just replace the old cork seal with a new rubber one.
Sell it for $35.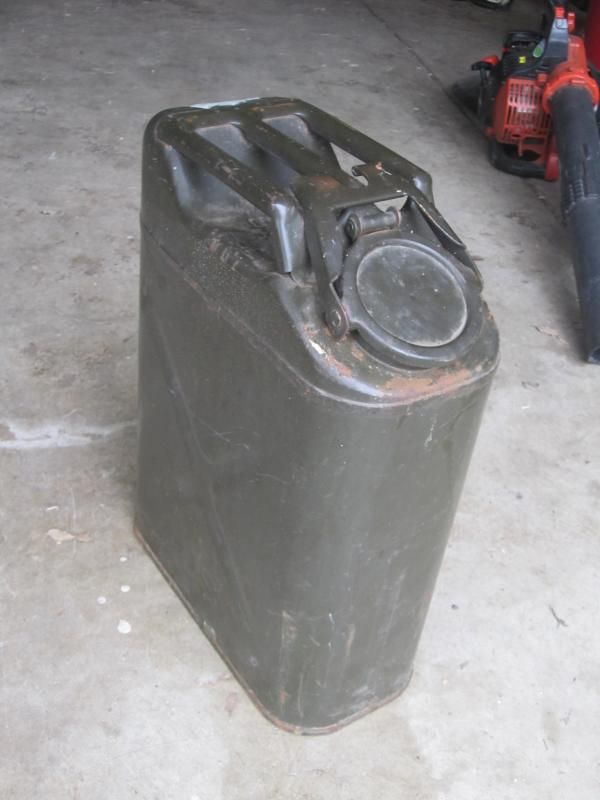 Also selling a Hitch mount Motorcycle carrier. Holds 2 bikes. Solid steel construction. Heavy duty. Holds 2 bikes easily. I carried my 450r and my wife's 150f with no trouble. Mounts directly to the hitch. Only used it a handful of times, works perfectly. Comes with ramp to load.
Bought it on
EBAY
for $250.
Here's a link to one...
http://www.ebay.com/itm/1000-LBS-DOU...10642945567%26
I'll take $125 for it. No ship. Its heavy.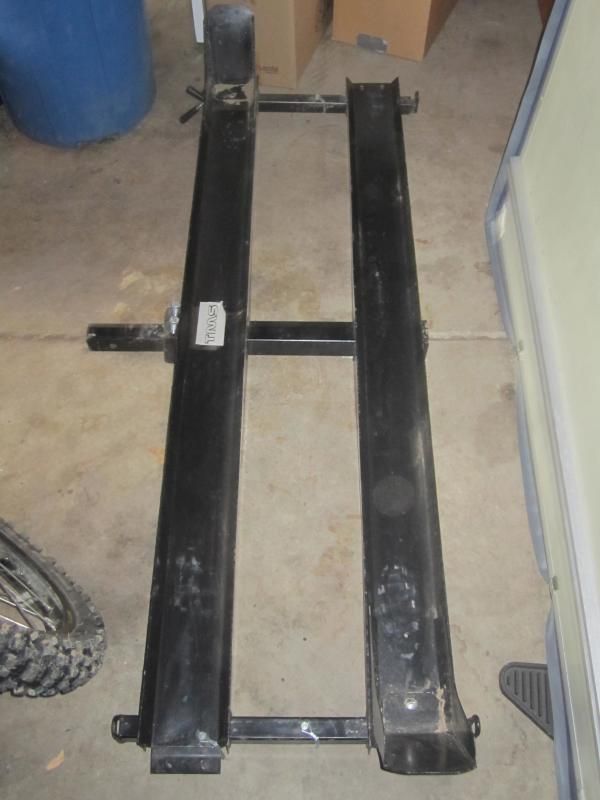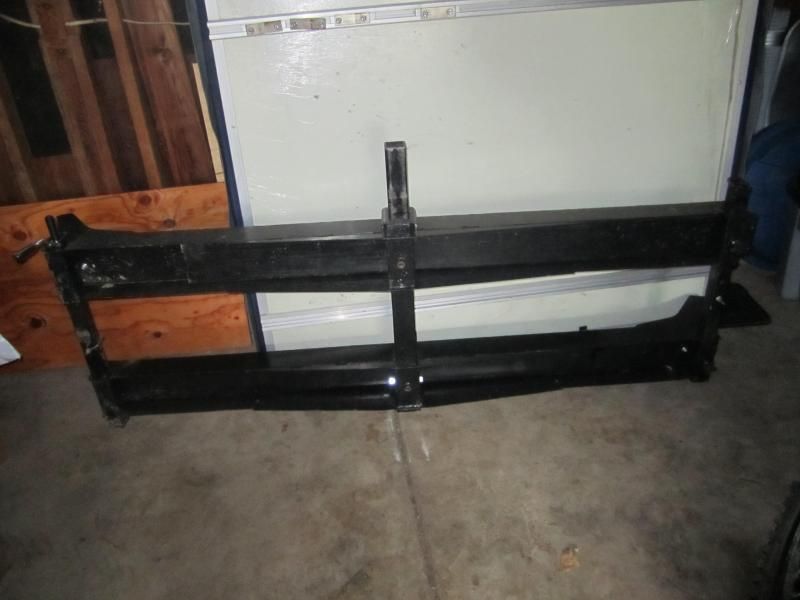 Stock plastics kit off an 05 crf 450R with Motoworld graphics- $50
Surfboard. $100 Lost Mayhem "shark" model. Quad fin (with 5 fin setup for thruster) 6'2", 19 3/4" 2 1/2. Fun Quad, rare Salomon S-core epoxy hollow core foam construction. Here's some info on the technology.
http://www.coolhunting.com/culture/faster-lighter.php
Very light and responsive. Fun board, catches everything but light and easy to carve! Ride it in anything from 3 ft slop to head high.
Its in pretty rough shape currently. Has a nasty nose ding that I've yet to fix. Pretty easy patch if you have repair ability. Tail section snapped off, professionally repaired. no issues there. Couple of small dings in tail. pressure dents in deck. Needs a little TLC, but an awesome board for the price. No leash, but Tail pad included.
ouch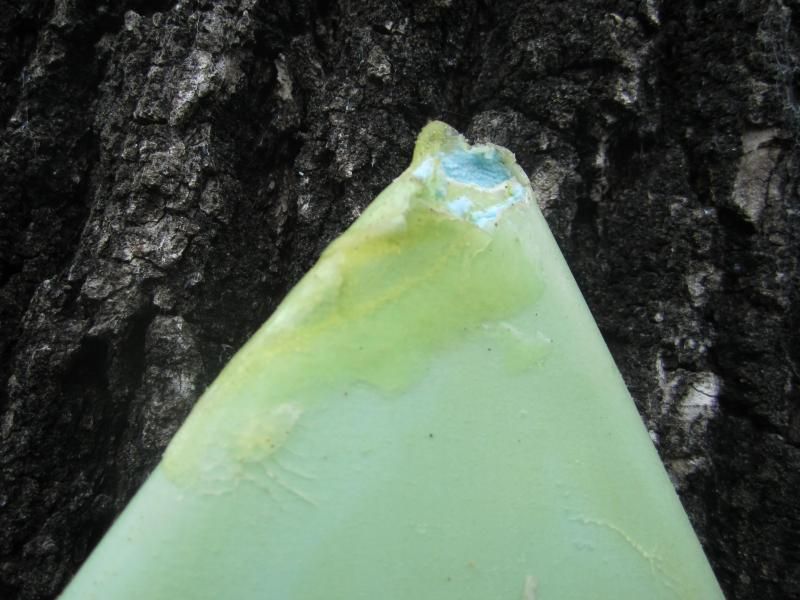 Pick up only, or meet somewhere. Im in Healdsburg/Santa Rosa. I work in SF, so I can meet anywhere in north bay area really.