2001 Yamaha TTR 125. Less than 30 hours.
First 10-12 hours it was female ridden by my neighbors wife.
I've had it for 3 seasons and its been a great bike. I've changed the oil at the beginning and end of each season and always use stabil in the fuel before storing.
Plastics are a little beat, and it has its visual flaws, but she's ready to ride.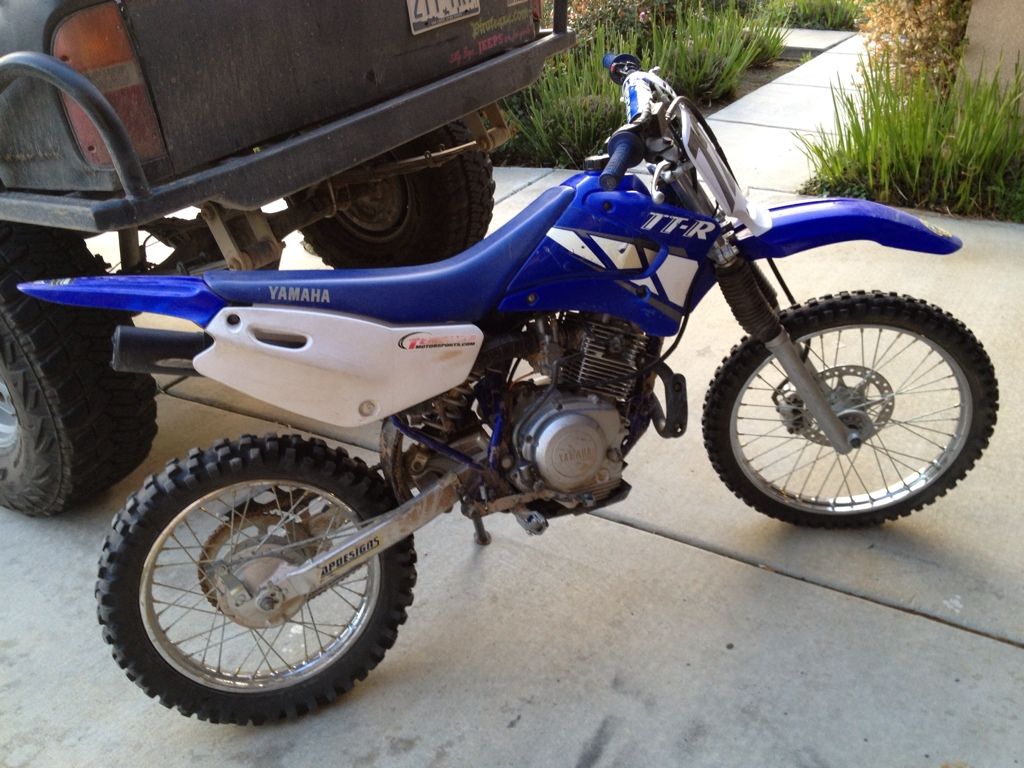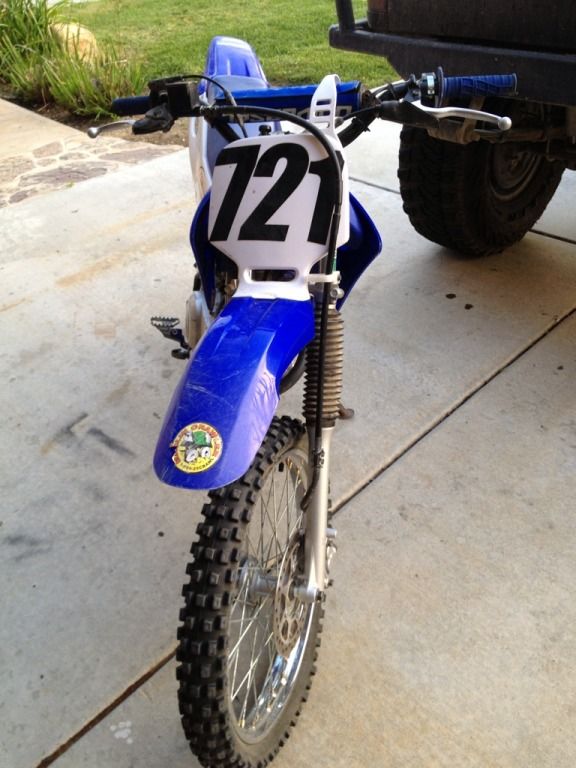 $800 Firm
Need to clean out the garage and this stuff HAS TO GO. Reasonable offers will be accepted.