Hello TW, due to shoulder surgery and recent possible reinjury (fell while I was in a boat.. Redneck problems.), I may not be able to get my summer job this year when school lets out. However, as y'all know.. No money = No mods.. and No mods = No fun haha. Luckily, I have been blessed with an ability to draw portraits, wildlife, etc. pretty well I believe. So, after speaking with tcBob, I've decided to experiment and offer custom drawings and portraits in order to fund a few mods. Here are a few of my previous works, though I get better with every portrait.
Jason Aldean: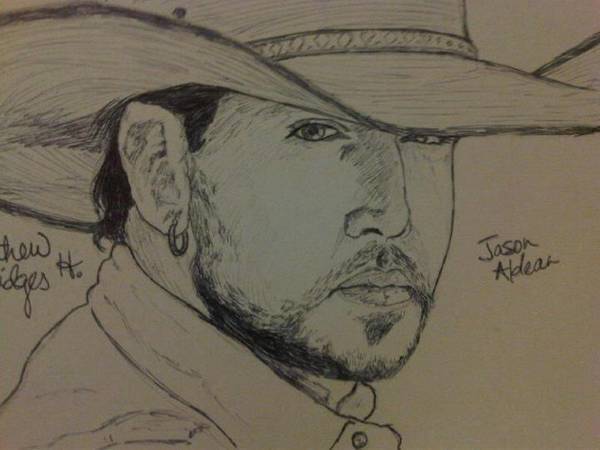 Teddy Roosevelt:
Mallard Drake: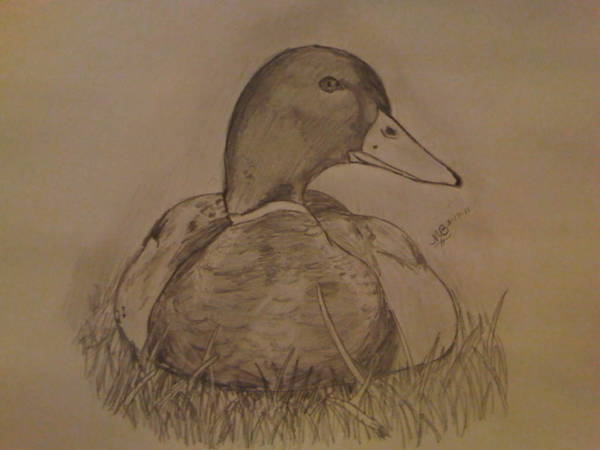 The Man in Black, The Most Famous Middle Finger in Showbiz, Johnny Cash: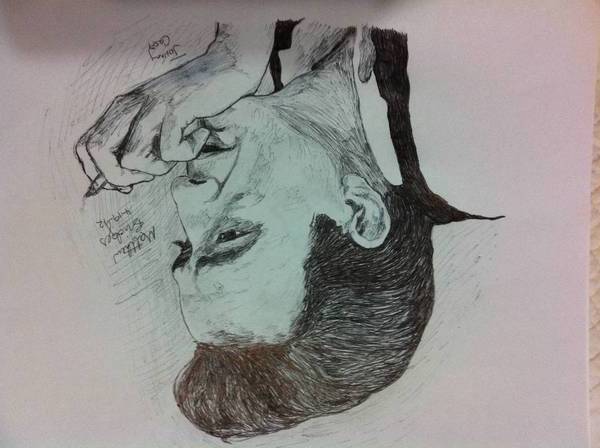 Those are just a few, and there are a few more in my gallery if anyone wants to check them out. As you can see, they're good quality portraits. (There's a reason I have many repeat customers.) I can tell you from experience that they make great meaningful gifts. Prices are unclear as of now, though usually 8x10 portraits usually run $30 a head. However, it varies with size, number of subjects, etc. PM me if you have any questions, and I'll get back as soon as I can. School is still going on, so I can only take limited orders at a time to ensure that each customer gets their order in a timely manner. So for the first order, I'll take the first 3 orders, and then go from there. So if you're interested in portraits, wildlife, trucks, or just about anything else, post on here or shoot me a PM. I'd rather discuss prices and especially shipping info over PM though.
Thank you for your time and consideration, Matthew.