**Price drop for quick sale** $1475!
I've got a new NEVER FIRED DDM4V1 LW in original hard case with all paperwork up for sale. I have another DD that I shoot and this one is the safe queen. Selling to purchase another firearm.
https://danieldefense.com/rifles/car...ht-barrel.html
The one I shoot..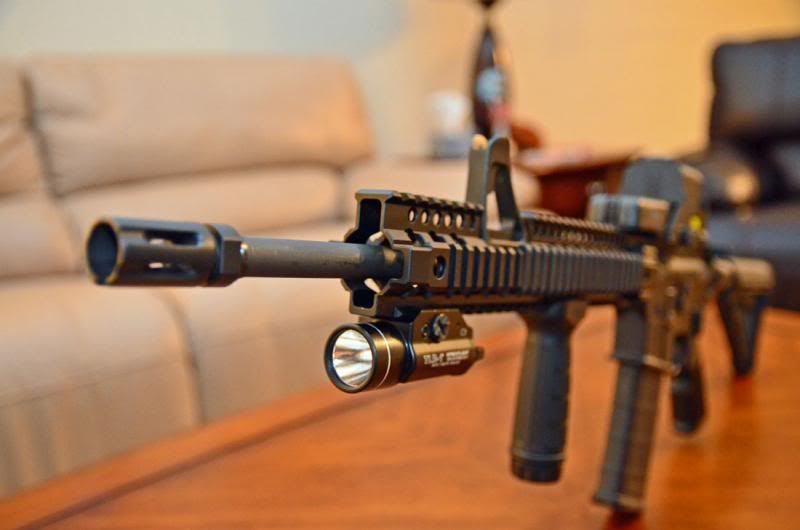 And the extra one for sale...