I have way too many sunglasses and am trying to get rid of some more of them.
These are two polarized pairs (polarized is indicated by white symbol in top right of left eye lens) of spy sunglasses:
Price: $100for the pair together. I will sell separately for 50 dollars each.
The first pair is the Logan: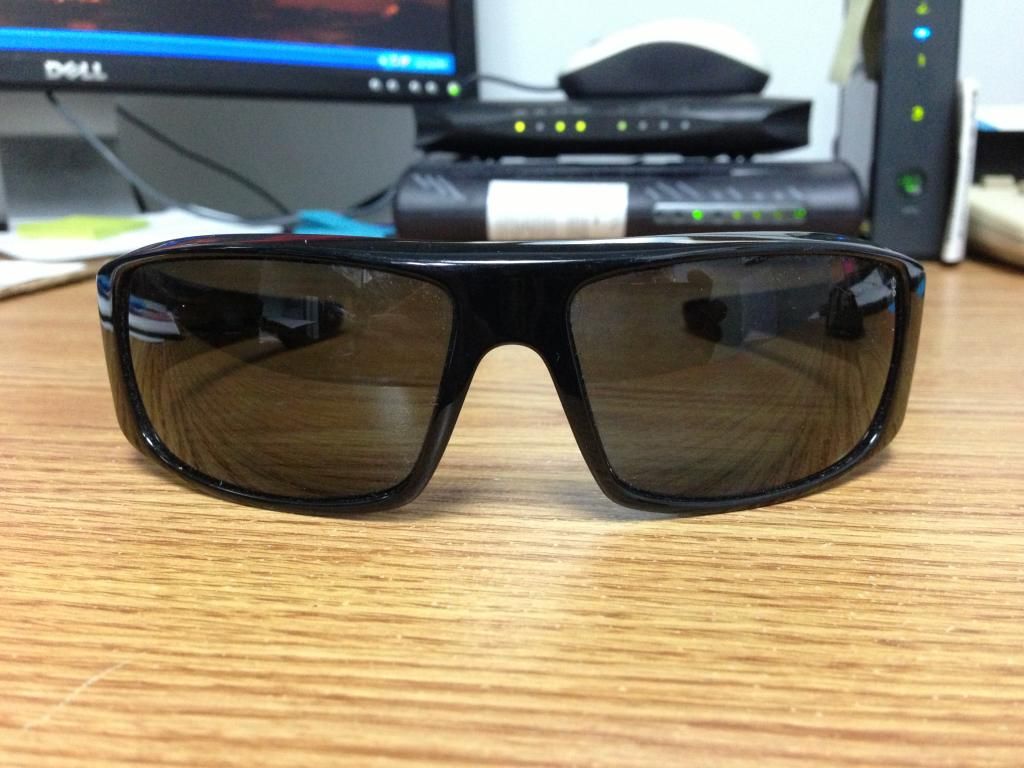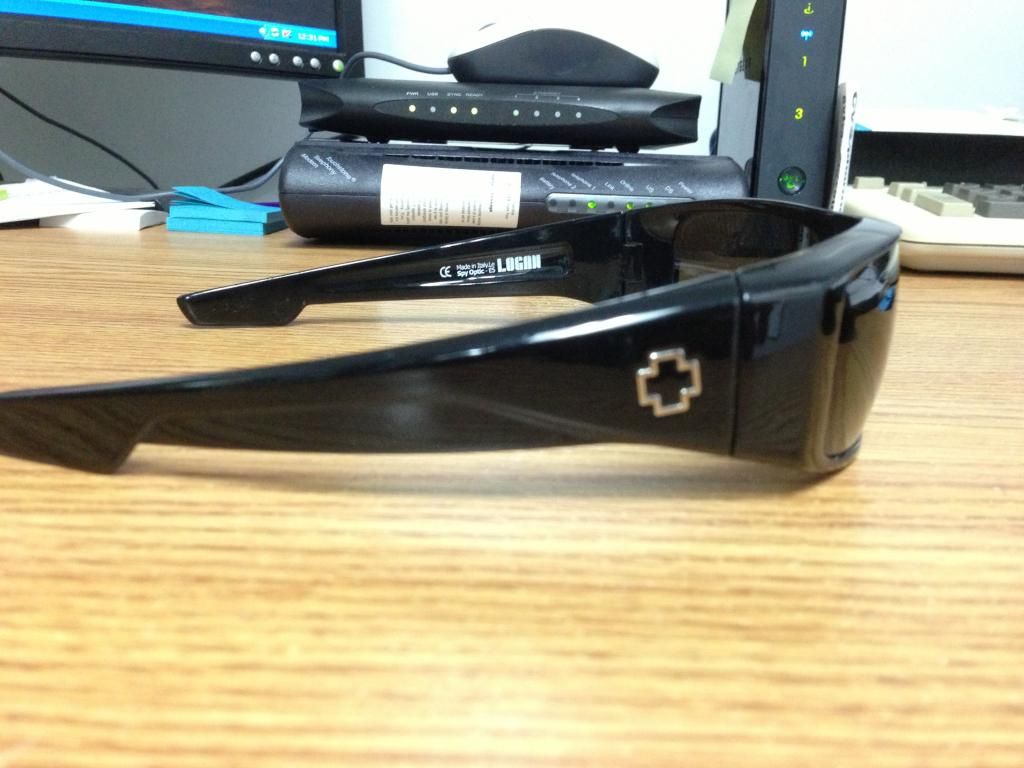 Second Pair is the Dirty Mo: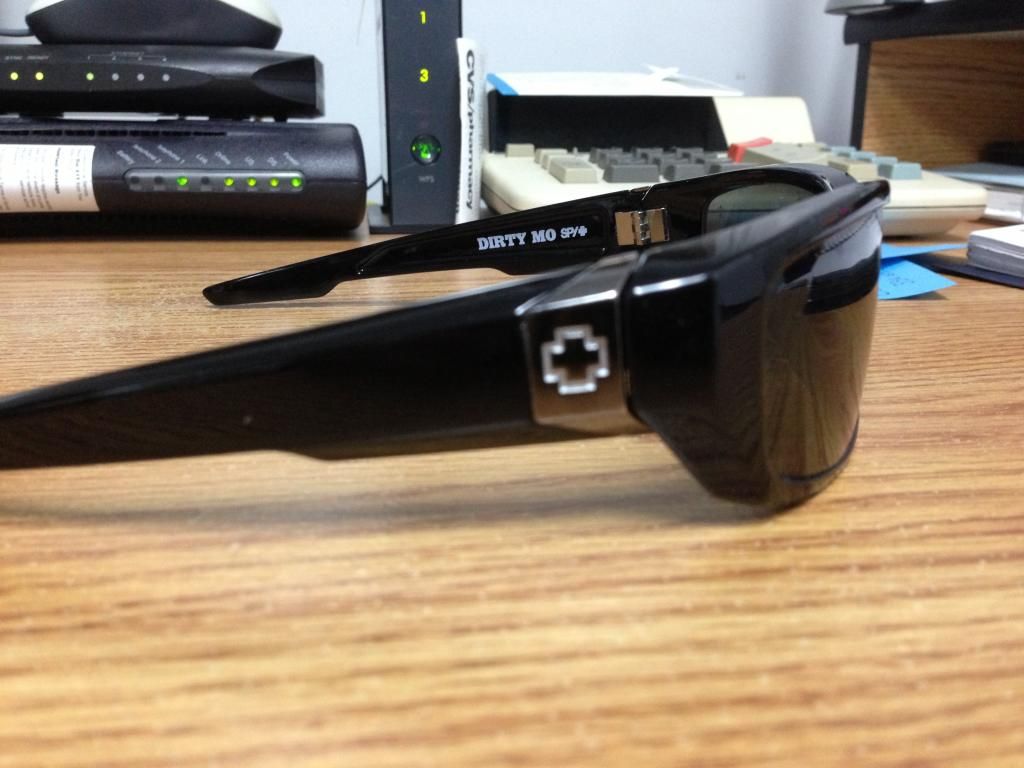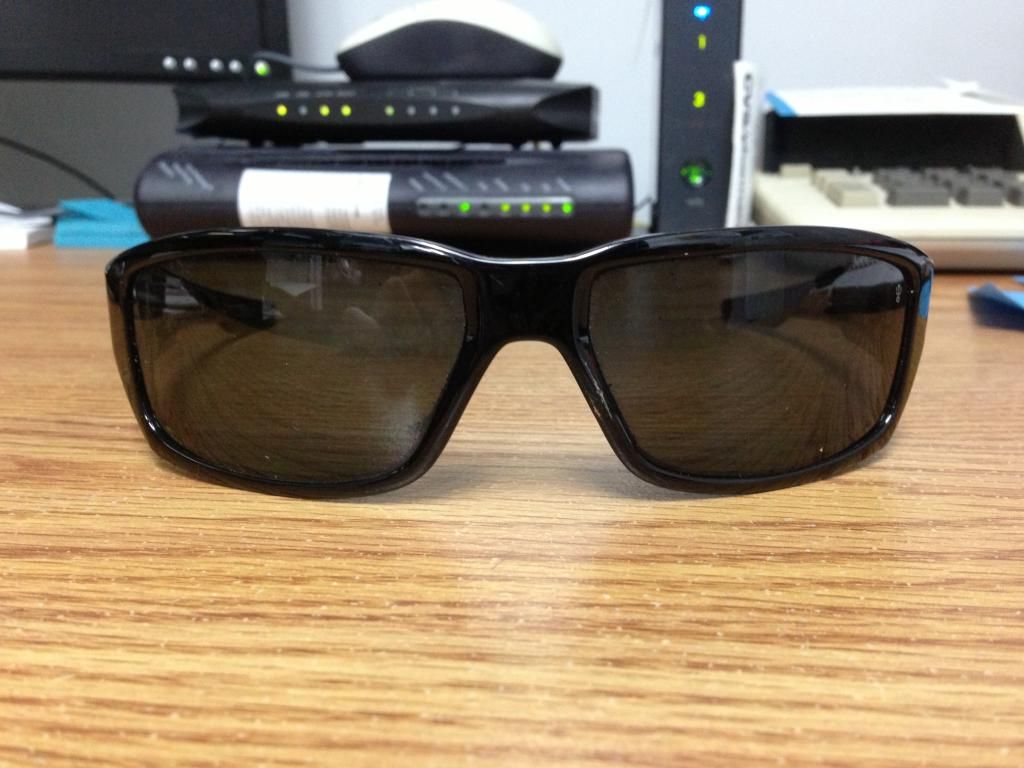 This pair has a few unnoticeable scuffs that i tried to highlight with this last picture
thanks for looking