Items ADDED. Couple items fer sale. Do not wanna ship at this time. Located 23321
Transferring to WA so stuff has to go!
ALL STATE AND LOCAL LAWS WILL APPLY TO THE SALE OF GUNS or AMMO
Firestone Ride ride kit ***SOLD***
Ovation Elite T Acoustic electric Cost over $800 new. Minor scratches and could use a new case. $200 OBO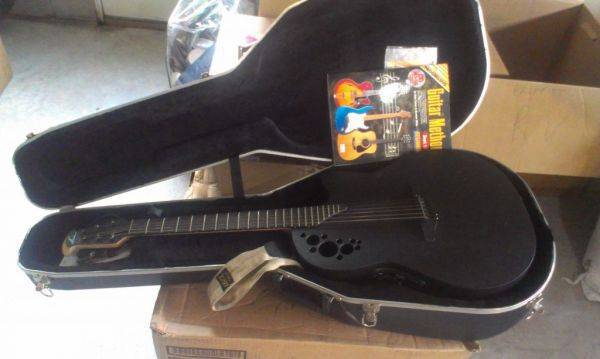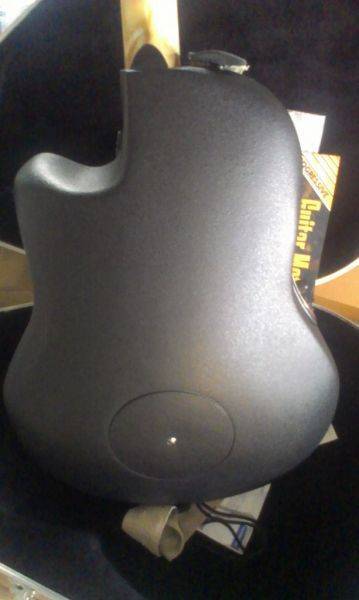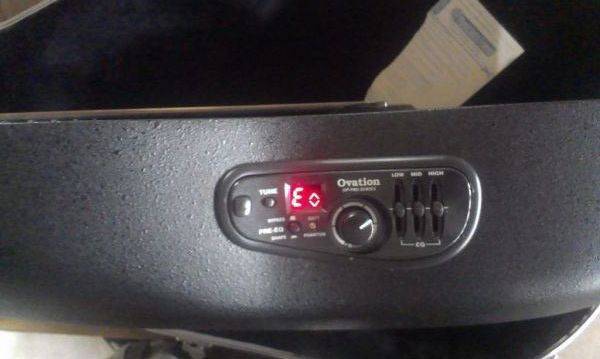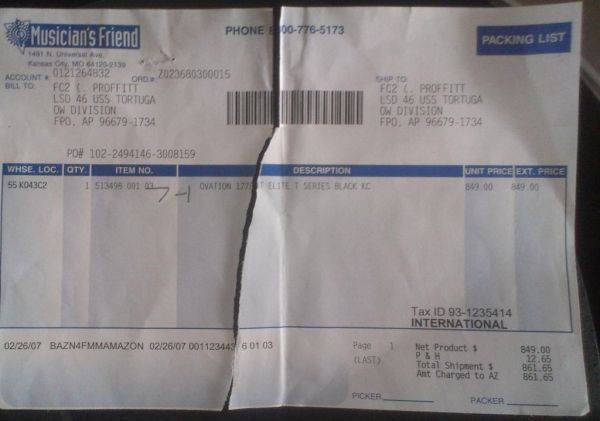 Federal Signal Siren Controller AS-422/6S
Bought and never installed. $100.00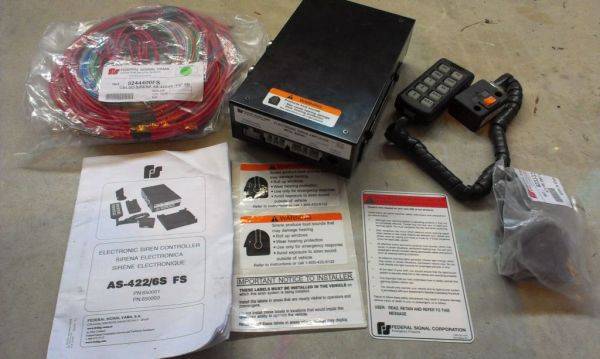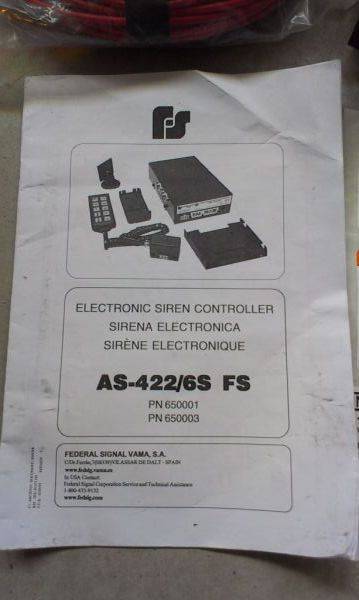 6ft tall locker. Its heavy. Moving and need to get rid of it. $40 obo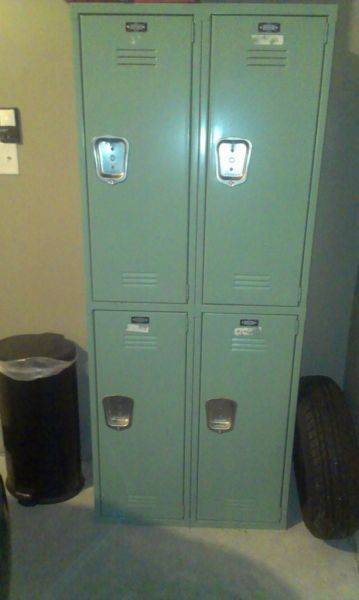 HPTX2000 Tablet PC Running windows 7
Great condition but I cant get the WIFI to work. Internet works when plugged in. I am original owner and have had this for 4 years. Pretty cool as you can rotate the screen and turn it into a tablet pc. This is TOUCHSCREEN and you use your finger print to log on.
$75.00 OBO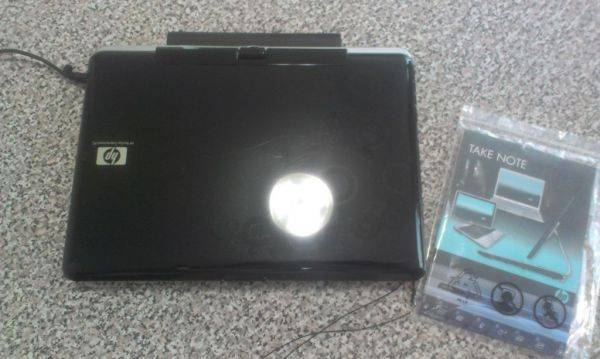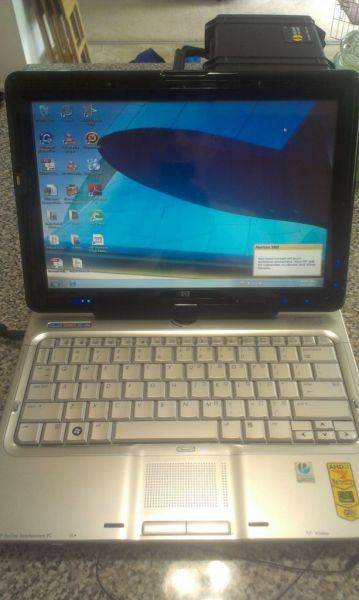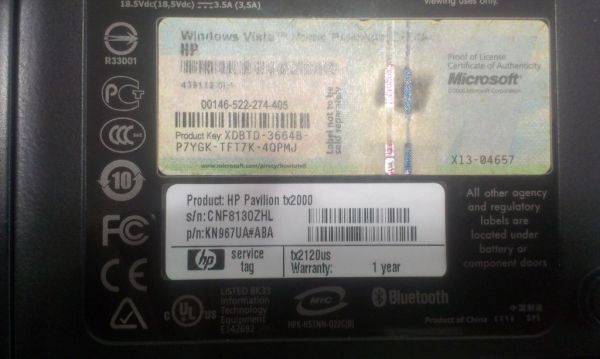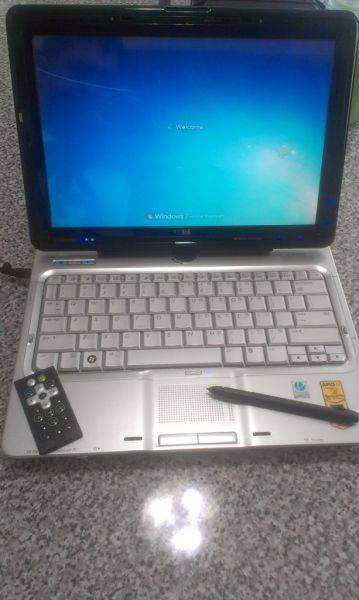 Rims are sold!
Barcelona Red Bumper cover. No damage just needs cleaned up. No fogs. Make offer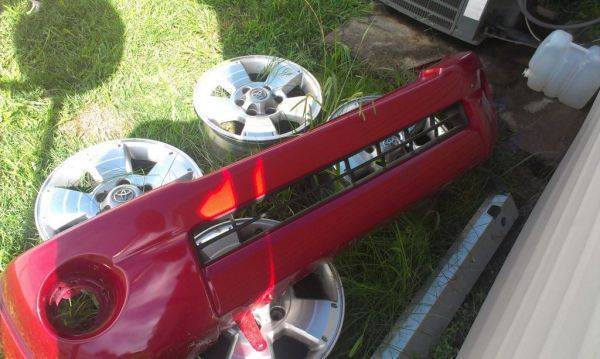 I've got one sleeping cot I need to sell. I bought 3 and am only keeping one. Went in with a buddy on a DRMO buy and got them for $40 each as "field cots". Turns out they are actually medical cots! Has a fold out IV bag holder. These are pretty cool! Has a removable sleeping pad and actually pretty comfortable. Tilts up on both the head end, 60 degrees or so, and the foot end, 15 degrees or so.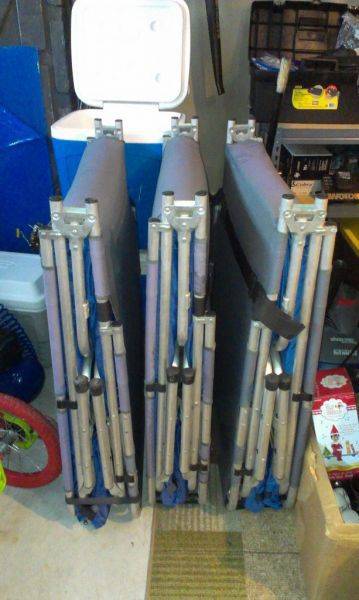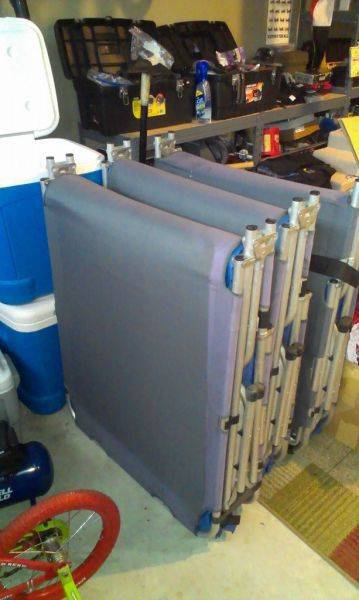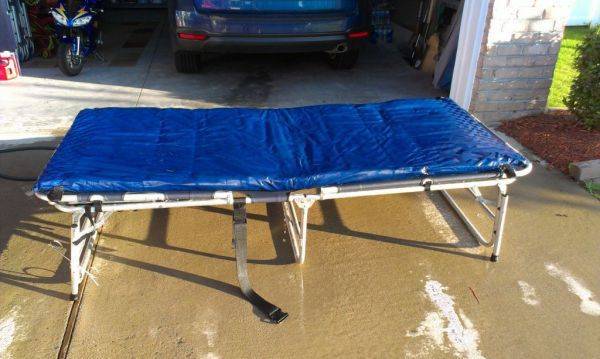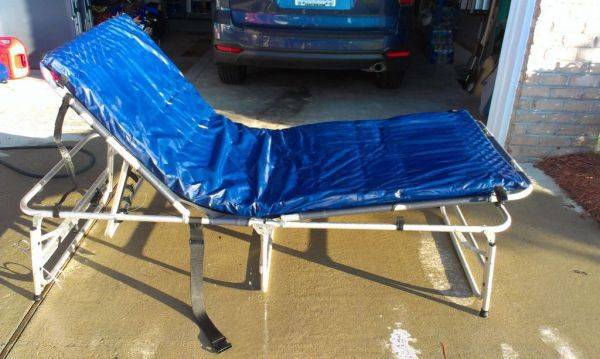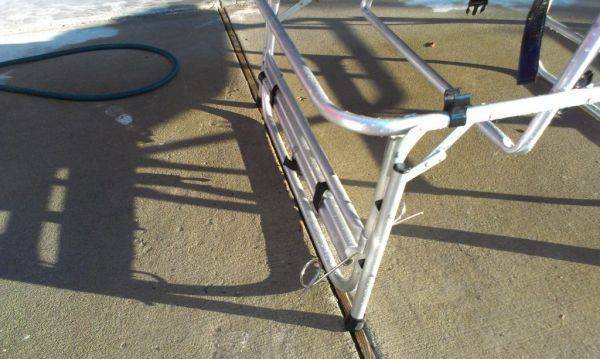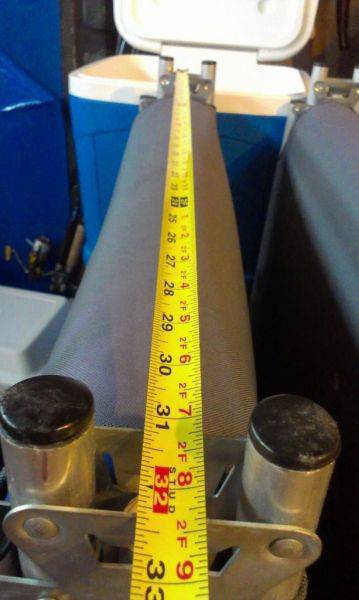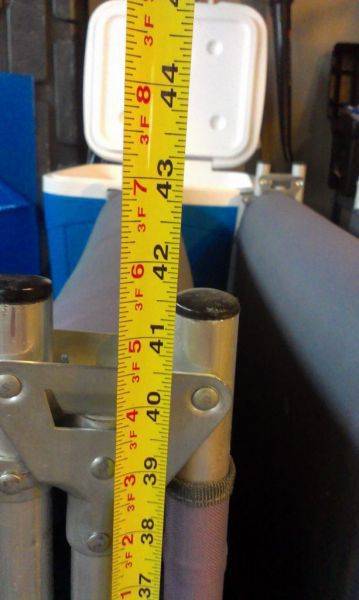 More items will be added as I go through the mess in my garage!