29 Xbox (original) games for sale PM for list.. Looking for $5 a game or you can have the whole lot for $100 Plus shipping OBO.. I have games rated from E-M....
Also have a 360 Controller (white)wireless, and Halo 3 ODST looking for $15 for both Plus shipping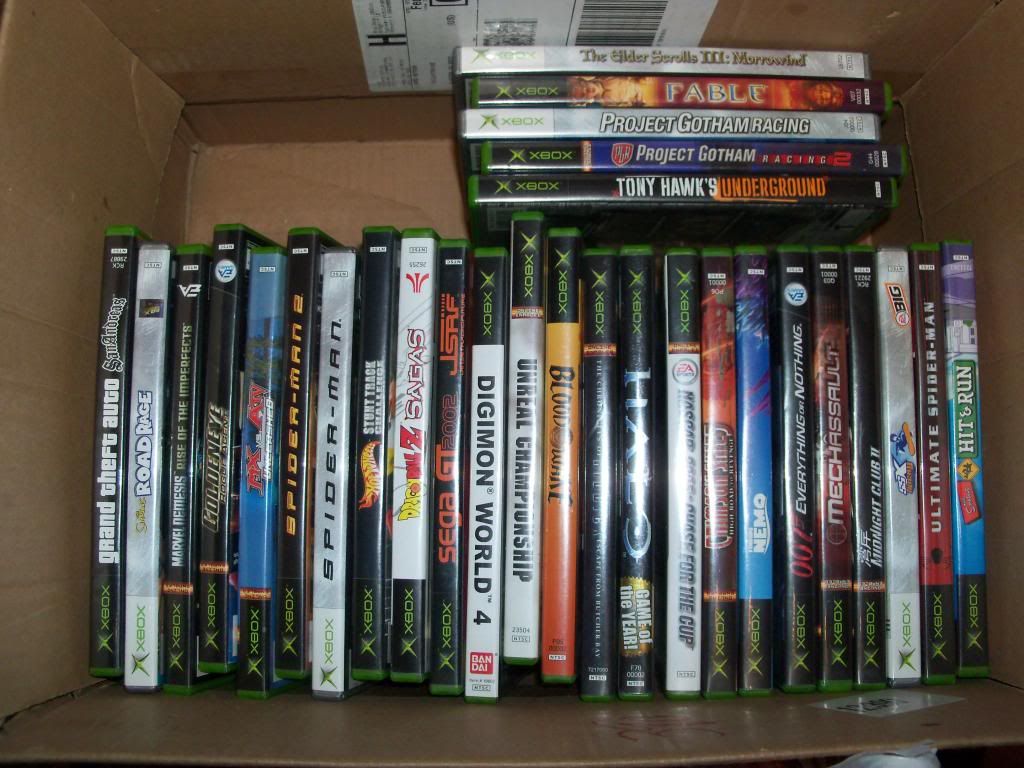 Xbox game list-- * = has booklet
Simpsons Road Rage*
GTA San Andreas*
Tony Hawk Underground
Project Gothem Racing 1*
Project Gothem Racing 2*
Fable*
The Elder Srolls 3 Morrowind* Plus Map
Sega GT 2002 and Jet set Radio Future*
Dragon Ball Z Sagas
Hot Wheels Stunt Track Challenge*
Spiderman*
Spiderman 2
MX VS ATV Unleased *
Golden Eye Rogue Agent
Marvel Nemesis Rise o fthe Imperfects
Digimon World 4*
Unreal Championship
Blood Wake*
The Chronicles of Riddick: Escape from Butcher Bay*
Halo: Combat Evolved *
Nascar Chase for the Cup 2005 *
Simpsons Hit and Run*
Ultimate Spiderman*
SSX Tricky*
Midnight Club 2*
Mechassault*
007 Everything or Nothing*
Finding Nemo*
Chrimson Skies*
Subwoofer and Box.. Local Pickup-- 75OBO
Pioneer Champion Series 1200Watt Sub. I believe it is TS-W307D2/D4 .... I can take out of box and look on back side if you would like. Sub is just to big for my truck because i use my back seat. I had this in my Honda and shook the car.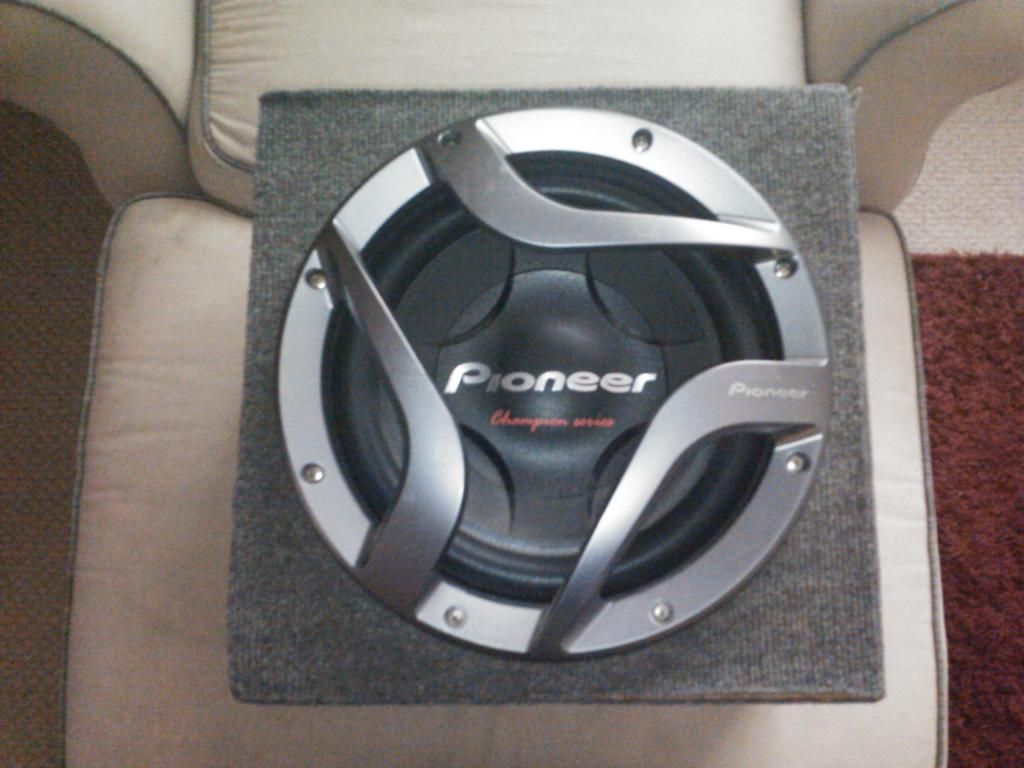 Non Intermittent Wiper Switch-(pic when i get home tomorrow)-- $20 plus shipping on your dime.
Parrot dash mounted Bluetooth-- $20 Plus shipping-- (picture tomorrow)
have all the wires and harness' pulled out of a silverado. You will have to get the correct one to connect to your stereo (like 10 from
amazon
.)