4/2105. I'm on hiatus yall. I don't have a plotter at the house until I can afford one per a job change. Check out the thread and stay tuned.
*********** SEE last page for discounted decals I already have produced (this will help buy a new machine so I can get back going again)**************
Well guys/gals/not so sure's; since I have been doing a little more decal work for some of you fine people I got harassed into starting my own thread. I offer the same services as about 496 other fine members on here with probably one caveat. I've been doing this for about 15 years and my design time is free, and i ship faster than crap once you have made my Paypal account swell a little.
No job too big, nor small. Same details as most here, 23 height max x whatever you want. Die cut vinyl (one color at a time). I can do shadow, overlay, paint mask vinyl, sandblast, whatever you are needing.
I wont post prices on here, PM me for your needs and Ill set a price. I'm fair, i'm fast, i'm a champion. This is my "fun" job not my main gig (graphics and IT manager) so lmk what your needs are. If I have already done some for you please post up in here and say how fricking awesome I am.
Here are a couple designs and finished products I have sent. Nothing rocket science.....yet.
Proof sheet of lots of ones completed and designed.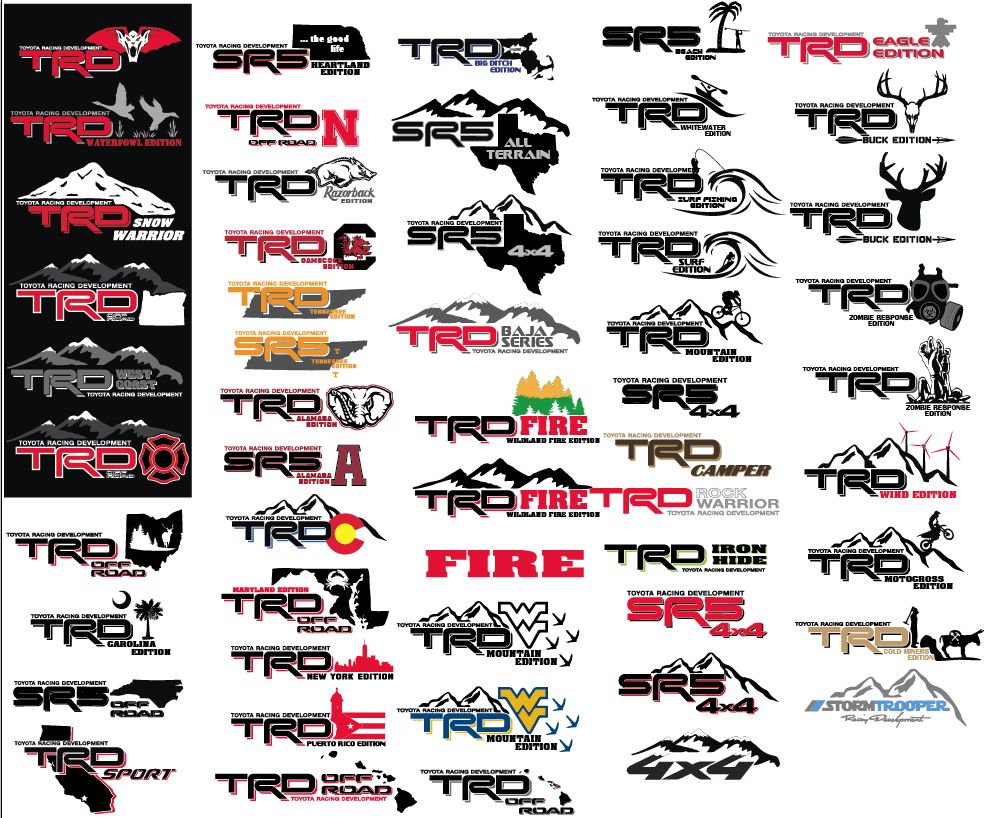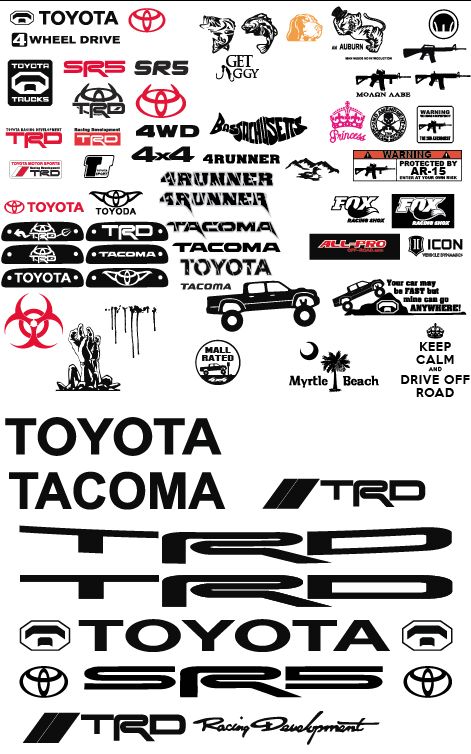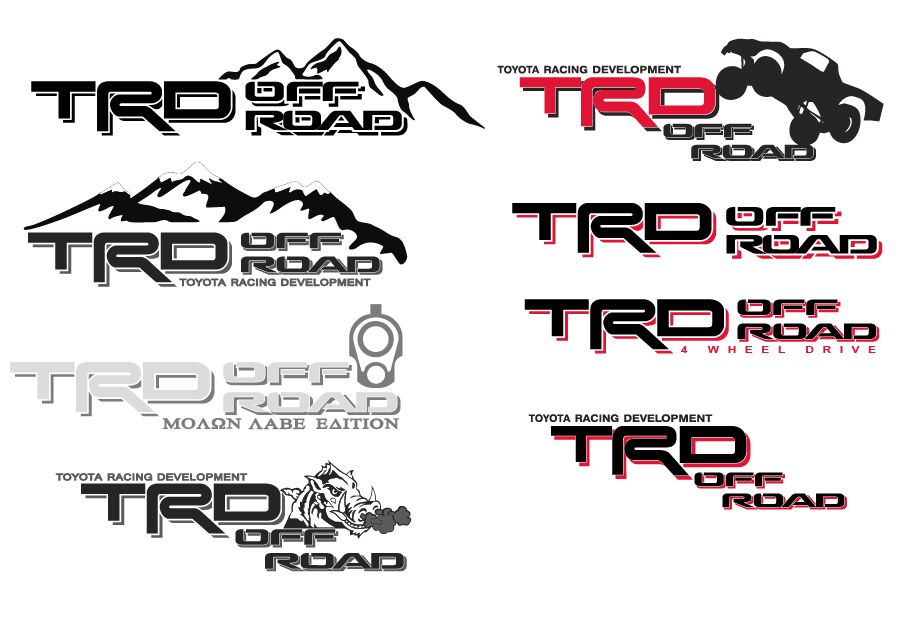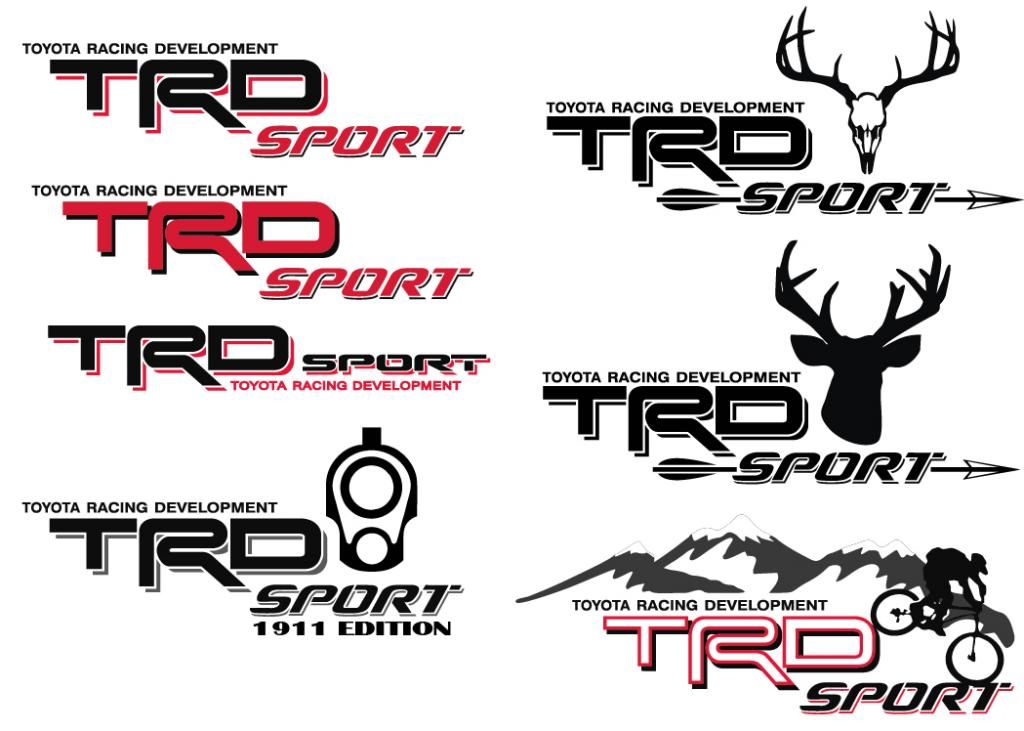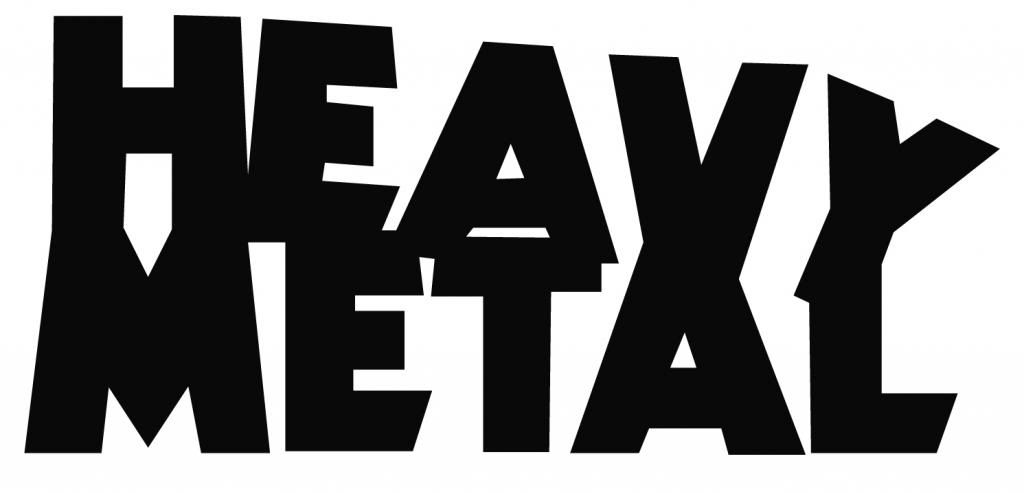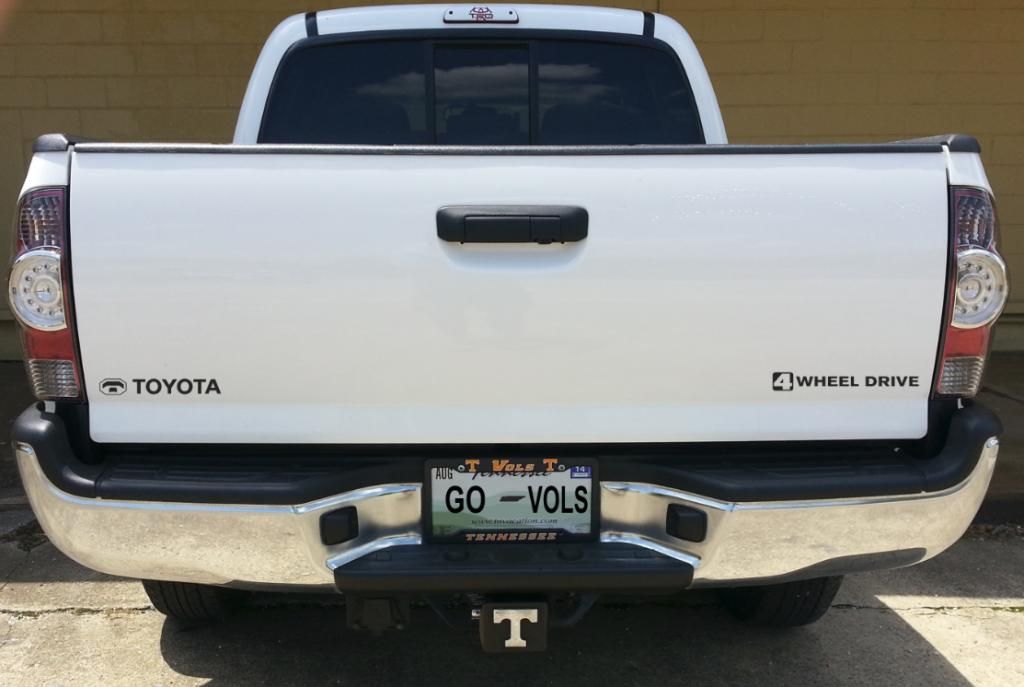 ALSO I of course can do way more than just Taco and Yoda stuff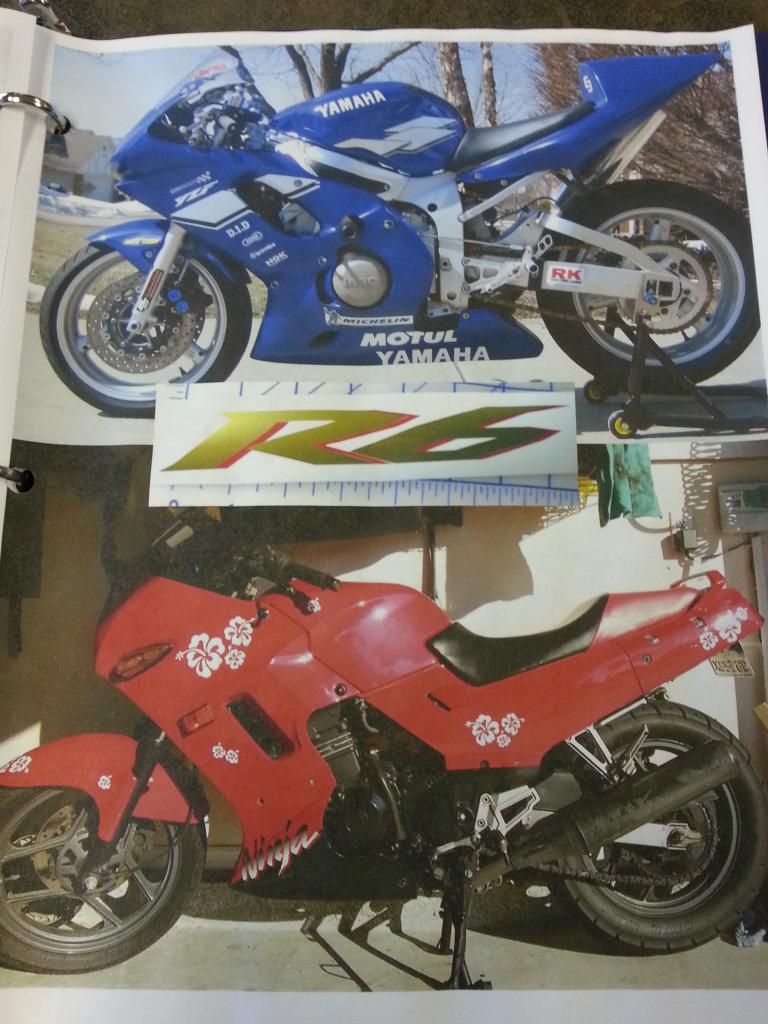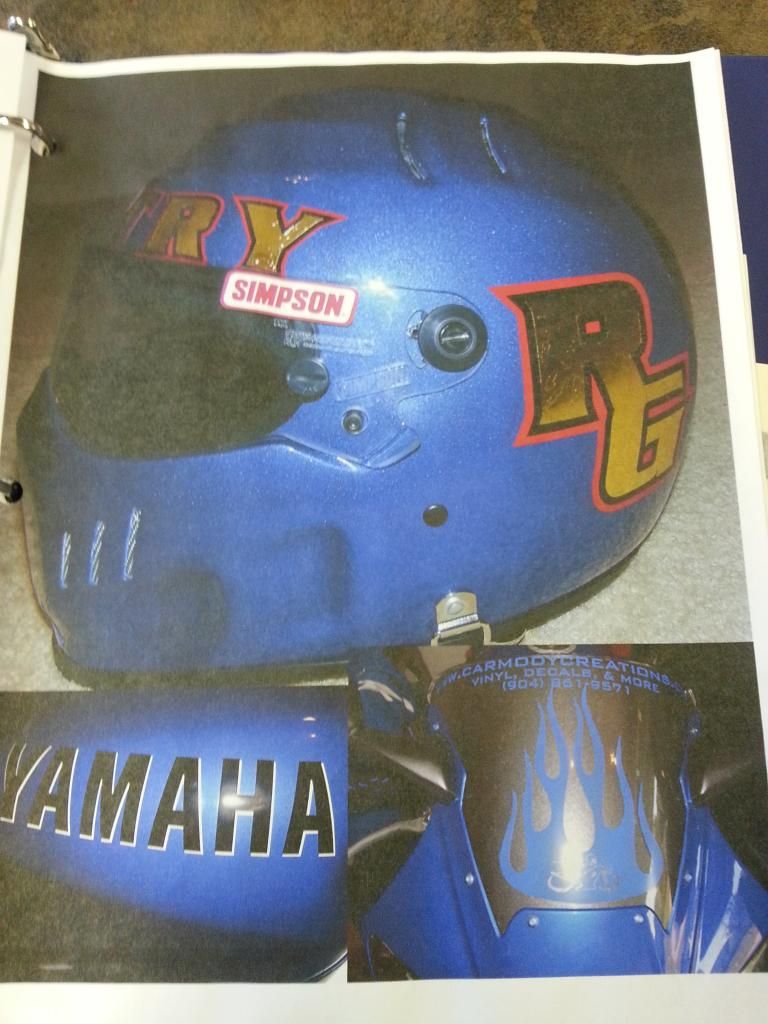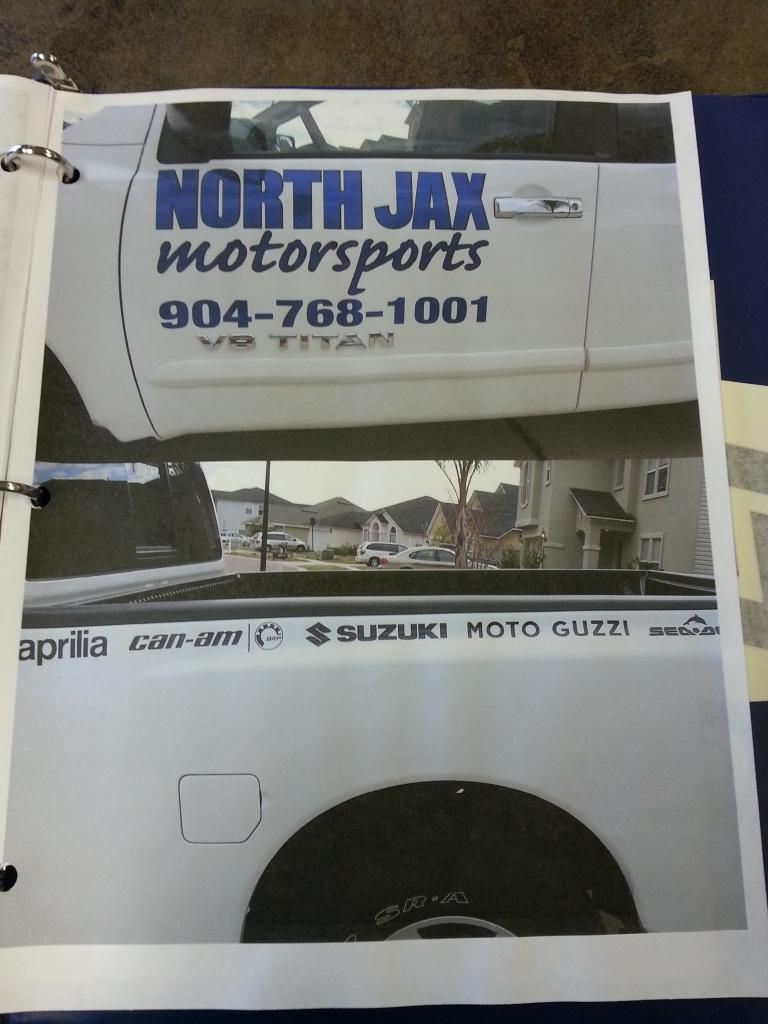 I can do banners as well, and automotive magnets
and I have a few license plate blanks as well left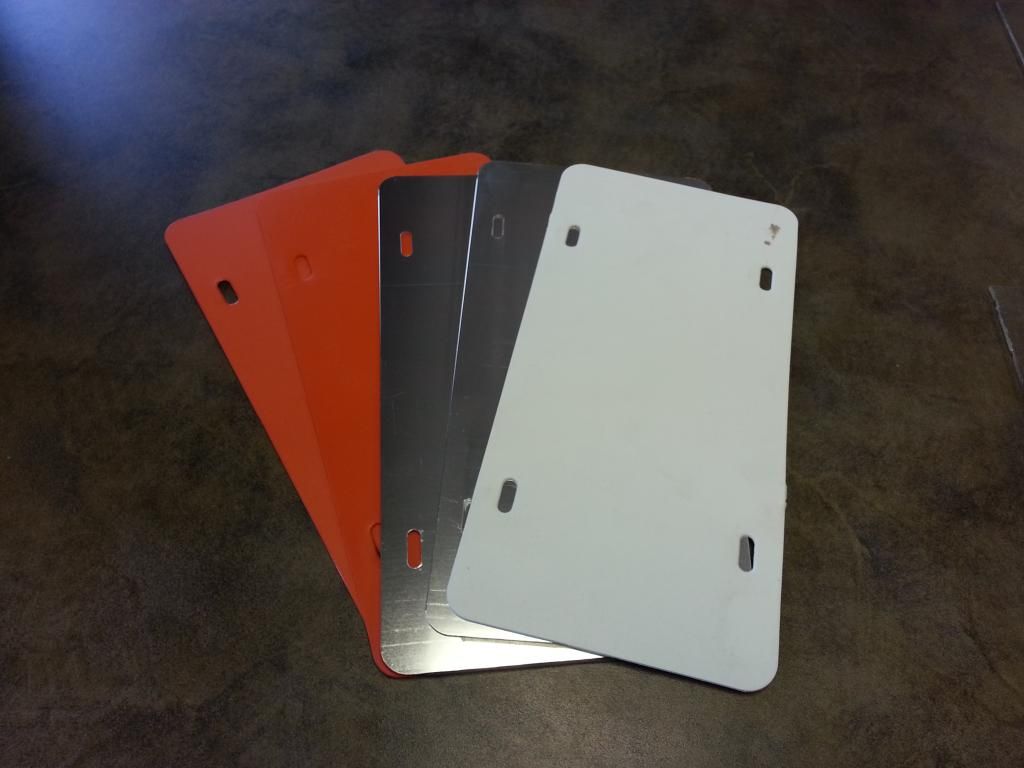 Last name established decal (usually 24" or more)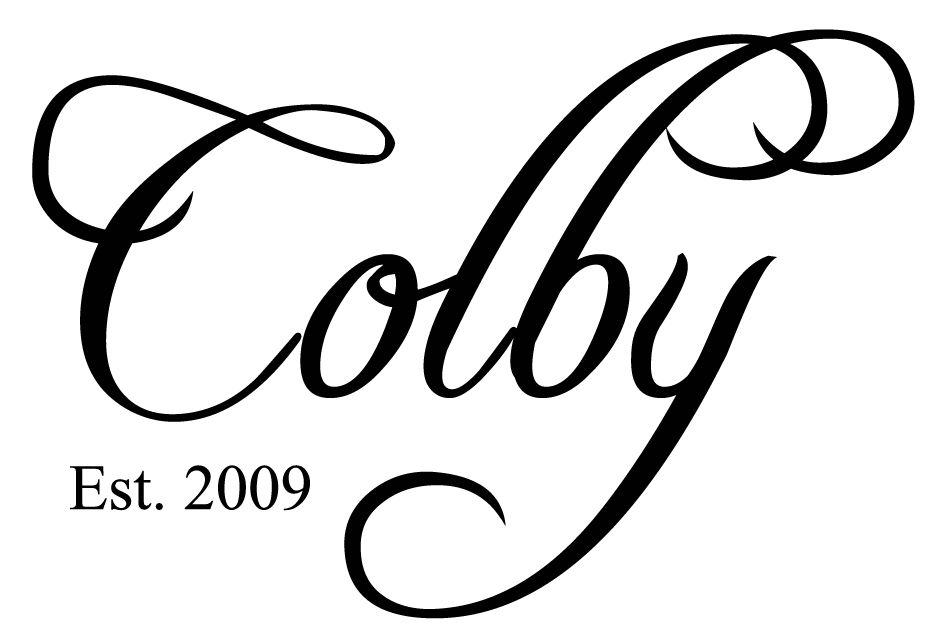 Other sappy crap your wife wants to put up in the house

Kindle paperwhite decal
And misc stuff, sky is the limit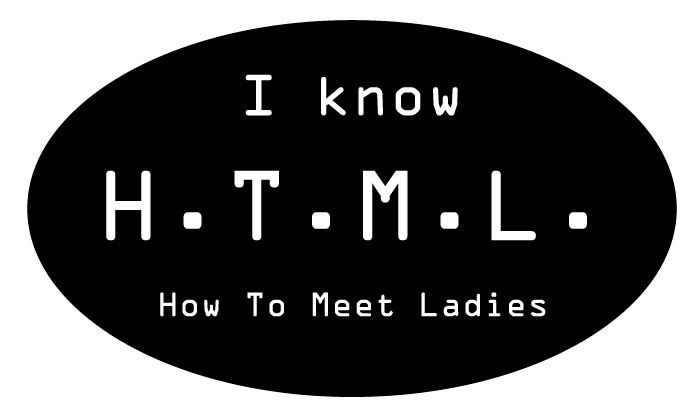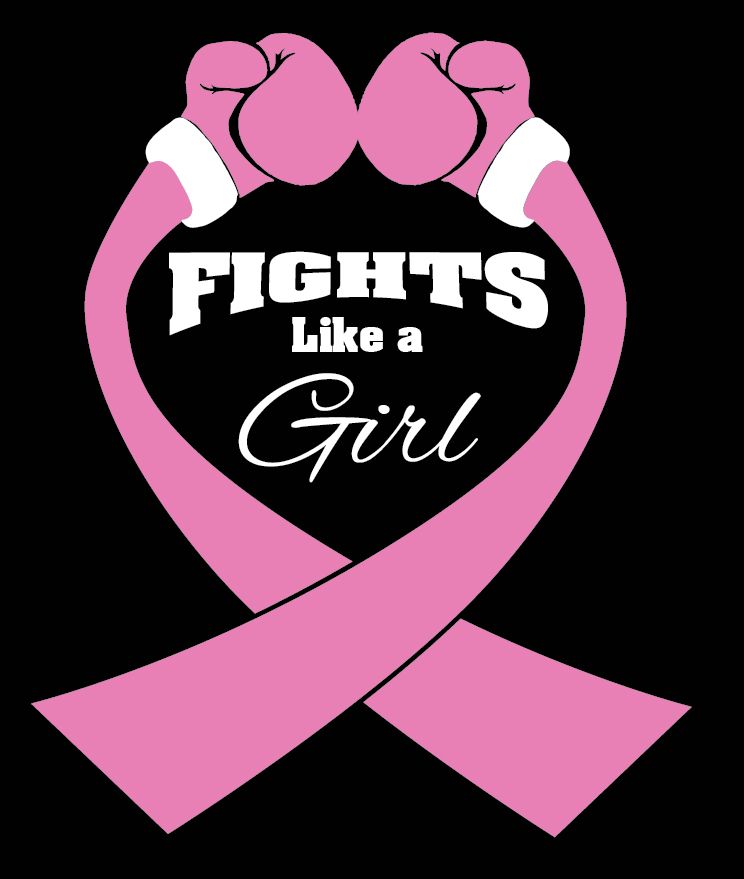 And yes...even the enemy or any other make you could think of.
Also everyone always asks how to apply vinyl, how do you not get bubbles, etc. Well hereeeee ya go.
On a wall
https://www.youtube.com/watch?v=ycDjcqY01oY
On a smooth surface (car, windows, etc)
https://www.youtube.com/watch?v=cEAIJevzz9Q
Large graphics, center hinge method
https://www.youtube.com/watch?v=LI6NP6Ssx2Y
Youtube channel with videos to answer most questions on vinyl application
https://www.youtube.com/user/wallwritten