I recently bought three gauges and a 3 pod pillar for my 01 gti and ended up selling it before i could even use them. I have a boost gauge, a volt gauge, a oil pressure gauge, and the pillar. Everything is still in the original packing and never been opened. I will sell the items individually or everything together. I will sell the boost gauge for $40, the volt gauge for $40, the oil pressure gauge for $50, and the pillar for $30. The gauges all come with the necessary hardware to hook them up.
Email me or call at 928-271-0198. Thanks for looking
The Black 7 color Gauges feature a; black face, black trim ring and 7 Color LED Illumination. Gauges feature memory recall that remembers the color it was last on. Gauges perform opening needle sweep on all electrical gauges.
Boost / Vacuum Gauge
Reads: -30inHG to +30PSI
This mechanical boost gauge is perfect for any turbocharger or supercharger. The gauge is easy to install. It works with stock along with upgraded turbo to give you a very reliable and accurate reading.
Volt Gauge
Reads: 8 to 18 Volts
Measures the amount of voltage the car is using. Shows how much voltage the battery is putting out. This gauge displays if the electrical system can hold with the demands placed on it such as car audio systems or led lights.
Oil Pressure Gauge
Measures the amount of oil pressure in the engine. A certain amount of oil is needed to maintain an adequate lubrication. Low Oil Pressure or even the loss of oil Pressure can result in expensive damage repairs.
[IMG]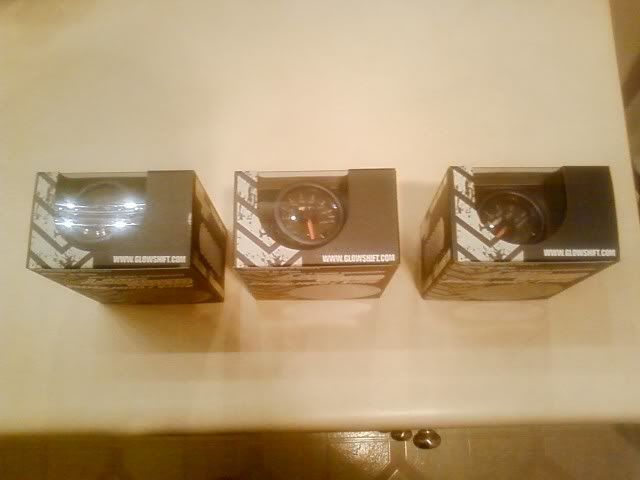 [/IMG]
[IMG]
[/IMG]
[IMG]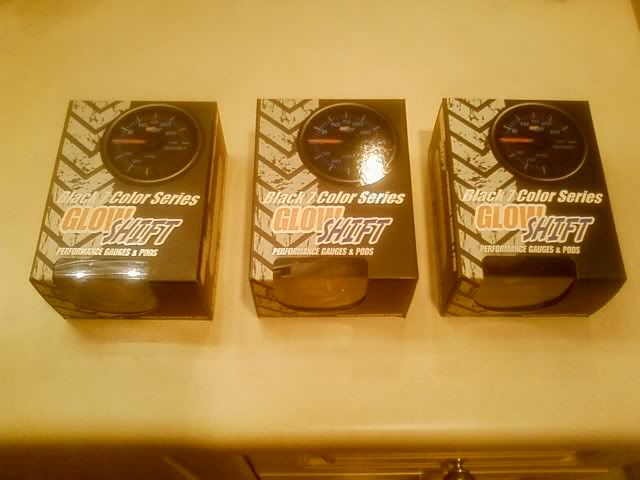 [/IMG]