OK, this is my brothers bike, so if you have any questions I'll have to get you answers.
1989 Sportster XL, it's an 883 with a 1200 big bore kit recently installed.
20,000 miles
Solo seat
Drag bars
Forward controls
Straight pipes
It has the big tank, not the little peanut one.
New Harley Davidson Tires
He's asking
$5,000.00
OBO, cash talks.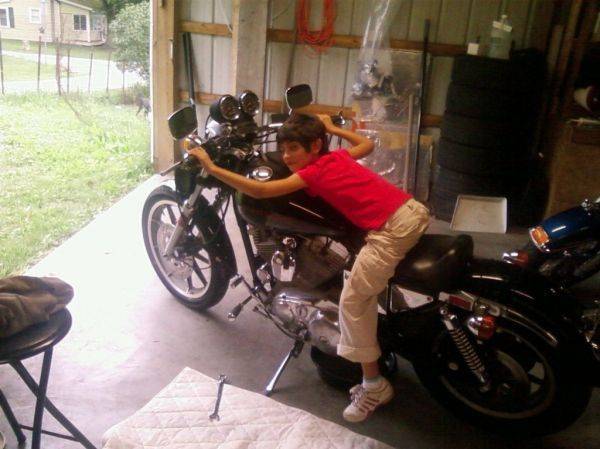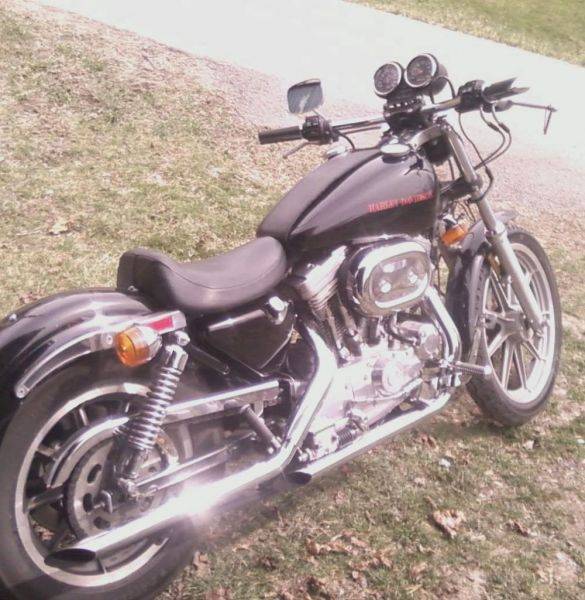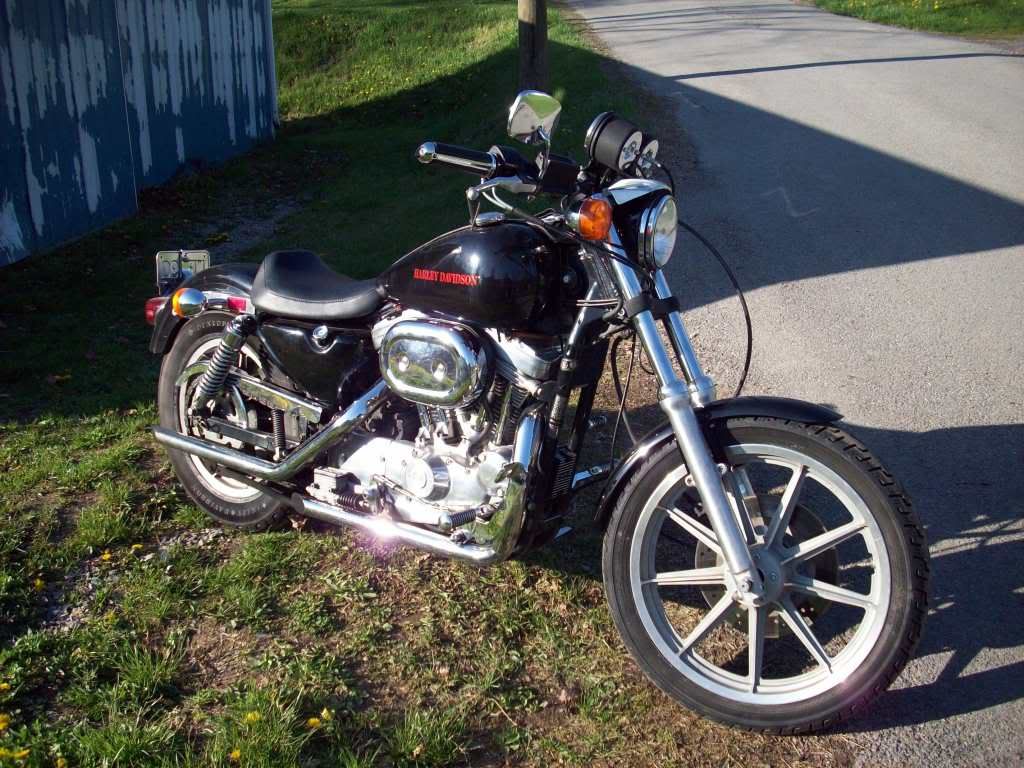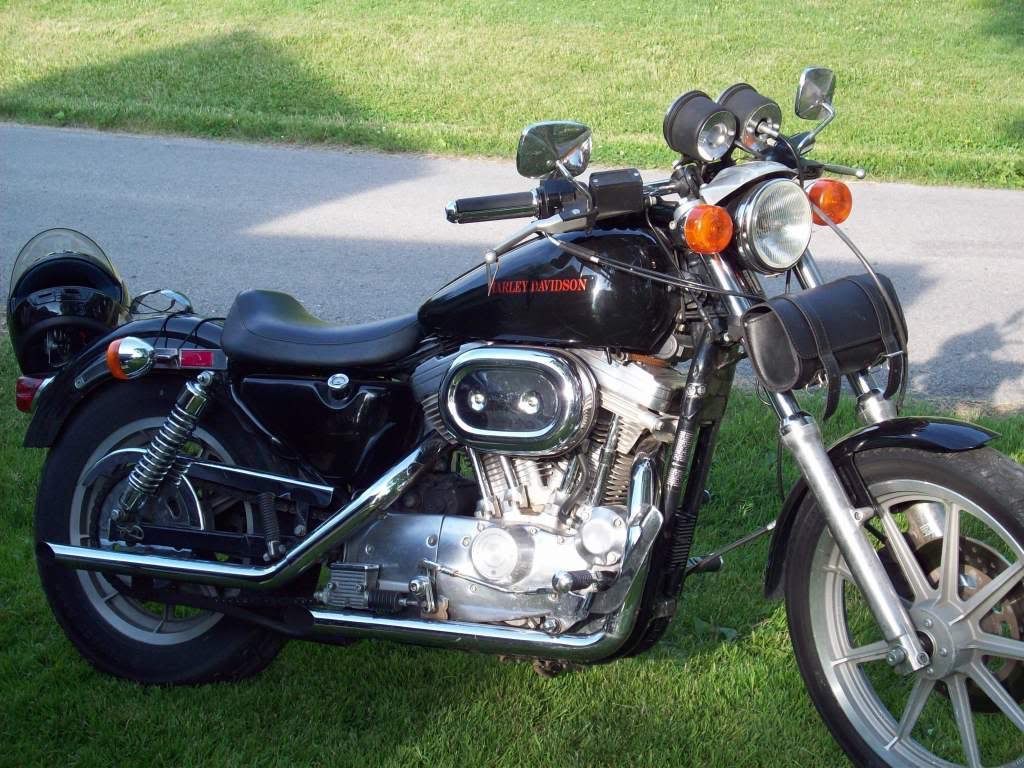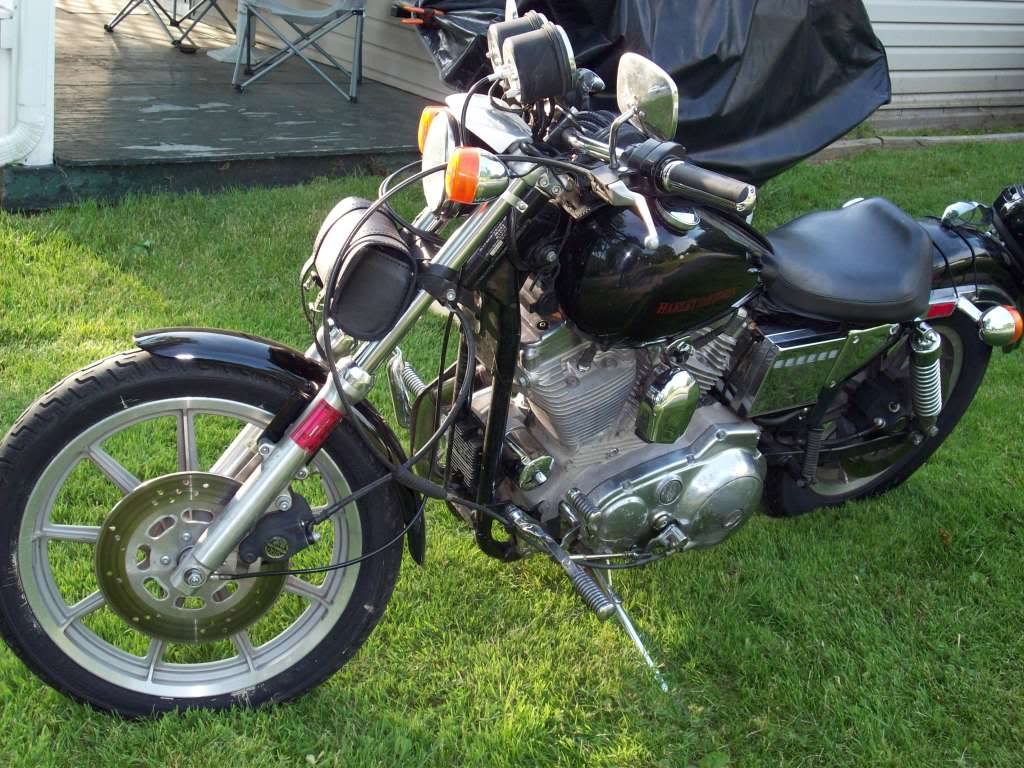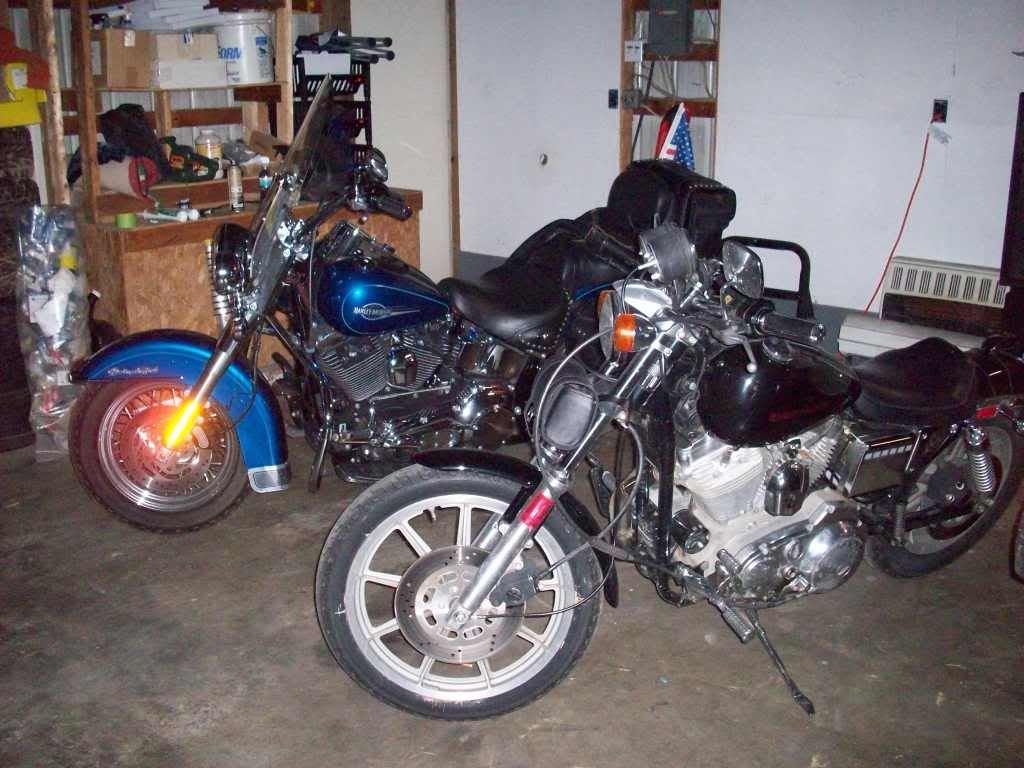 If you have any questions, I'll get you the answers.
The bike is currently located in Renfrew PA.
Marc M