(Comes with original faceplate)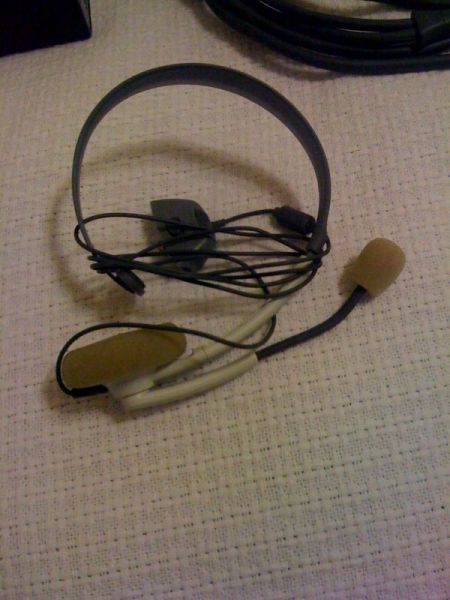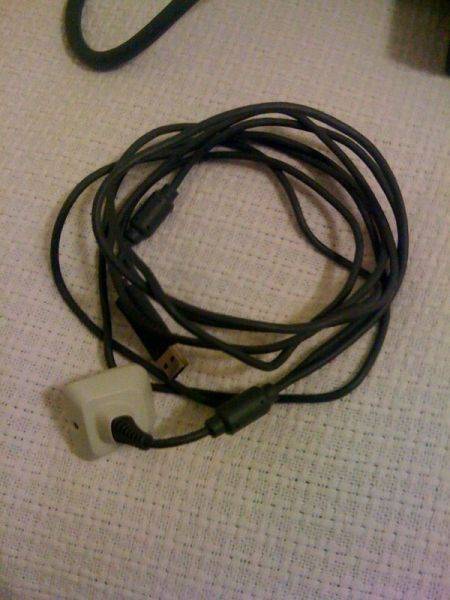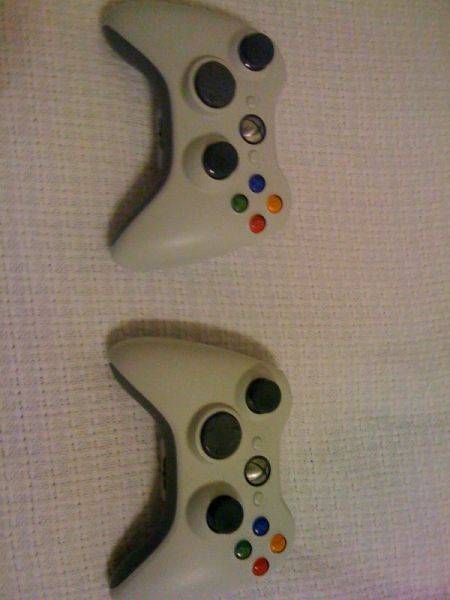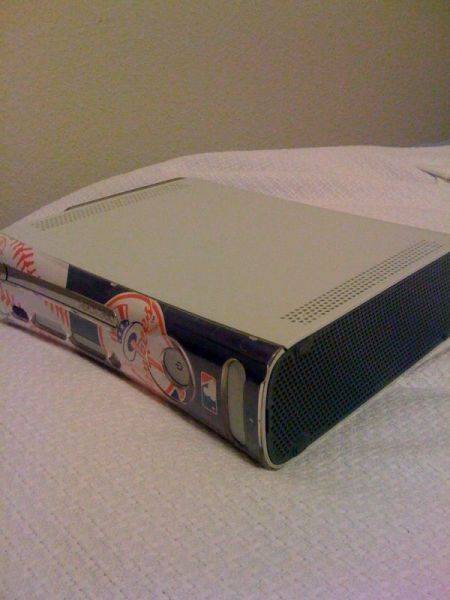 Comes with:
Xbox 20GB Premium package
Headset for Xbox Live
(2) Wireless controllers
Charging cable for controllers
All cables/power supply
This comes with everything you need to play it! Also comes with original box/manuals.
All the items are in great condition and have barely been used much at all... I got a PS3 a while back and have had no use for this other than taking up space. It has never had the 'red ring of death' and I have had no problems whatsoever with it. I can ship to anywhere besides Nigeria on your dime.
$150 OBO
or trades for truck stuff/tools.