SOLD!
Hey guys just trying to get rid of all my fly-tying supplies that I acquired over a short career of tying. There is everything needed to get started. Just realized that I have way too many other hobbies, and don't want this stuff to go to waste when it could be used to resupply one of you pros out there, or get someone started. I would prefer not to split anything up yet, and I should be able to fit everything in the $11 flat rate box for shipping.
Tools of the trade: table vice, ceramic bobbin, pliers, scissors, various thread and colored wire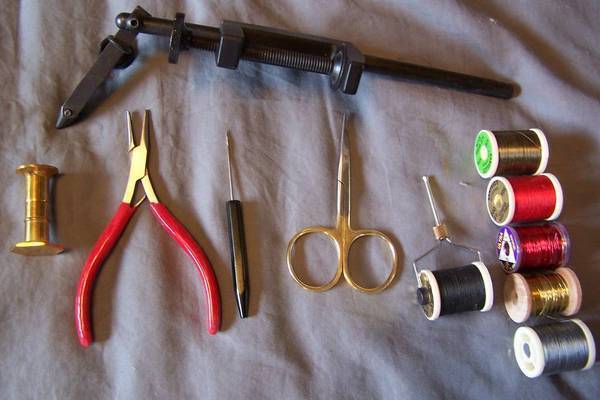 Hooks: There are some 8, 14, 16 size hooks that are the most common in fly tying. Also some bead heads and jig heads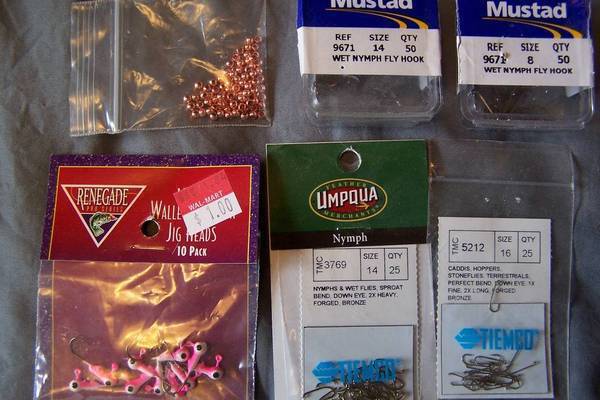 Wraps: some green and gray EZ-dub, assorted fuzzy wraps for the body of your fly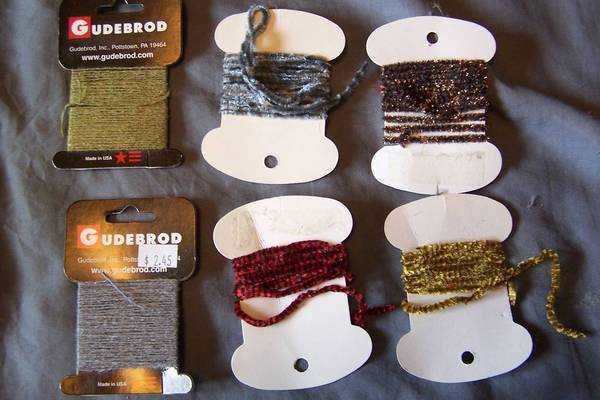 Lastly, all the feathers and whatnot to make fly tails, etc: white and striped dry fly hackle, various saddle hackle and colored maribou, krystal dub dark hare's ear, polarflash flashabou, lots of segments of fur including deer, antelope, and some other very interesting pieces such as hyena, and tons of feathers from pheasant, peacock, etc.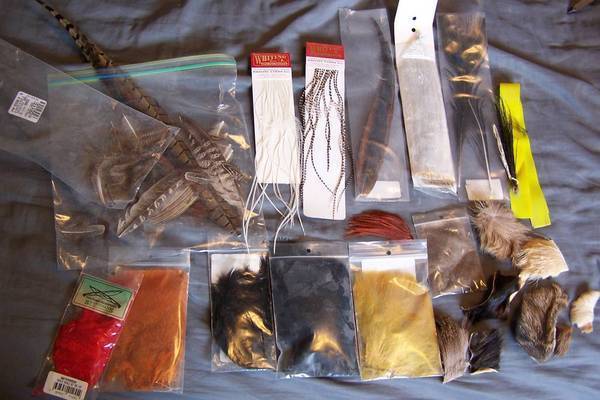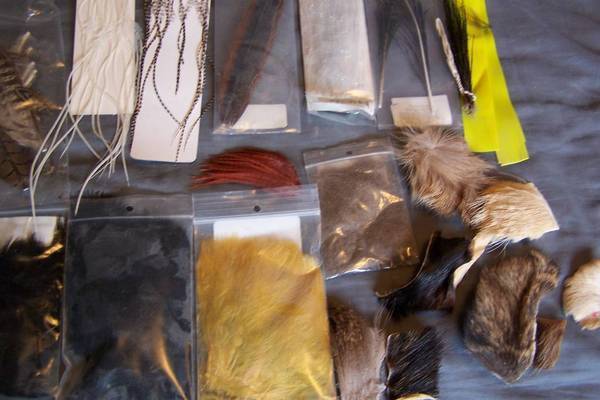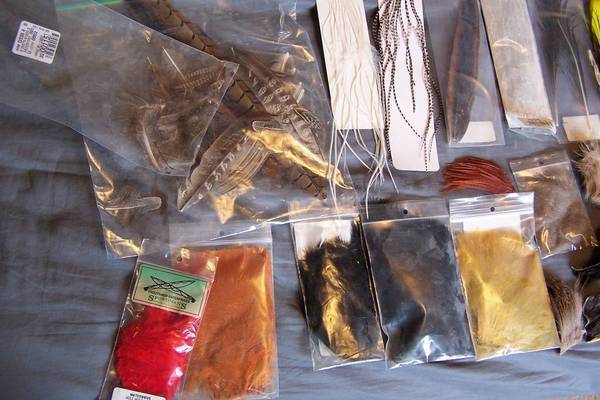 I would like to get
$40 shipped
for everything. It's worth much more than that but I just want to get it outta here. Thanks for looking!!