Clearing out some storage space. All shipping is from 13210.
TomTom ONE 130- 65 programmed with your info and shipped
Just got a new headunit with Nav so I don't need this anymore. Comes with the charger and mount. Great unit, gets you where you need to go and has a ton of POIs as well as traffic cameras, and whatnot. I'll update it before packing it up.
Only pic I have at the moment: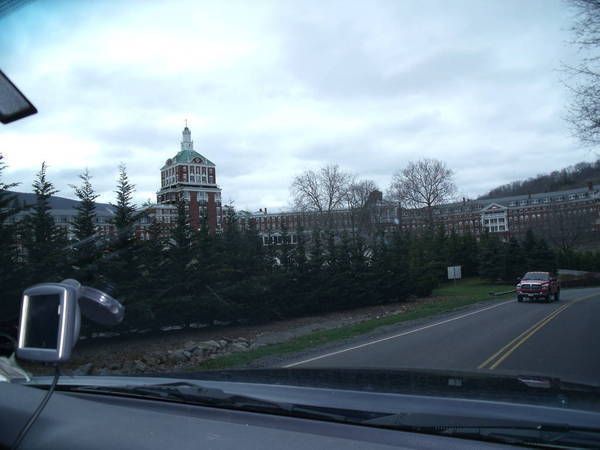 TRD front struts- $50
Bought with 8k on them and never installed
Sway bar- $50
Stock headlights- 80
Comes with 2 sets of bulbs, stock and aftermarket, has a cracked tab ala flying rock to grill.
plcc-2 LEDs for guage cluster swap to blue (13 blue, 3 red 2 white) - GONE!!!
Every orange LED from my truck- SOLD
Switch Blanks 5$ each
Random switches: Free with anything else.
Fighter pilot/ nos switch 5$
Stock tan floor mats- offer
Some stains from previous owner, haven't tried cleaning them though. Mostly mud so most of it should all come right out. I only ran these for a day after buying my truck.
One SR5 rear shock- Definitely has life left. Offer
Still in box Carraige Works top corner black billet front grill inserts. Ordered the wrong thing then got stuck with them. I only ever opened the box once. Camera is dead or I would take pics. I paid 70 shipped. I'd like 35 shipped.
Need to grab pics but I also have:
Stock bottle jack- $20