time for me to sell a lot truck parts i've been keeping in my basement. I'm located in Vienna, Virginia, right near Washington DC. While local pickup is easiest, I'll ship anything, but the buyer will pay for shipping, and the bigger stuff might get pricey.
Happy shopping
OEM tube steps (silver/grey painted). these will fit any 2005+ double cab. they came on my short bed, but they might fit a long bed as well, maybe someone can chime in.
when they are bought, i'll give them a good polish and wax to get them all shiny again. just a minor scuff from shoes here and there, but none down to bare metal, and no rust.
Sold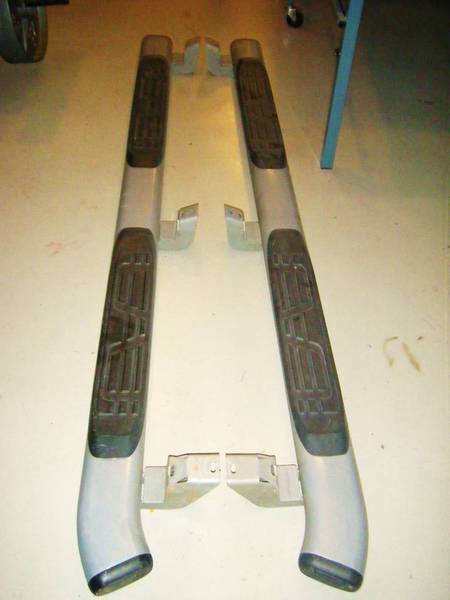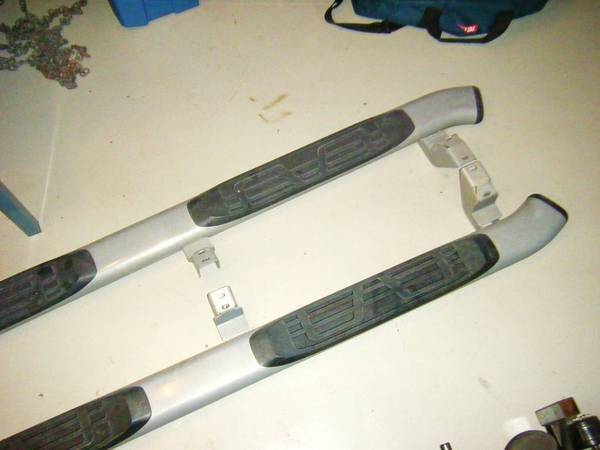 original shift knob. grey leather. took it off the day i got the truck, so it's in perfect condition.
SOLD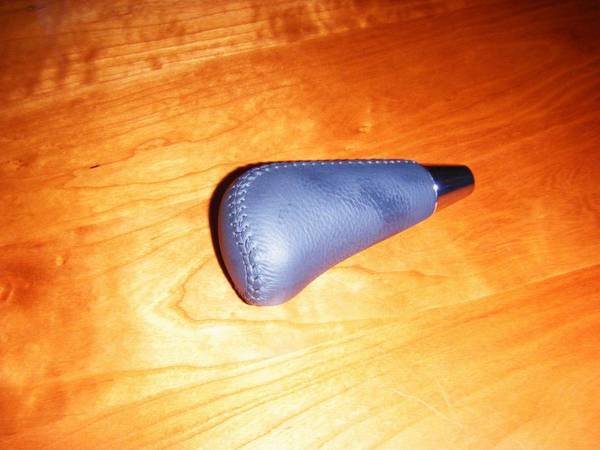 4 Bed cleats. they were on the truck for about 5000 miles untill i got my tenneau.
$80
for all 4, but will sell in pairs if needed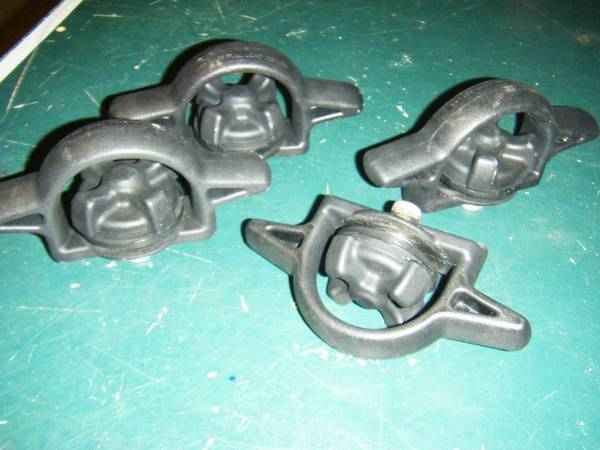 Factory sway bar. (don't knwo if there's a difference in the diamiter, but it's off a trd sport). comes with all hardware
$60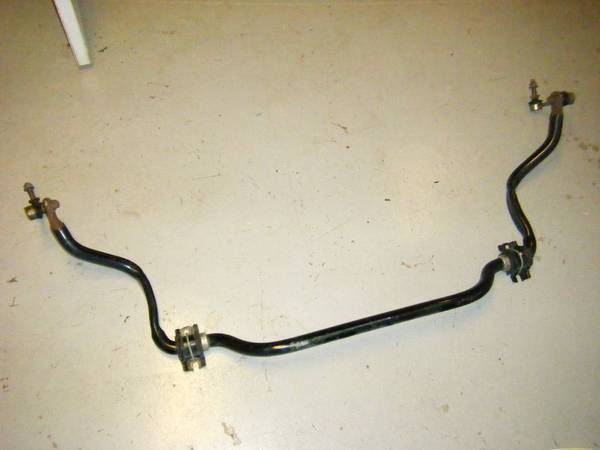 Factory head unit with 6 disc changer. I painted it to match a speedway blue truck, but if you buy it i'd be happy to redo it black.
$45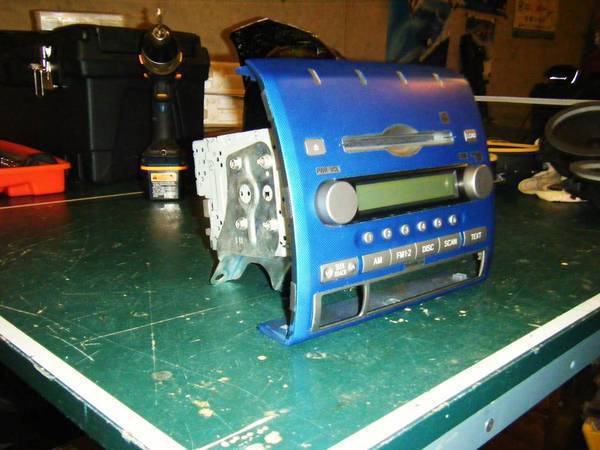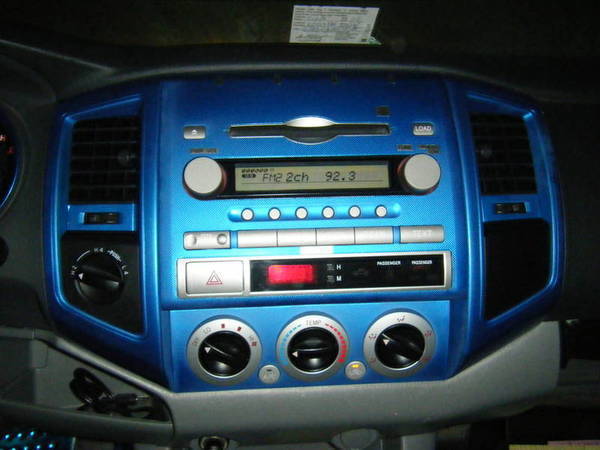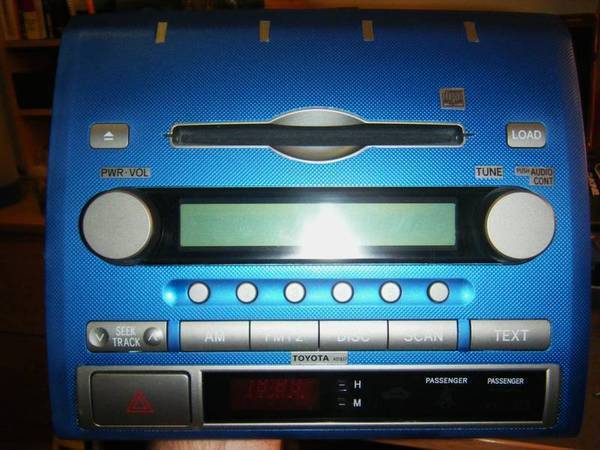 Stock upper control arms. used for 30,000 miles. ball joints and boots are in good condition, no tears, and no play
$100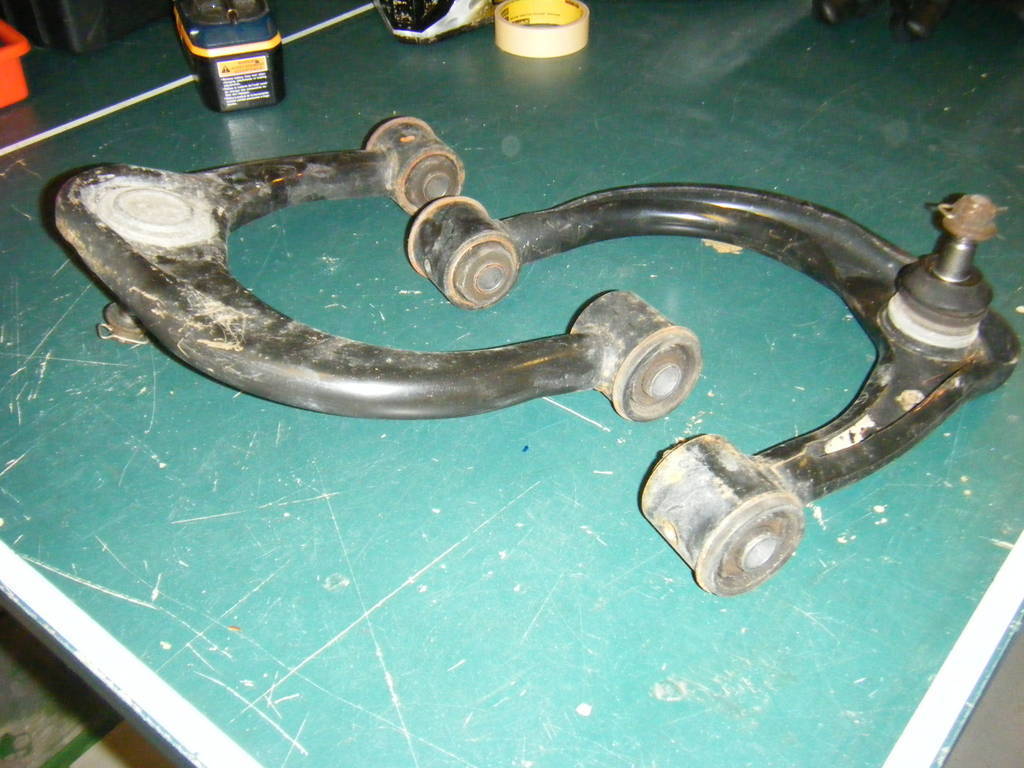 Stock speakers. not blown or damaged, work great. i will split up the sets if you want, just pm me. price for all 4 is
$50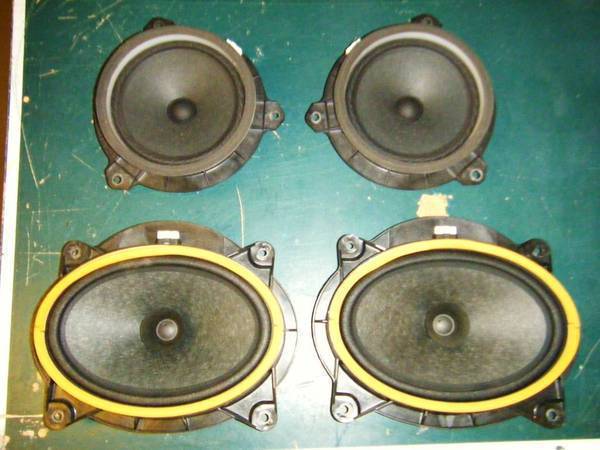 factory carpet floor mats for grey interior. they are a little dirty from the rough winter, but if you are interested in them, let me know and i'll shampoo and steam clean them and send you pictures afterwards
$60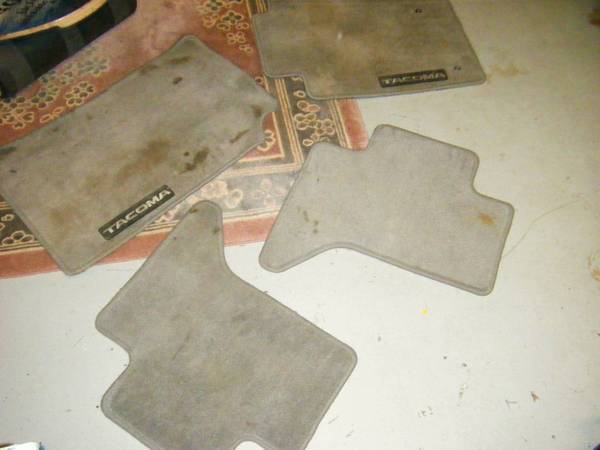 Stock antenna. just a minor chip in the paint at the base
$15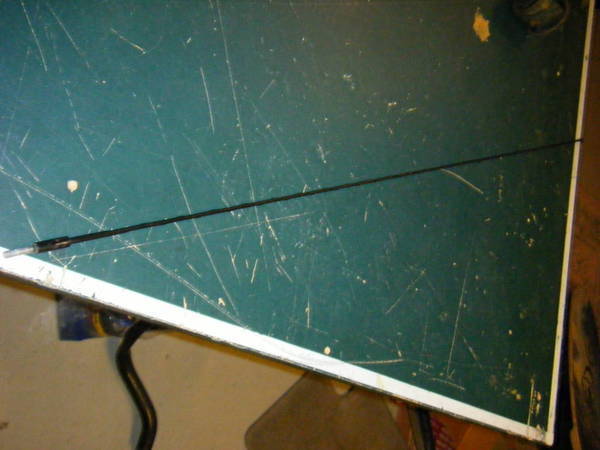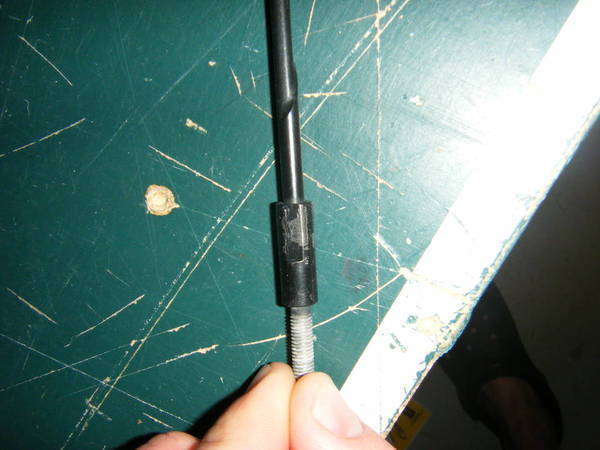 I have some expanded steel that works great for the satoshi grill. I have a big sheet of it. if you want some, i will cut a piece of it that is slightly larger than what you need, that way you can position the mesh the way you want it and then cut off the excess (you will need a grinder or dremel for this). it comes as bare metal.
$10
for enough to do one satoshi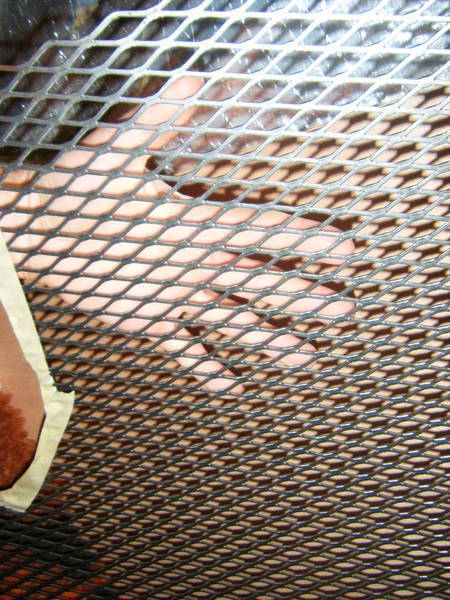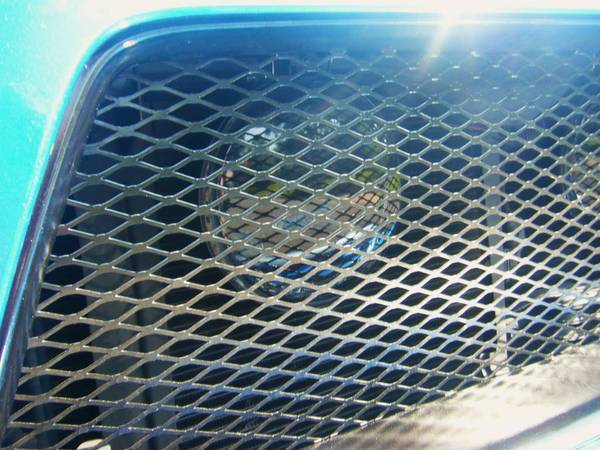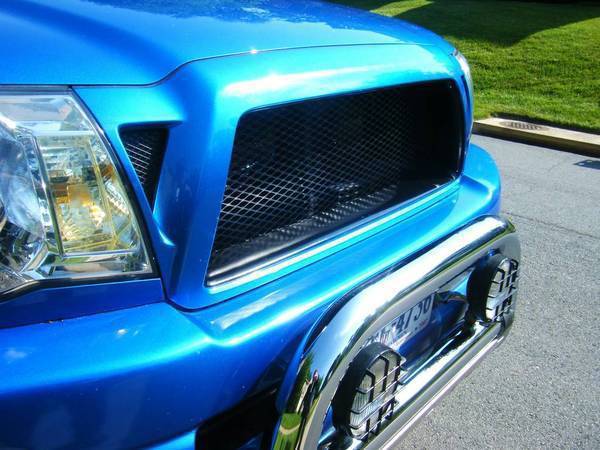 Bull bar by Westin. Chrome tubing and stainless steel skid. only imperfection on the bull bar is a small (one inch) bend in the very back of the skid plate. you can't actually see the ding unless you are laying under the truck.
$225
pm me if you want more pictures. comes with all mounting hardware.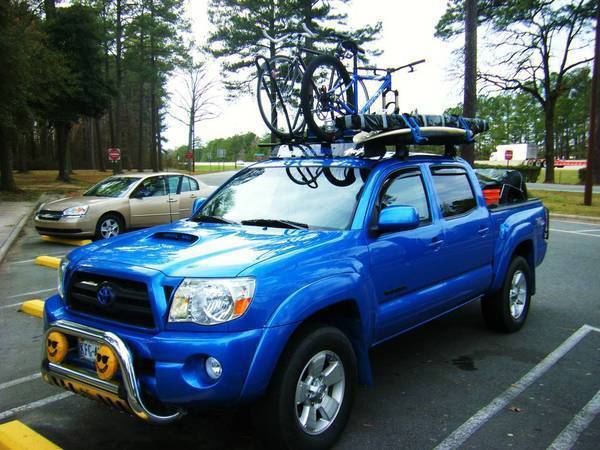 Factory bumper: just a little scratch on the passenger side (2 inches long maybe), but i've touched it up since then. if you're interested, i can take a picture of that part, just let me know. I honestly don't have a clue what they go for, so I'm asking
$150
. i'm assuming that's a good bit cheaper than going to the dealer for a bumper, but let me know if i'm way off mark (too high that is) if the price is too low, keep your mouth shut and take a good deal
thanks for looking
-Colin