I am selling these OEM headlights. i took them off cuz i bought another set to do the black headlight mod.
I am willing to do the BHLM For an extra $60
I am selling these headlights for $100+ shipping
Or
$160 for the headlights with the BHLM
I have done two BHLM jobs and they have came out Flawless
These OEM headlights ARE CLEAN!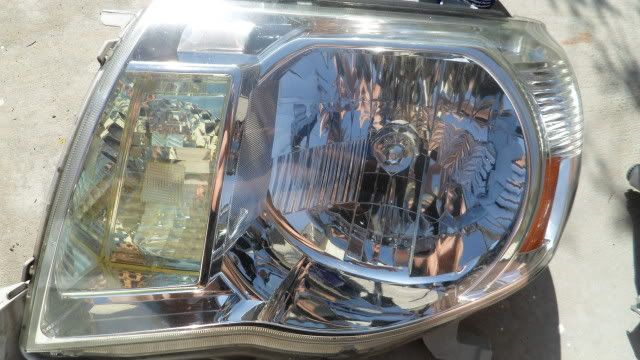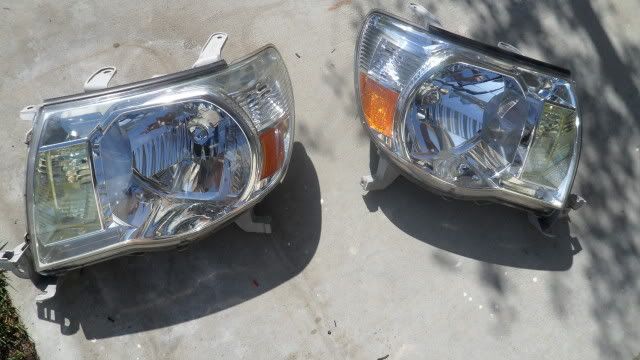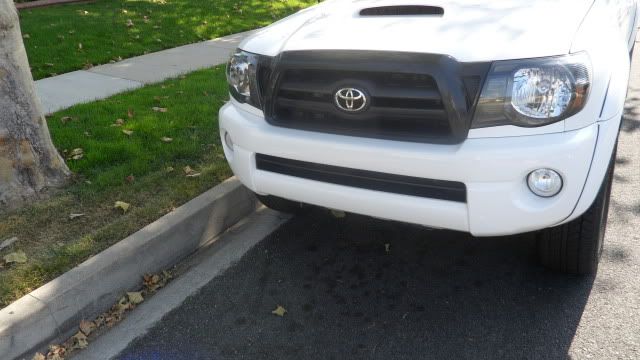 Thanks.