Im selling my 2007 Tacoma Prerunner (TRD Off Road) Access Cab.
Excellent condition
Registration paid July 2010
4.0 liter V6 Automatic
39K miles (No off-road)
Indigo Ink
265/75/16 BFG AT/KO tires (~5k miles)
Bilstein 5100's all around (fronts set to .75")
Light Racing UCA's
TSB AAL
Tint
UWS Low Profile Truck Box (Black)
PA TOY for SAT radio and iPod, etc.
Sirius Sat receiver
OEM Bed mat
URD
Cold Air Intake (Have OEM intake as well -- included in sale)
Im sure there is other stuff too, cant think at the moment.
$20,000
Los Angeles area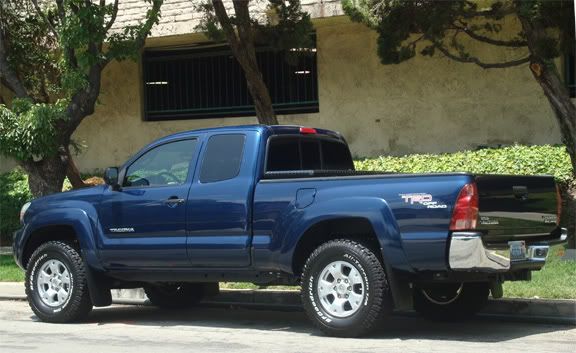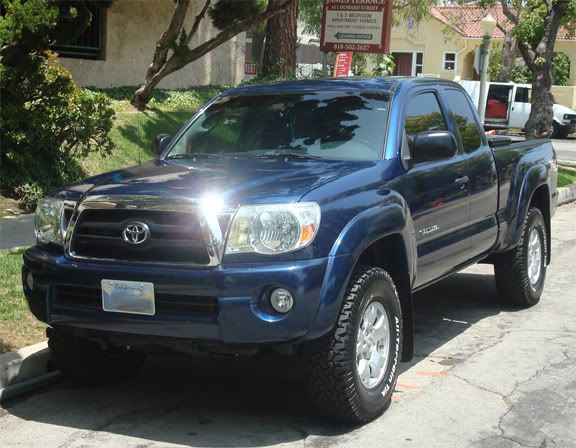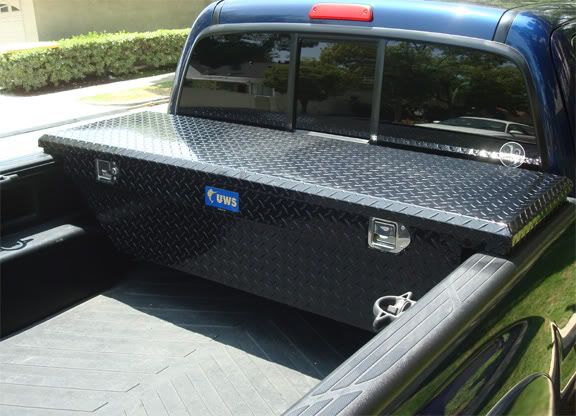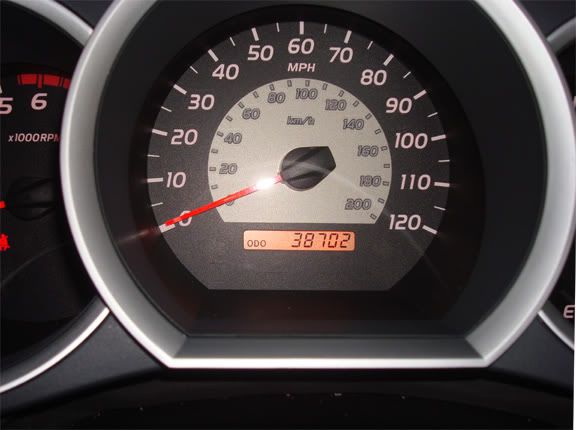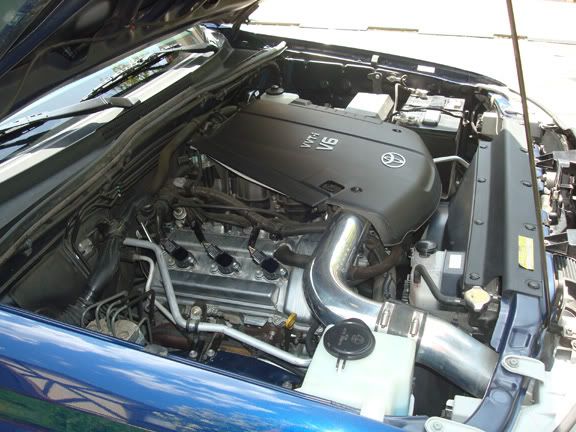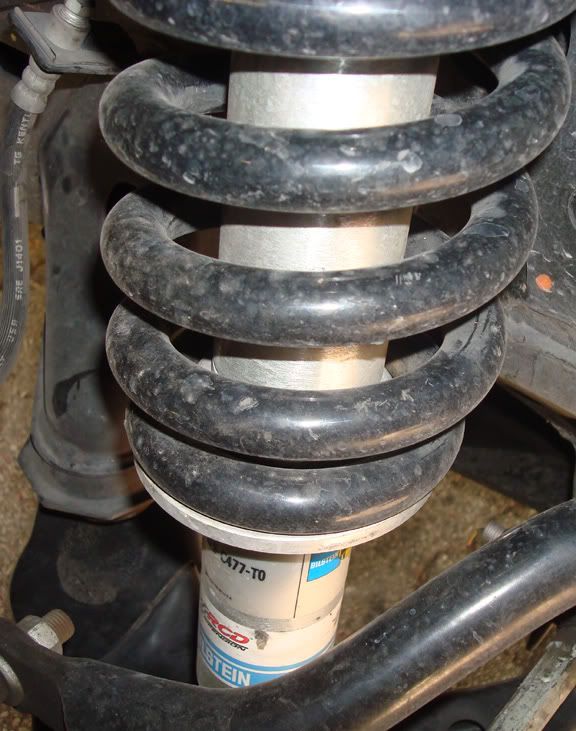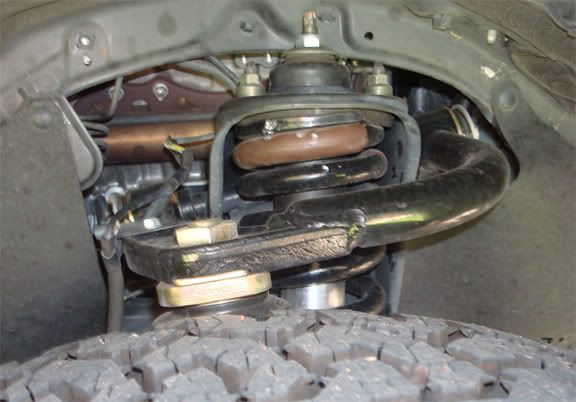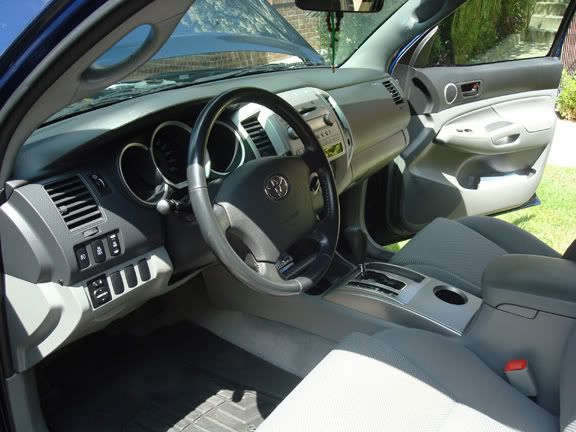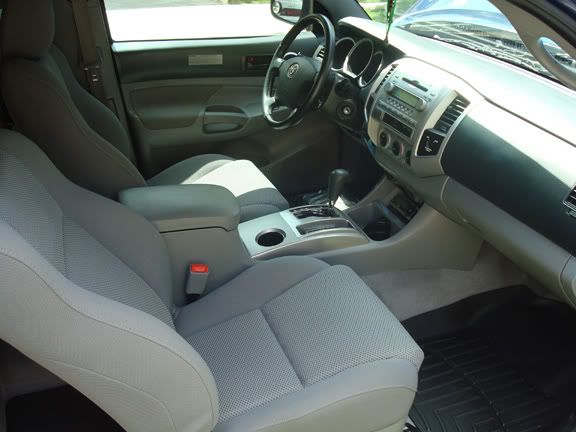 Parked Underground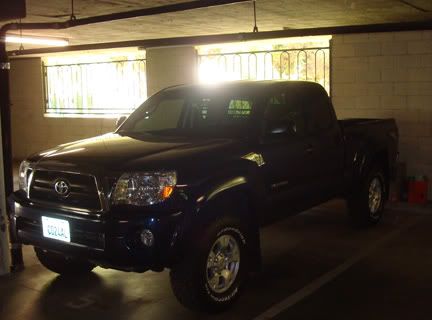 Thanks