I know this sounds like a crazy low price,
YOU ARE RIGHT!
Reason for this is it was in an accident.
The condition of the mounts and everything is perfectly fine. The bumper just needs a new drivers side wing as well as top middle plate section replaced.
The winch mount is in perfect condition as well as all the passanger parts.
Sarah at
All Pro
gave me a quote of about
$300
to send out the new peices you would need. + powdercoating
I should add that it has been sitting on the side yard since the accident and a few places the podwercoat got flaked off (from the accident) has started rusting a tiny bit. Nothing a wire brush can't clean though!
Asking $100 (shipping @ your cost)
Here is the condition it is in.
These are the pieces needed: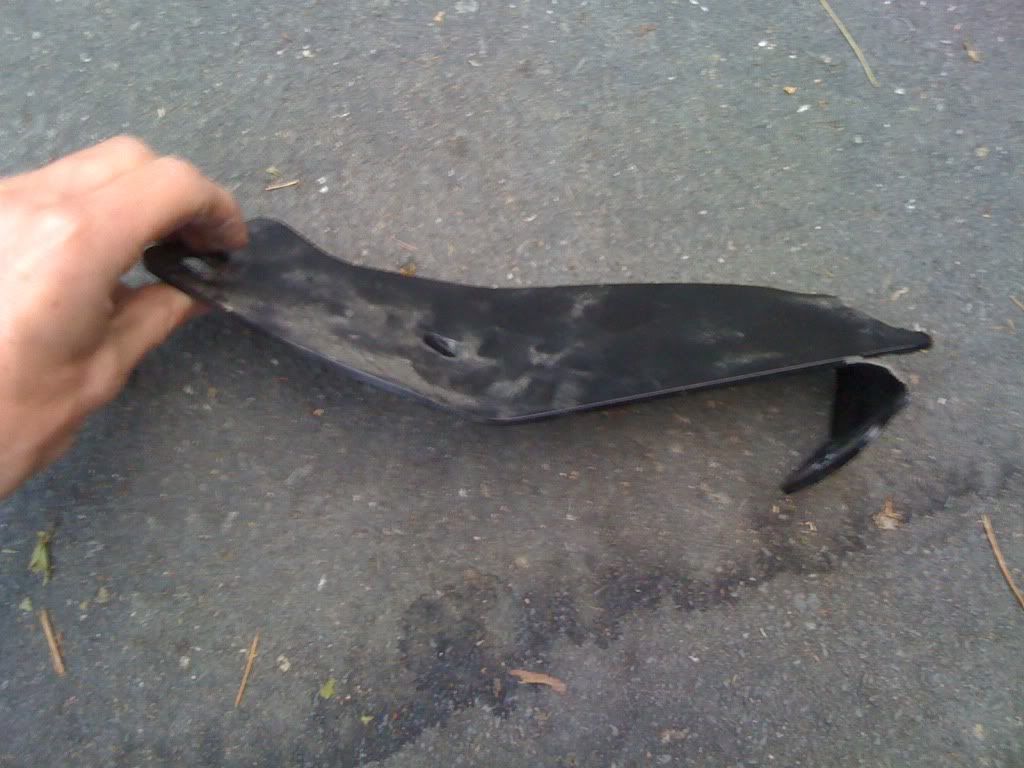 Let me know if you are interested. It might be a long shot but i figured i would post it anyways.