Everything must go. All prices include shipping to the Continental US. International shipping is available for additional fee. Everything is OBO.
AFE CAI with Pro Dry S
air filter
: This intake has a dry air filter so you dont have to worry about you MAF getting screwed up. It's about 2-3 months old. SOLD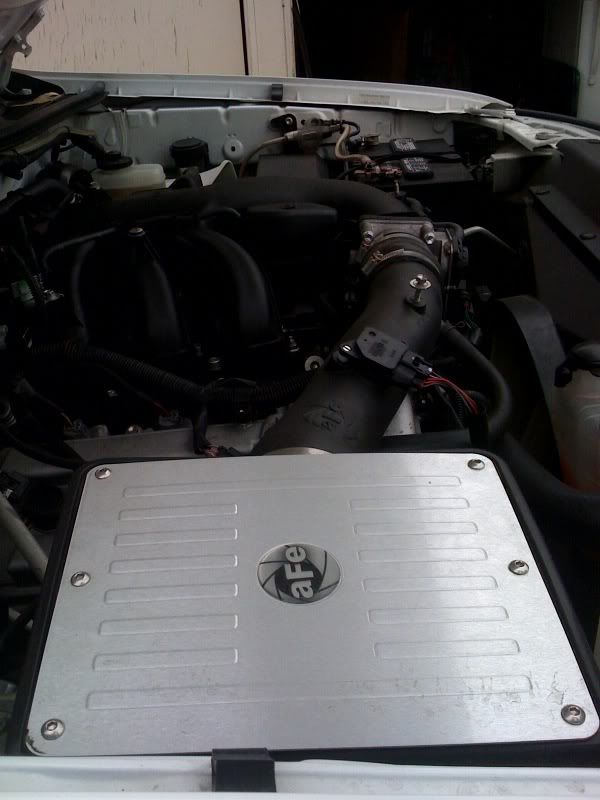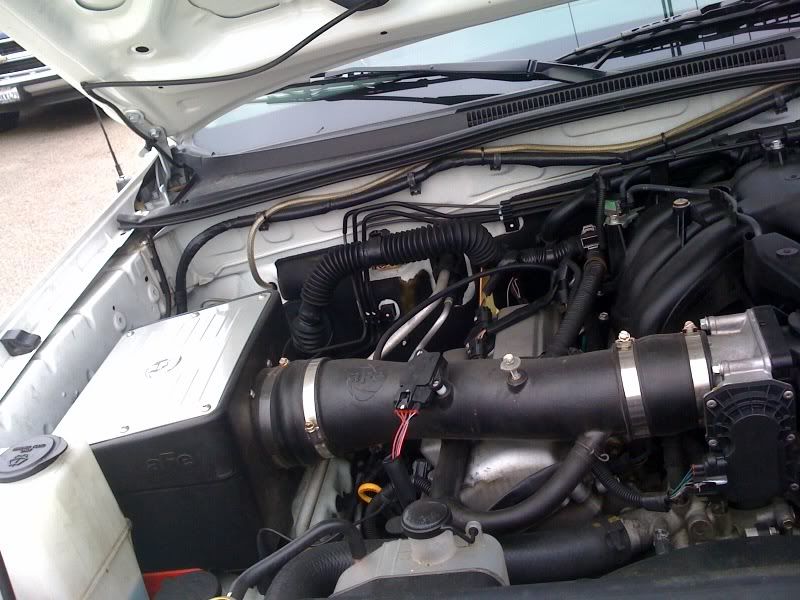 JBL
Head unit with 6 disc changer this thing is in perfect condition not one scratch or ding! $100 shipped OBO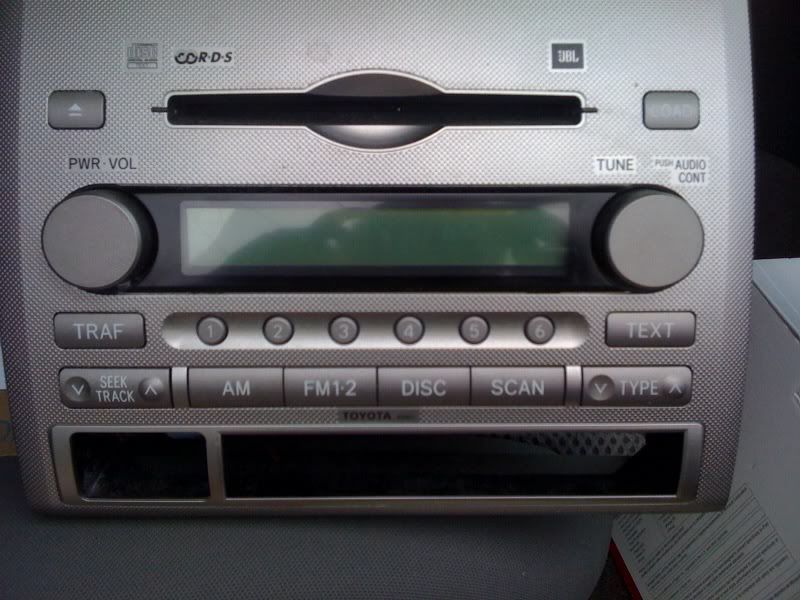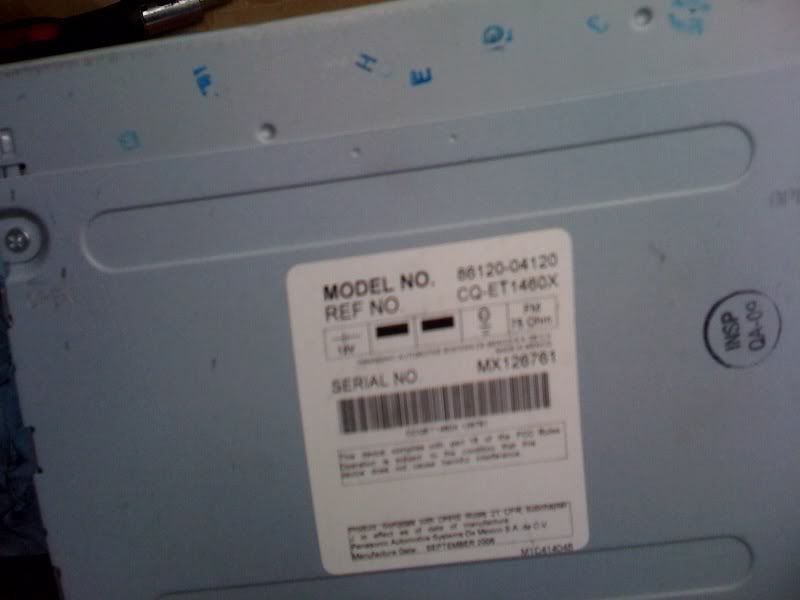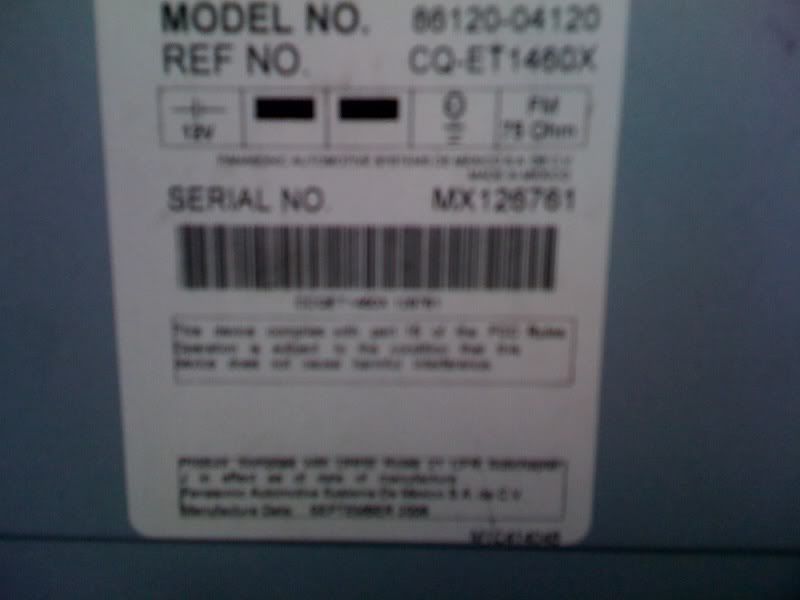 Pioneer Head unit is practically Brand New. I paid 280 for this bad boy 3 weeks ago. With both an auxiliary and USB input on the front, the DEH-3200UB is a versatile player that lets you enjoy your music from a variety of sources. It is fully compatible with iPod and iPhone, allowing direct control of your iPod via the CD tuner. Powered by the renowned MOSFET 50W x 4 amplifier. $200 Shipped OBO.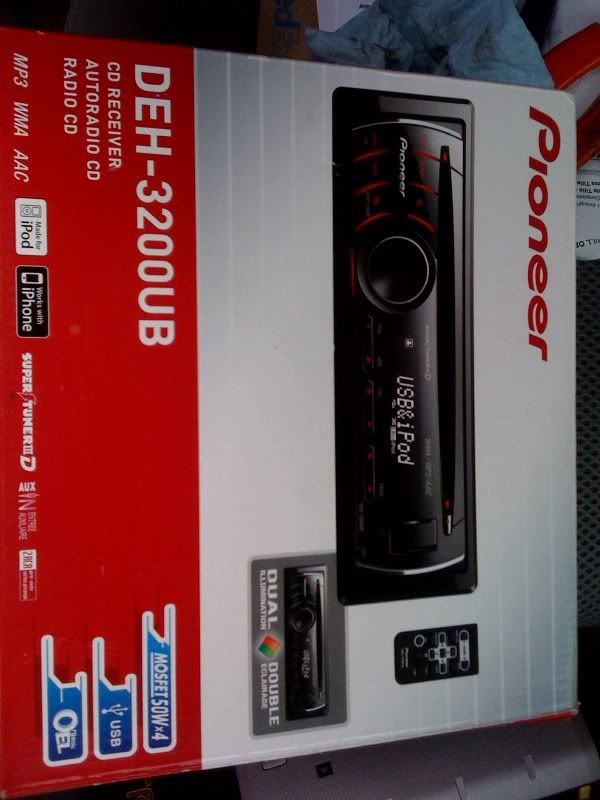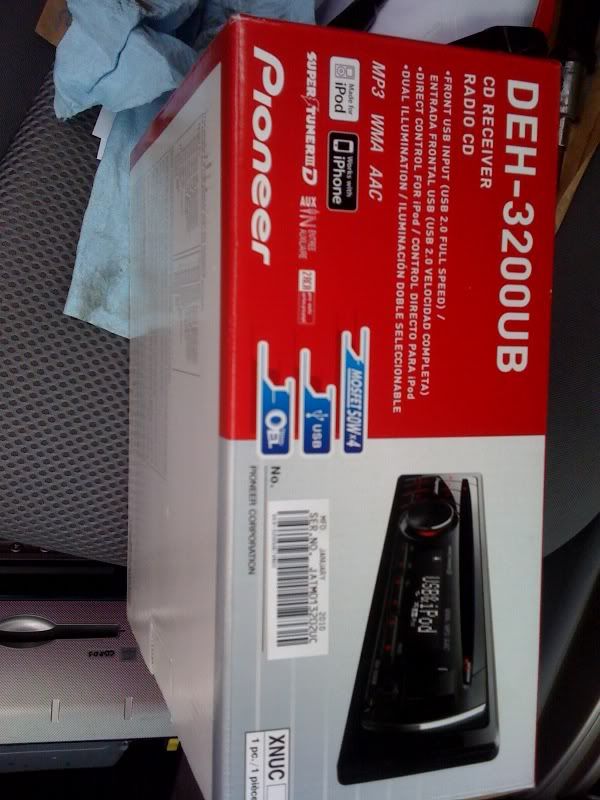 TRD Bilstein Rear Shocks only, these have about 1800 miles on them. $50 shipped OBO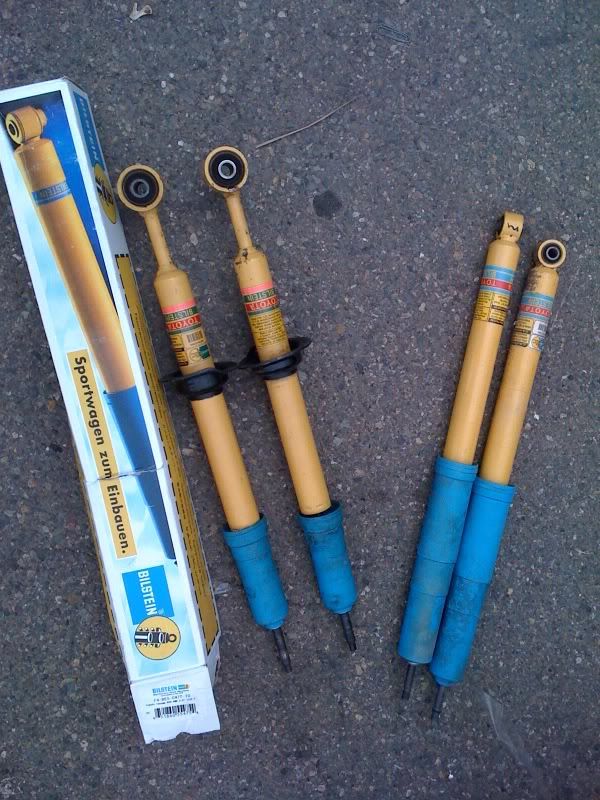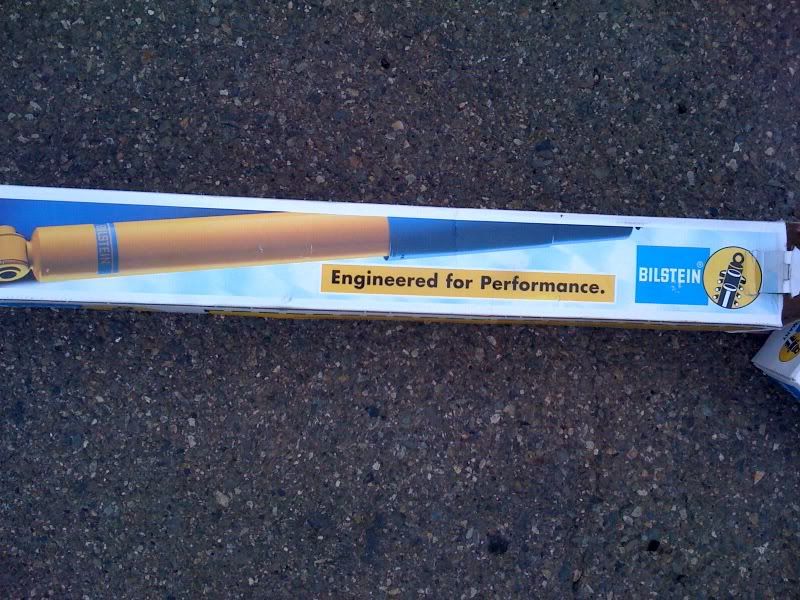 Stock Exhaust from 2010 4x4, this also has about 1800 miles on it. $90 Shiped OBO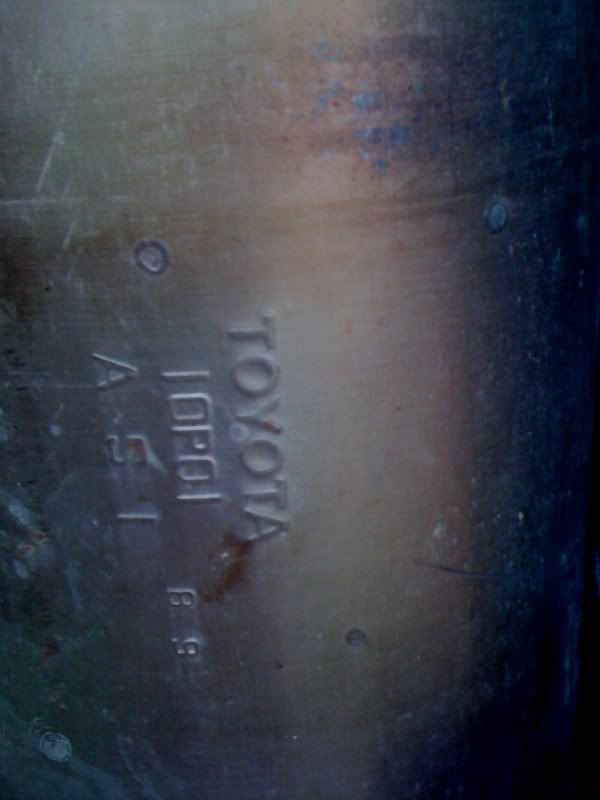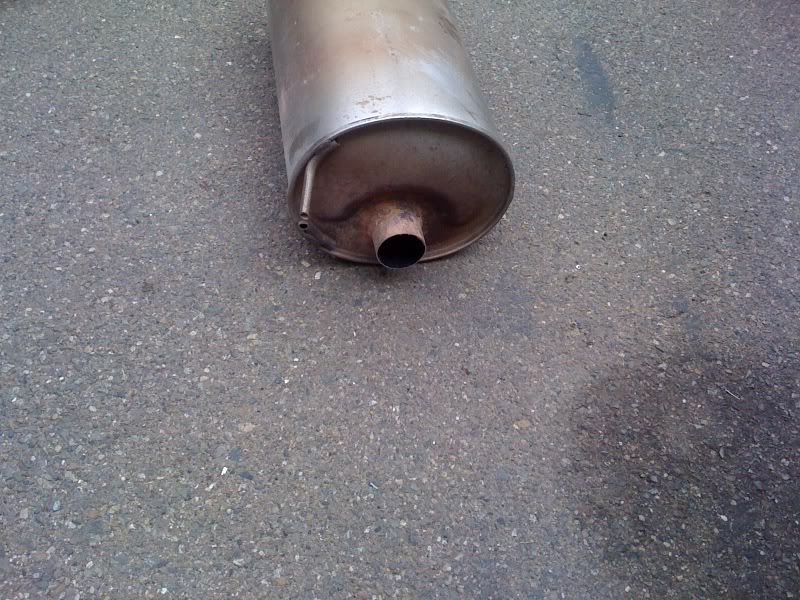 Stock HOOD. This is the NON SCOOPED HOOD! 280 Shipped OBO.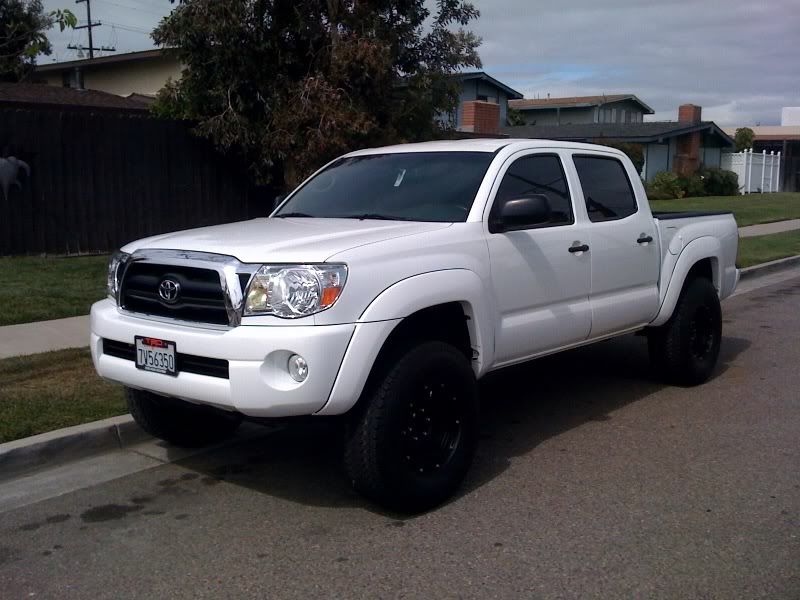 Chrome wheel lugs set of 20 with 4 locks. $20 shipped OBO.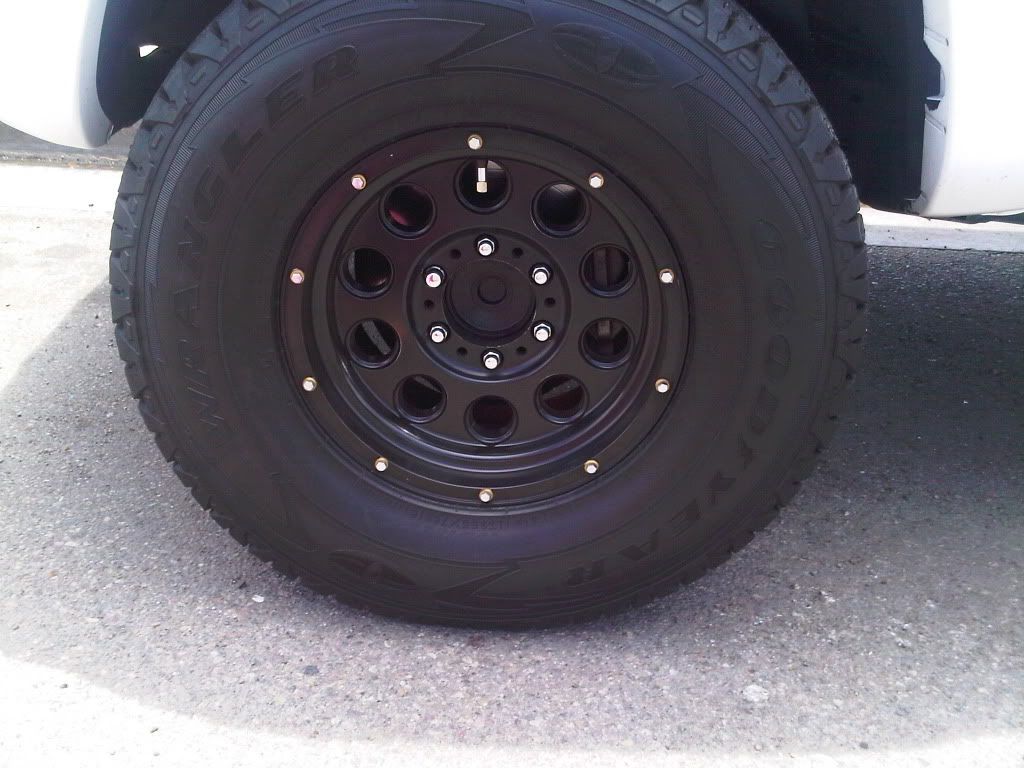 Please PM me with reasonable offers. Im doing paypal, checks, and cash. If you wanna do paypal you will need to pay the 3.5% fee they charge for the transaction. Thanks.