4 stock steel wheels off an '08 SR5. Has the stock dunlops on em, but no stems... took em off when I got my new wheels.
Asking $150. Prefer local pick up. But PM me and we could work something out for shipping.
EDIT: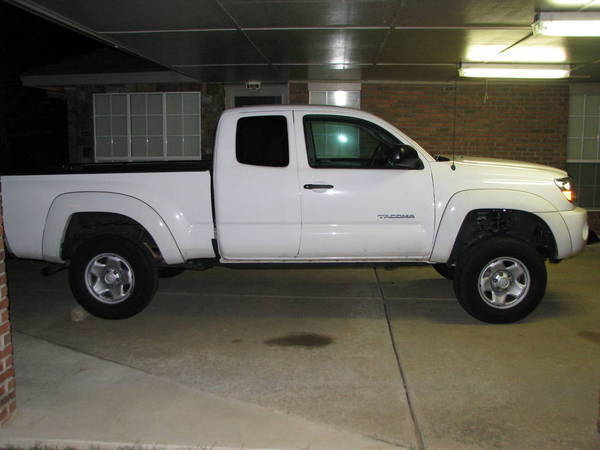 THat's them on the truck... I can get pics of each individual wheel soon if you want..