I'm moving in a couple of weeks to start grad school at UT Dallas, so I need to sell a few things to make some extra cash as well as clear it out of the garage. I priced things according to what I've seen in other buy/sell threads, so let me know if it seems unreasonable.
Prefer local, but can ship on smaller items (just learning to use paypal). stock leafs-$40, headlights-$80, front shocks $30, rear shocks-$30, coils-$40, lugnuts-$20, stock muffler-$20
* suspension components were taken off after 21k miles, headlights were on for approx 2 yrs, muff was taken off after about a year, and lugnuts were also on for about a year*
HEADLIGHTS SOLD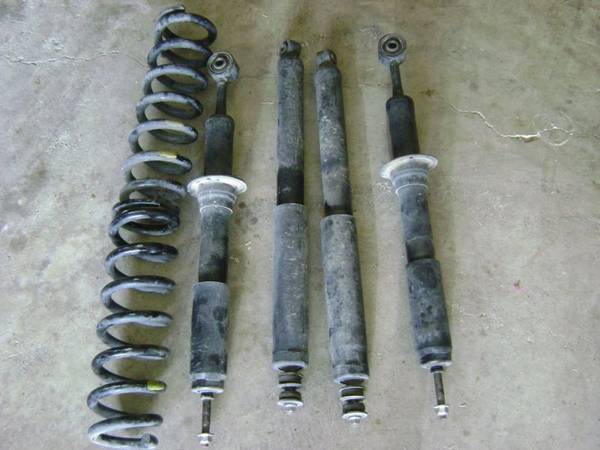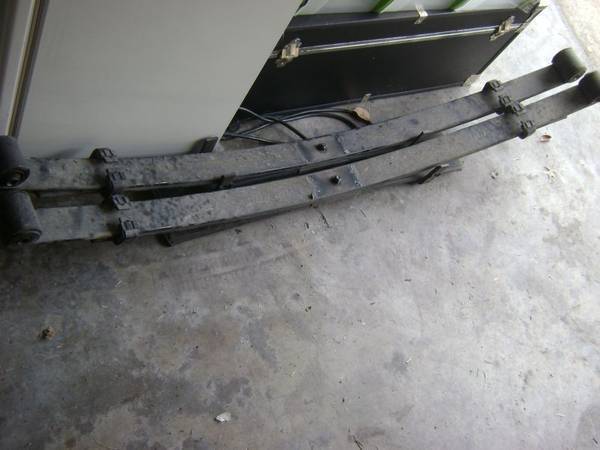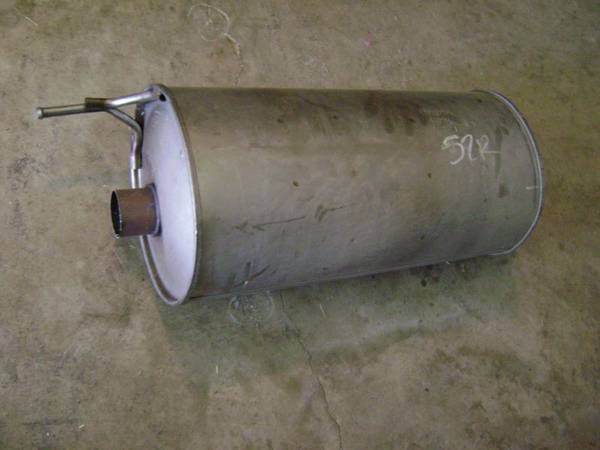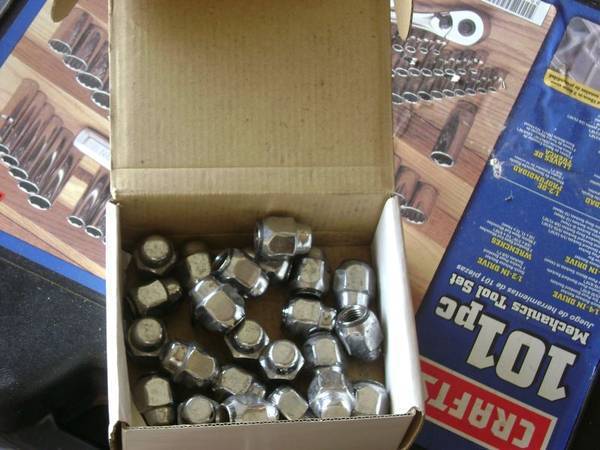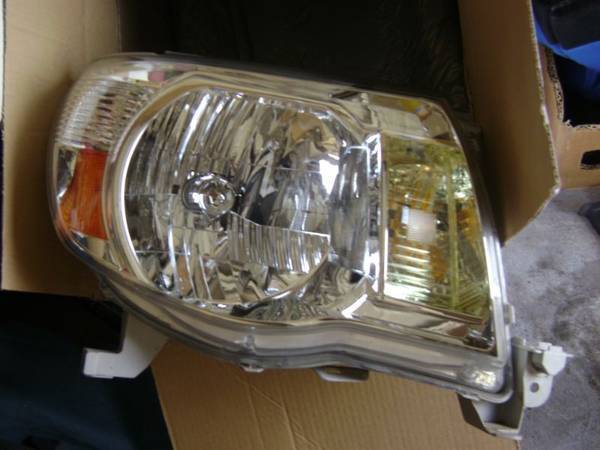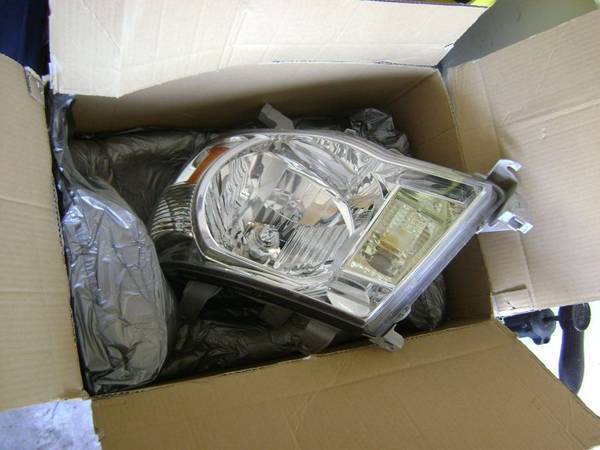 headlight close-ups.. headlights are in great shape. only imperfection is a minor scruff on the right light due to dirt getting trapped under some lamin-x protective covers I once had on, though it is only apparent at certain angles in the light.