EDIT: 08/09/10 My zip code is 02124 just in case I don't get back to you guys on time. I've been working a lot of hours this past week. Please bare with me if you're looking to purchase.
Edit: 8/5/10 Sorry everyone. I've been working so much and do not have any time off till next Tuesday. I'm currently w/o a laptop till Friday. All questions and comments will be answered then.
Hey!!! I have some things for sale.
All payments must be made through paypal unless it's a local pick up.
265/70/17 Goodyear Wrangler Duratracs - 3000 miles
17x9 with ~ 4.5 backspacing - 3000 miles
Both for $1100 + shipping (local pick up would be considered first). Lug nuts and locks would be included
.
THE TIRES DO NOT HAVE AIR IN THEM. THEY'RE BASICALLY SEPARATE, NO VALVES, NO TPMS.
The wheels just look a little dirty. Haven't cleaned them yet.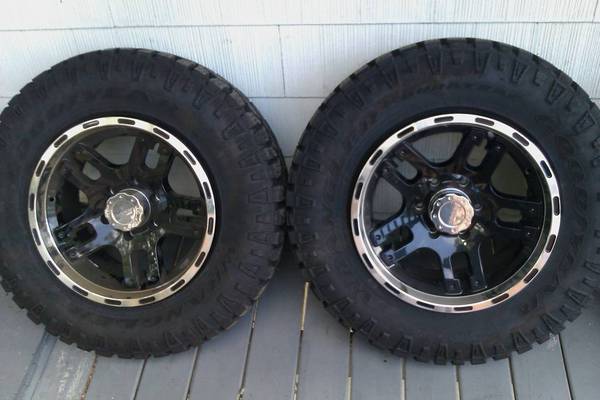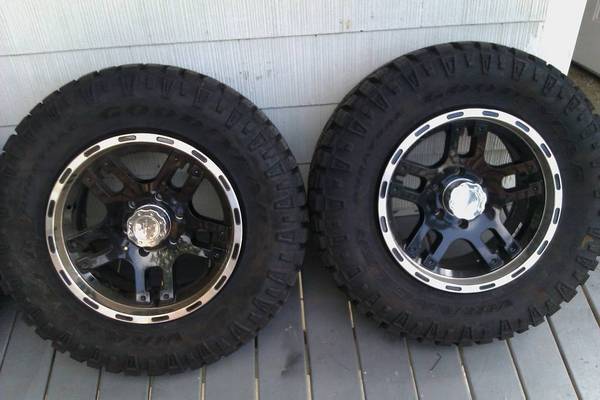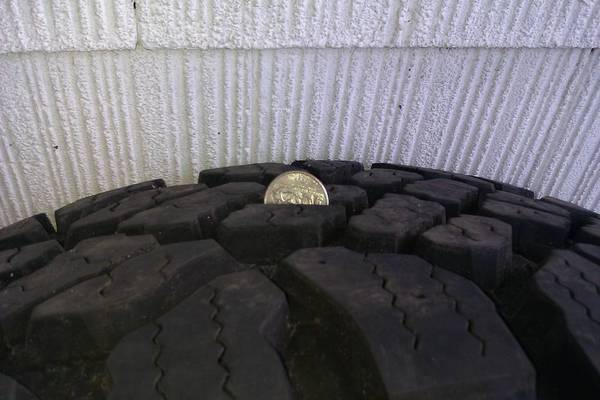 This wheel has a minor scratch near the hole.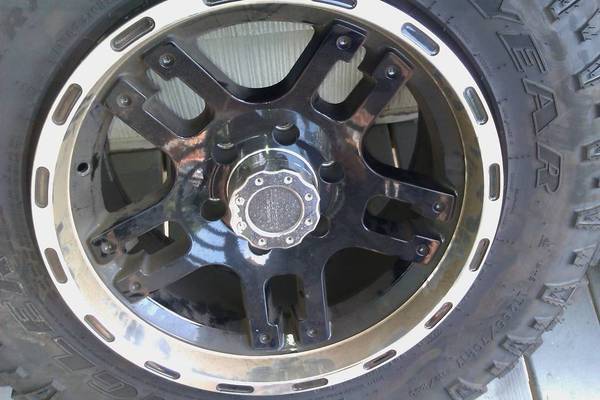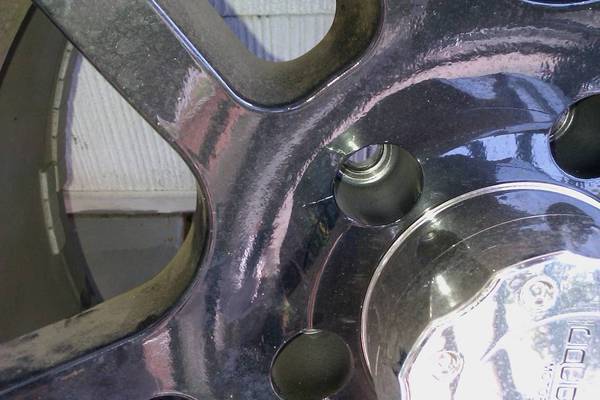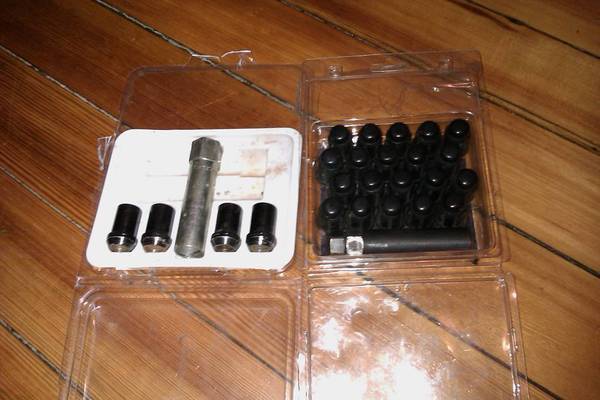 Brand new T-Rex Eyelids. I believe these are the regular T-Rex and not T-Rex 2 or 3. - $45 + shipping
NOT THAT ANYONE HAS ASKED BUT I JUST WANTED TO BE CLEAR: THESE ARE NOT COLORMATCHED YET. THEY'RE FLAT BLACK AND READY FOR PAINT I BELIEVE.
(SOLD)
FJ Toyota Emblem (never had the chance to put them on my truck) - $50 + shipping
(SOLD)
Tacoma badges - $20 + shipping (
SOLD
)
Fogs.....gave away for free.
Oops...I forgot about the BRAND NEW Flowmaster Original 40 Series. 2.5" offset in and 2.5 center out. $60+shipping.