For sale are custom LED modded OEM radios. I offer the swap service to local guys, but picked up a few stereos for all the non local guys that want this done.
Here's how it will work…
1. You tell me what radio and the LED color combo you want. I will require a $40 non-refundable deposit so that I can order the required LEDs to complete the swap. (I really don't want to do this, but have been screwed over in the past where I purchase materials in good faith, and the buyer backs out and I'm left w/ stock in hand.)
2. I will complete the LED swap and send the radio to you.
I have the following:
1. 05+ Black non-JBL stereo. $170 shipped to lower 48. (includes side brackets)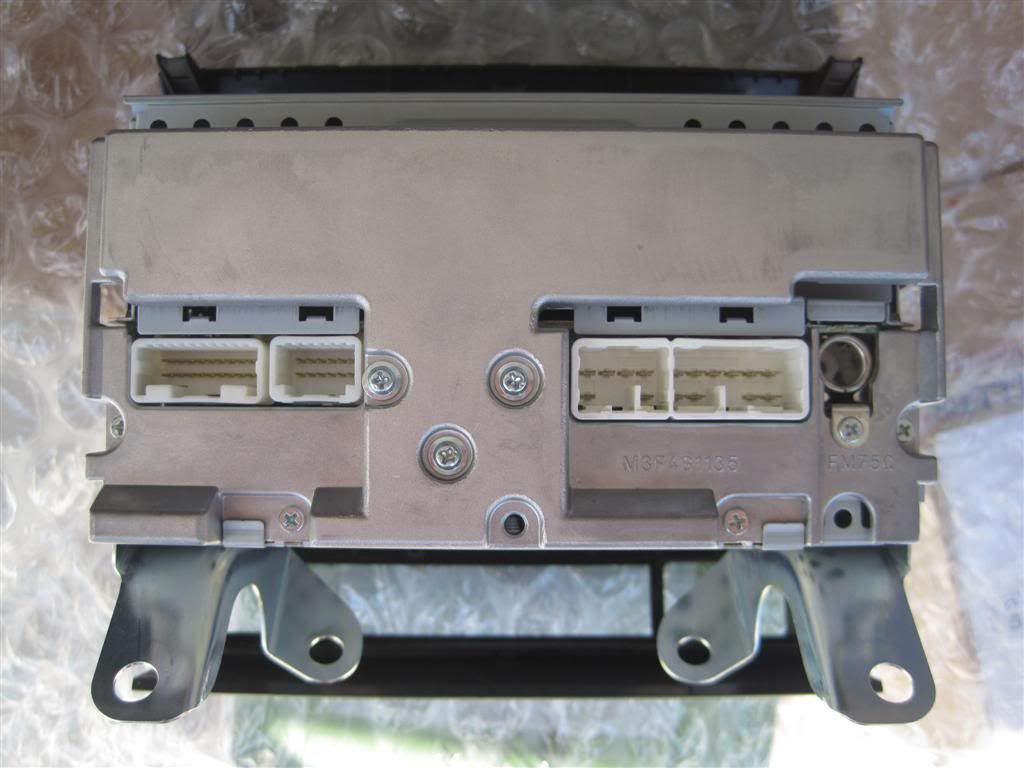 2. 05+ Silver
JBL
stereo: $240 shipped to lower 48. (does NOT include side brackets)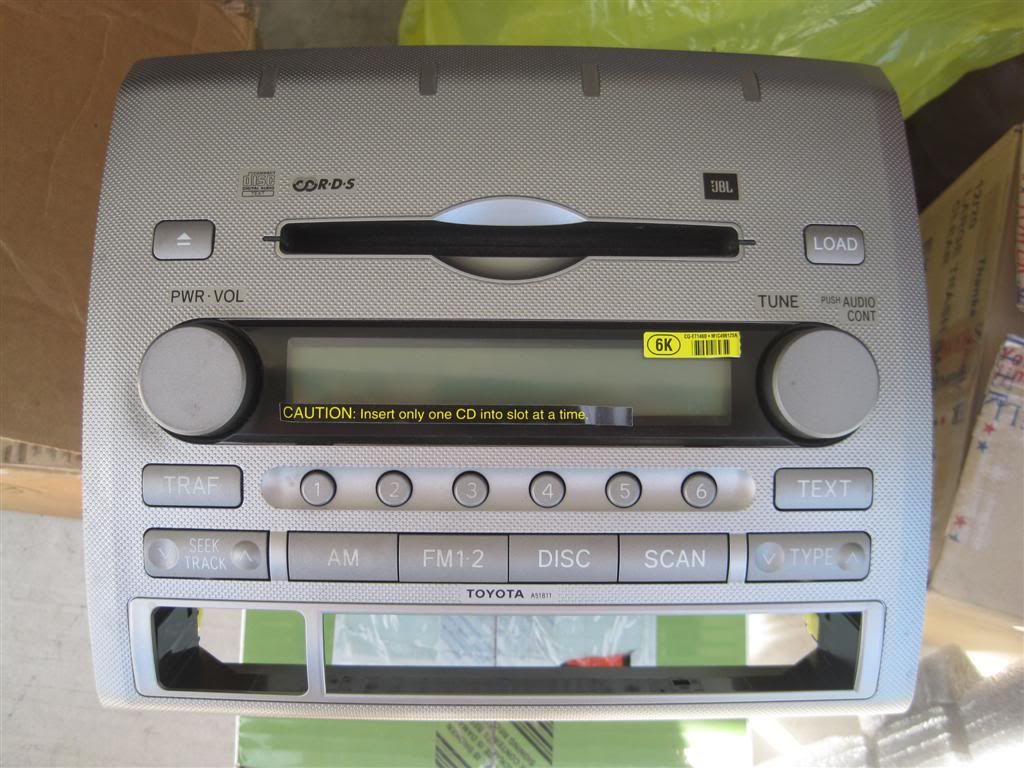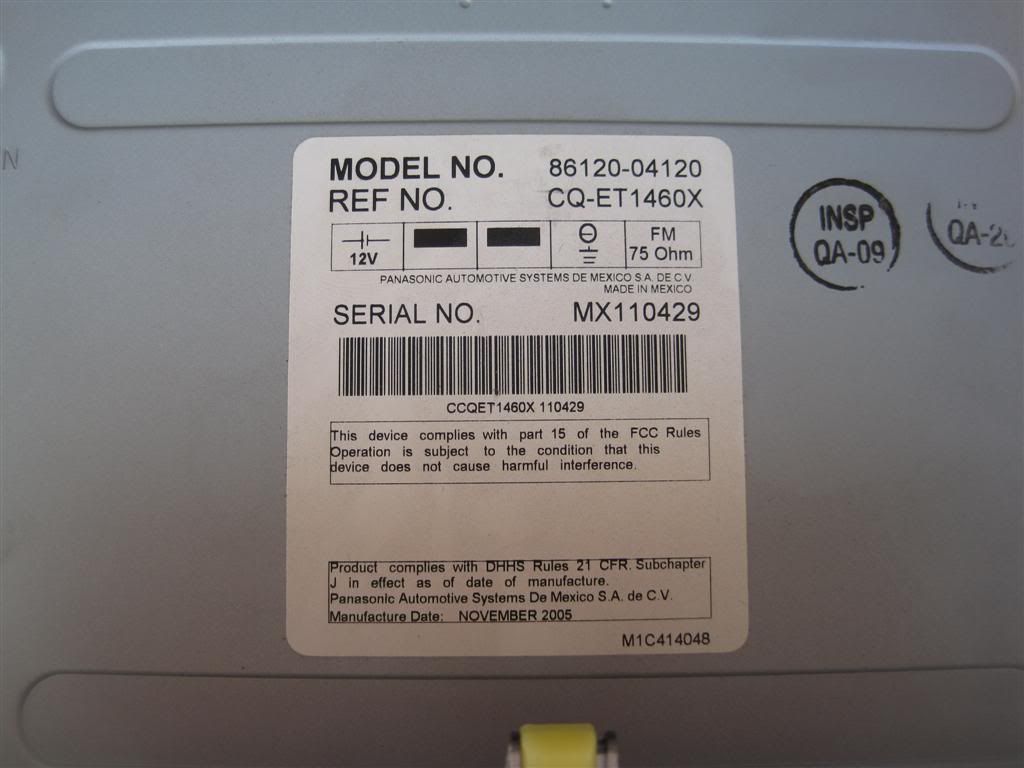 Here are a few pics of my work and what others have done to give you an idea of what they look like modded...