AY i gotta a custom swinging and reversible tiregate for sale... Its by
KR FAB or as some of guys know Kenny
lol.. he does great work and i have had quite of few pro fab guys compliment his work...
The tiregate is completely reversible as it swings out to load and unload items outta your truck
... when reversed u have your fell bed whether its long or short.... im selling it for 285$ O.B.O
i prefer if its the buyer is in socal
so we can meet up unless u want to pay shipping costs wether its here or outta state...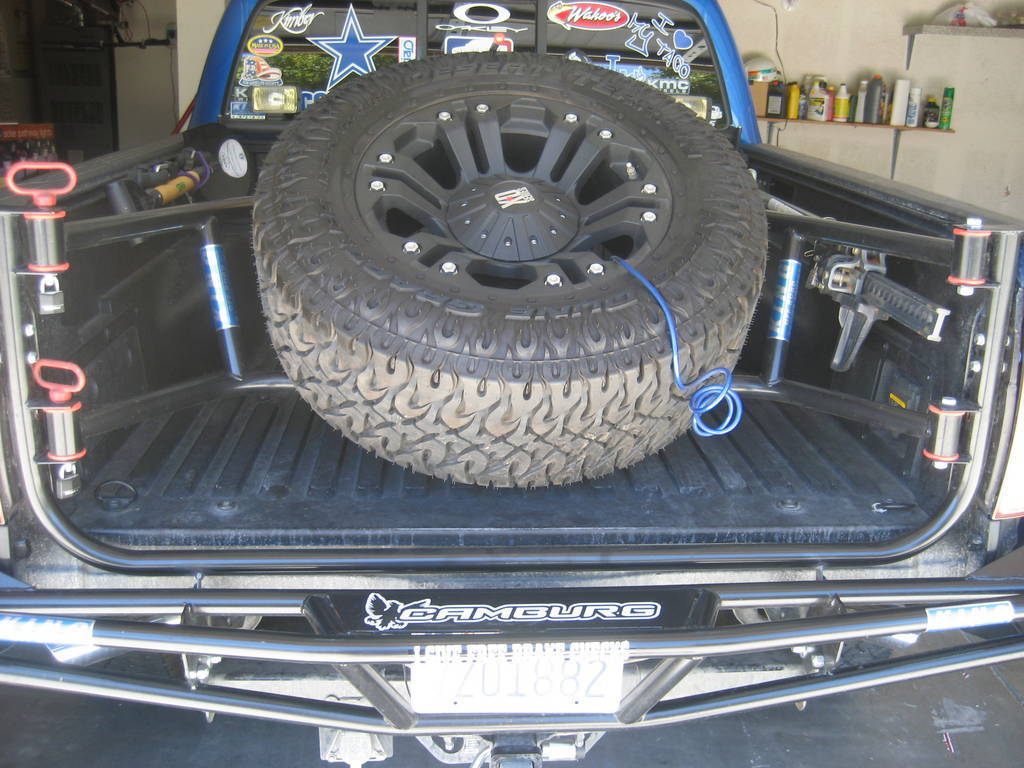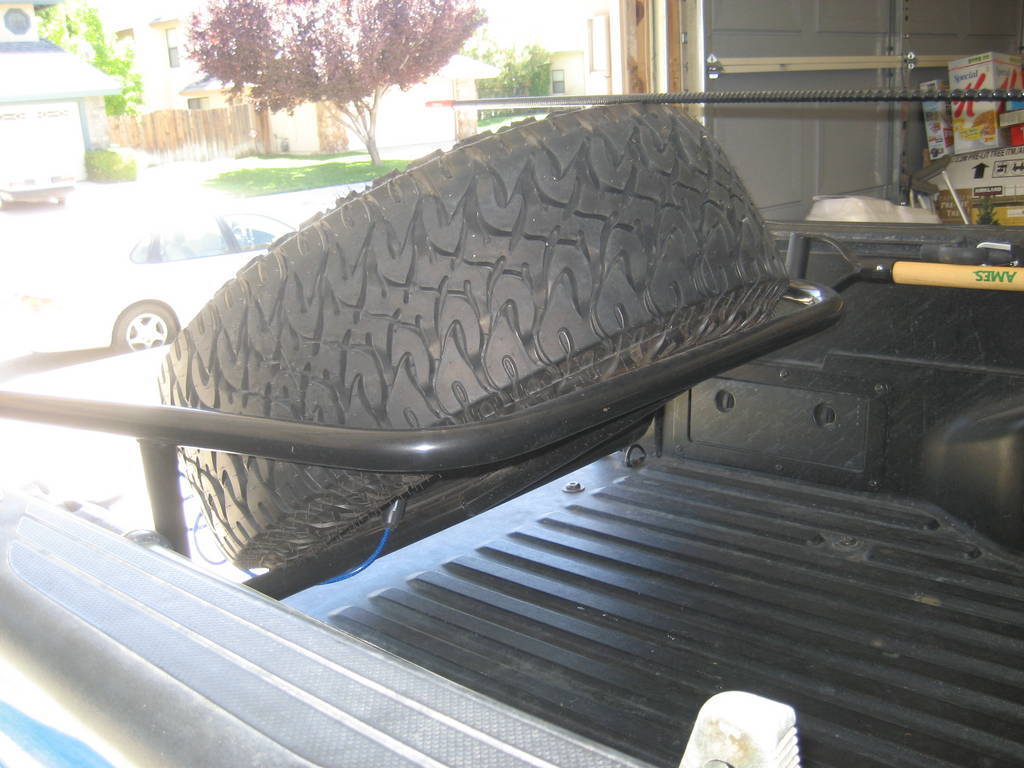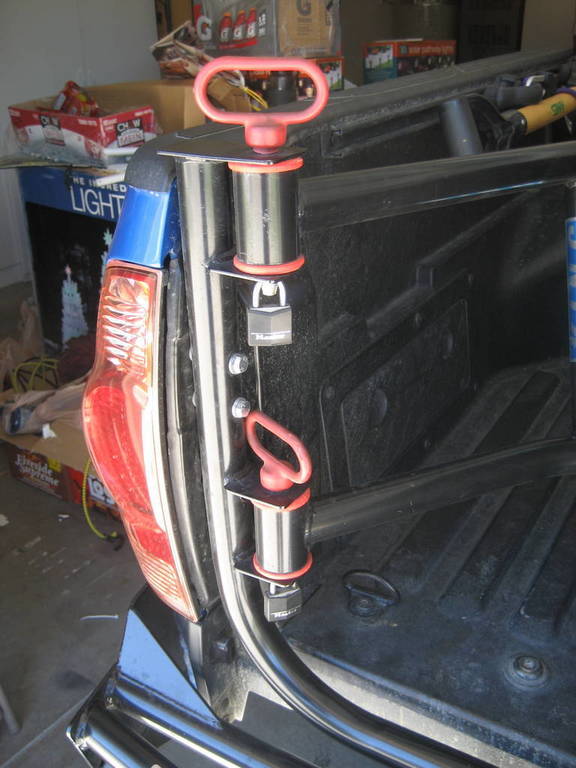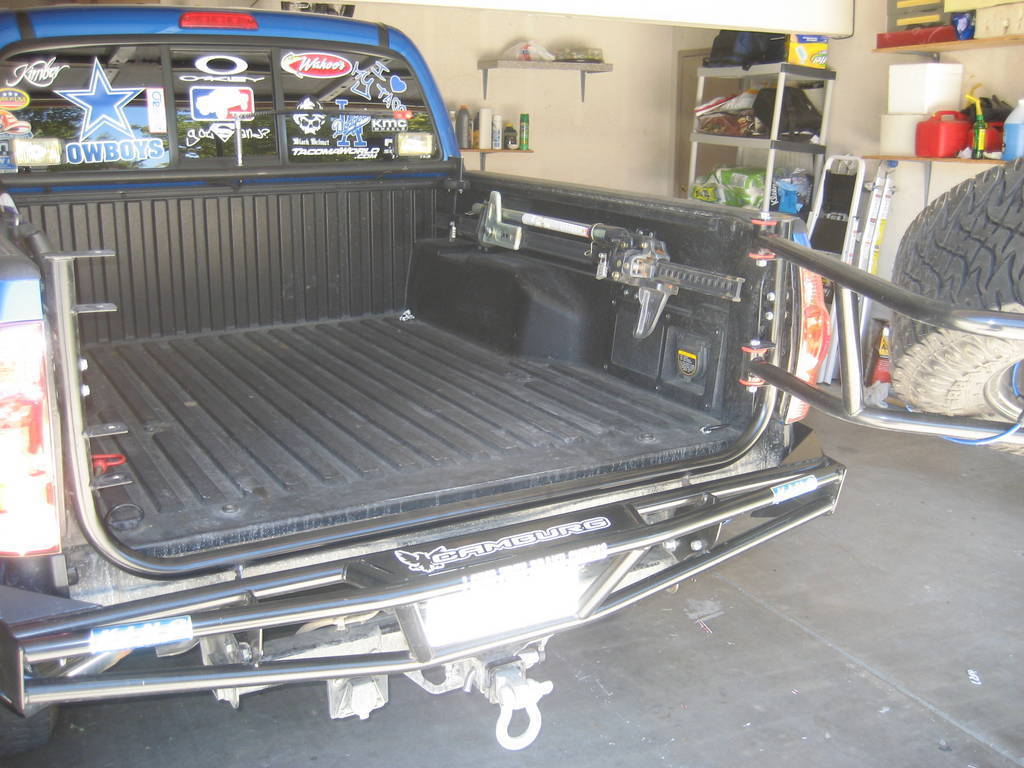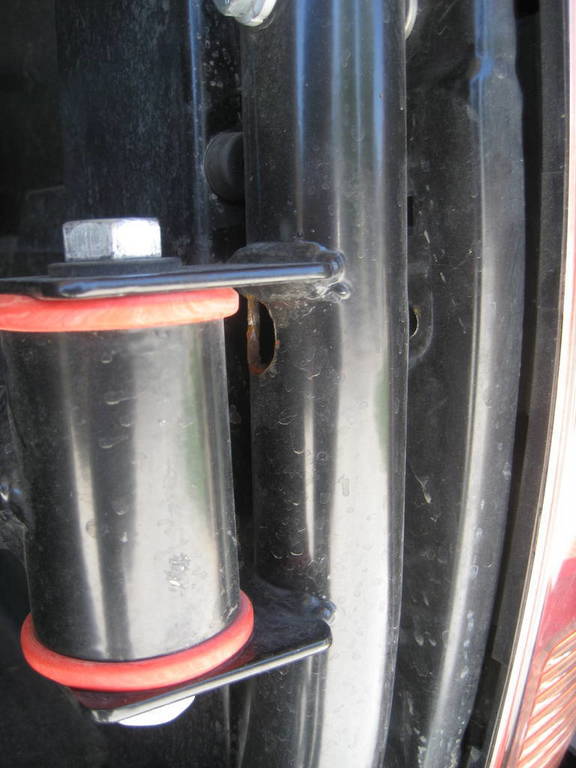 On this last pic u can see we added a third bolt for added support... This tiregate can house up to a 33" tire or 285.... LEt me know its a great deal...