Up for sale is a set of 6.5'' infinity kappa perfect 6.1 components. Used for only 2 months.
1 speaker is blown
(look at pics below for condition) the other is in great working condition. Comes with 2 crossovers and 2 tweeters with mounting accessories. No longer need these since i bought some Image Dynamics. Local pick up in the San Diego are for $75. or $85 shipped.
woofersetc.com has them for $229.99 + shipping
http://www.woofersetc.com/p2925/KAPPA-PERFECT61--Infinity-Kappa-Perfect-Series-61-2"-Component-System.htm
pics: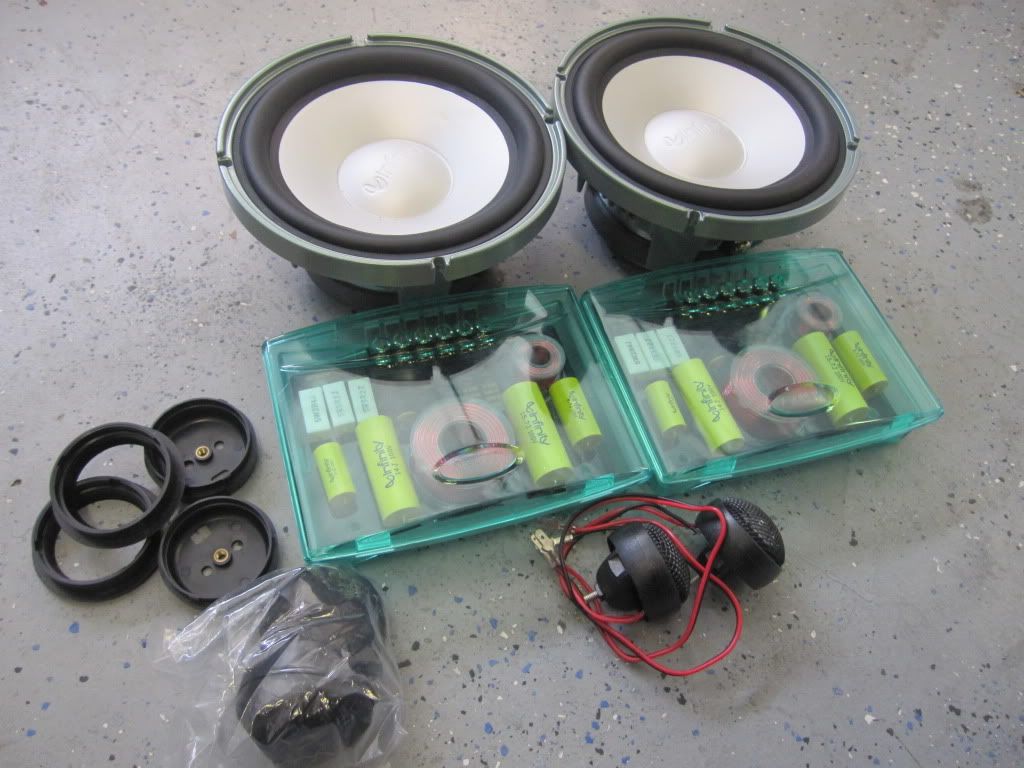 close up of tweeters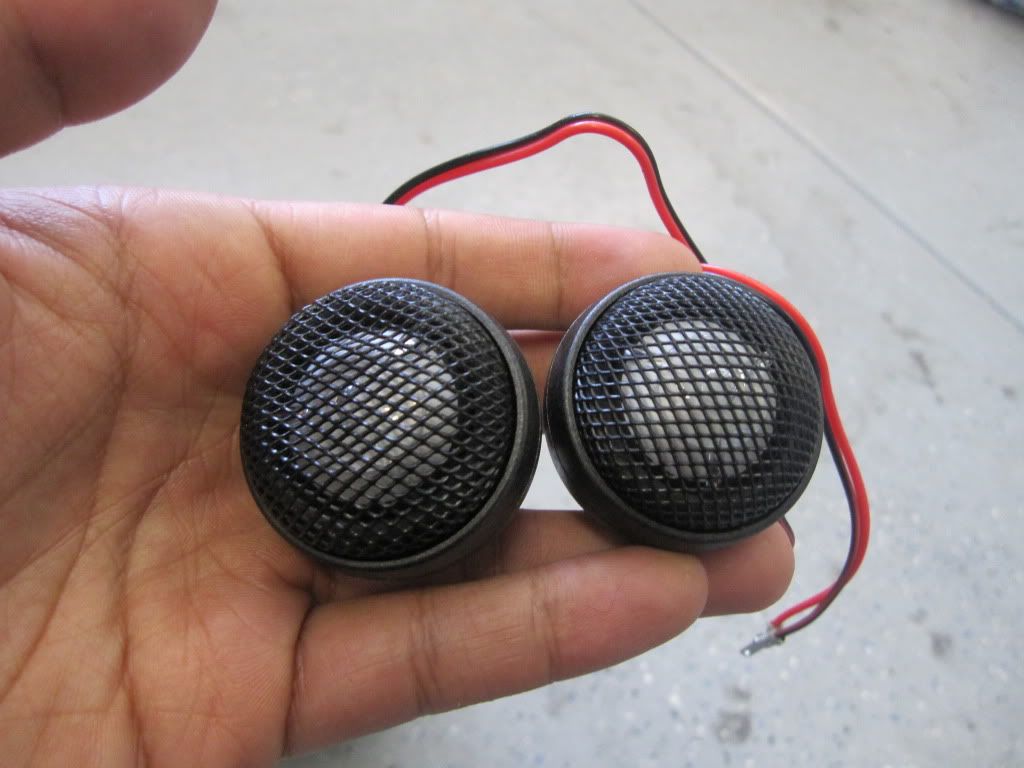 blown speaker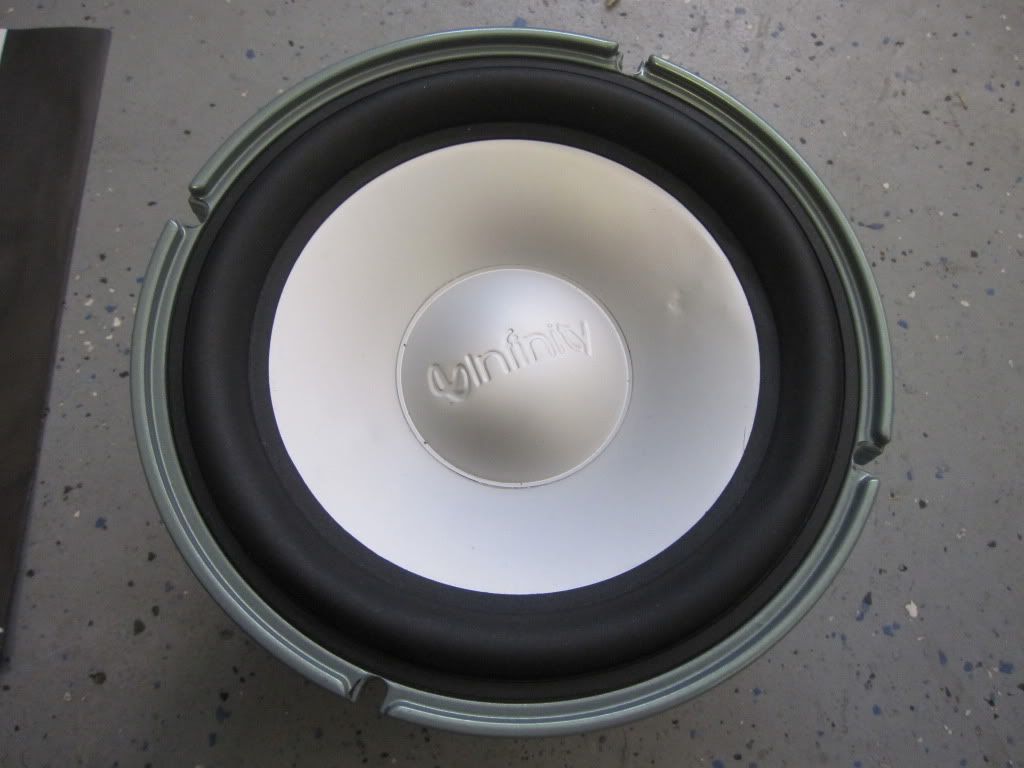 working speaker
side shots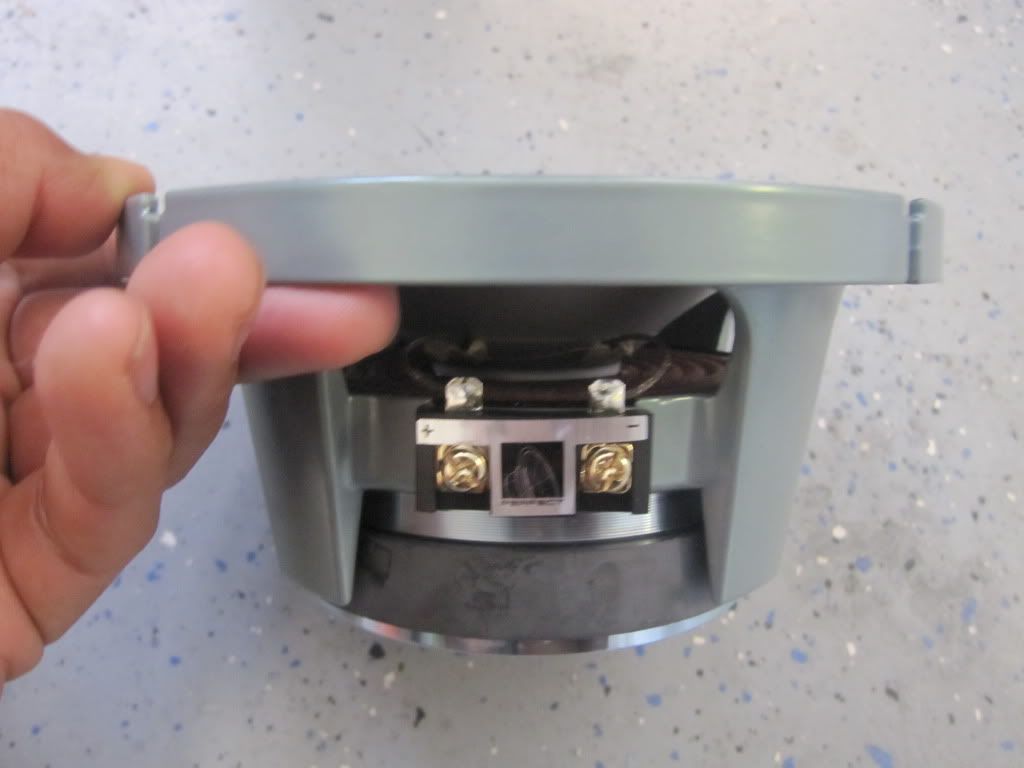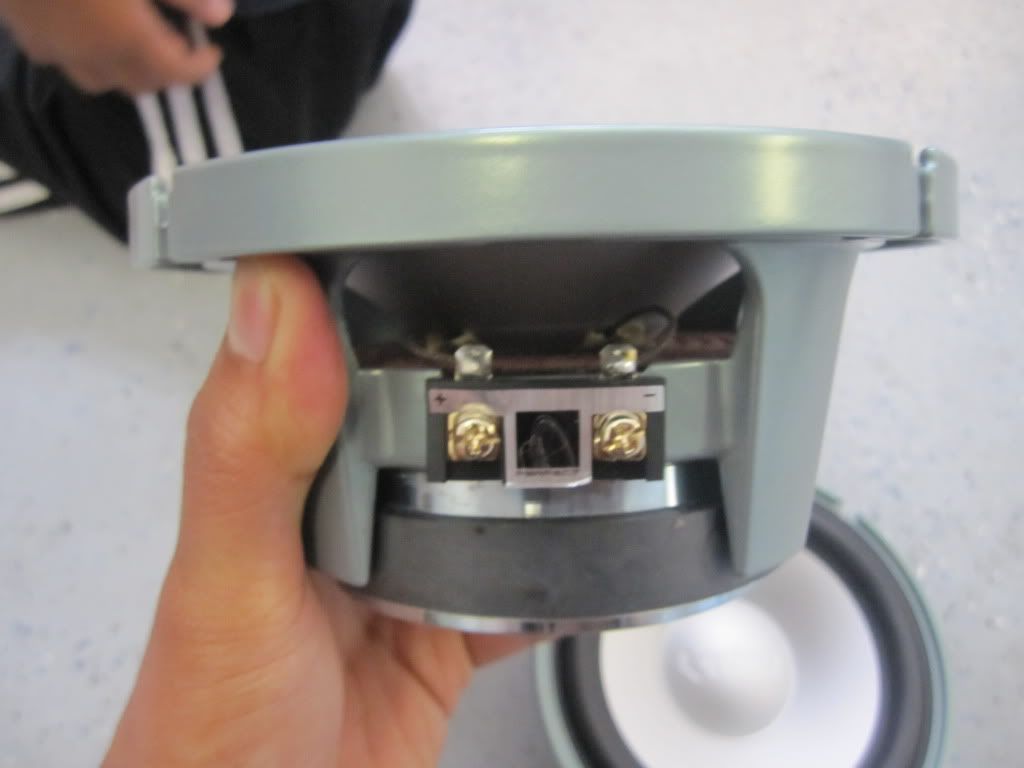 Thanks for looking!